Highlights
New scam has been popular among WhatsApp users.
They would offer money for each like on YouTube.
At the end, they will steal your bank details.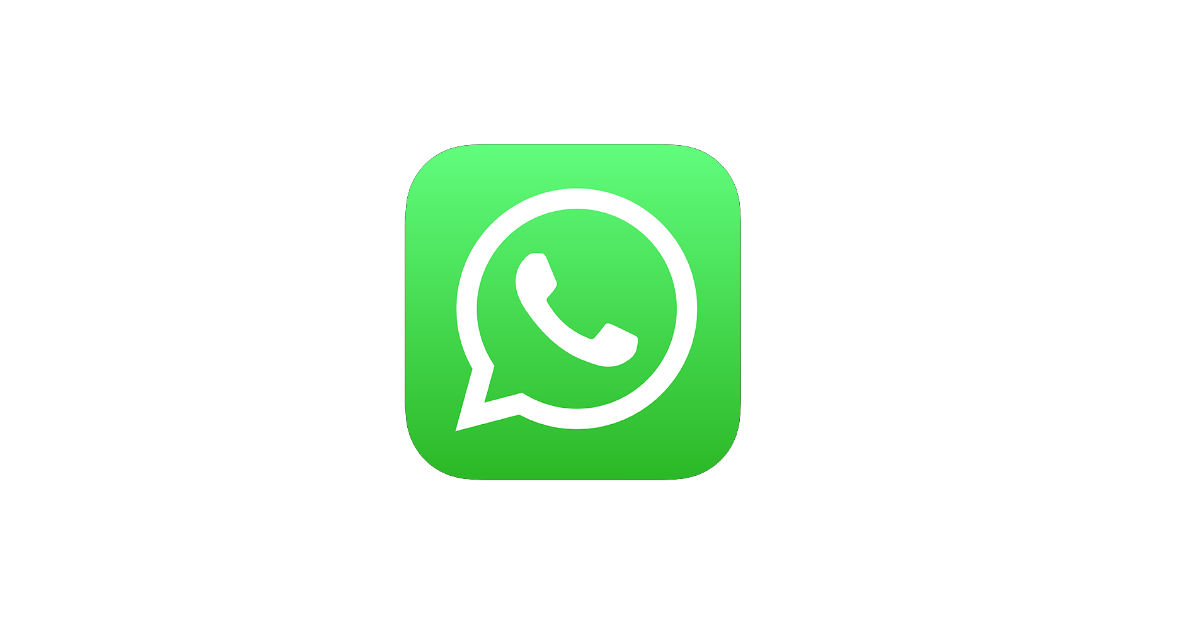 The COVID-19 outbreak has made many companies lay off employees to reduce costs. Being the most populated country in the world, many unemployed people often fall for scams. Many such scams often happen through WhatsApp. There are many lobbies behind these scams to exploit the poverty of jobless people. A new WhatsApp scam has been popular in India. Often there have been instances where even educated people also fall for these scams. Once you fall for this, you might lose all your bank balances. The new scam is where certain people approach and offer payments for YouTube likes.
YouTube Likes Scams on WhatsApp
In the new scam, users are being offered an opportunity to gain additional income by liking YouTube videos. They will convince the user that they would offer Rs 50 per like, and one can gain additional income of up to 5000 per day. Most will fall for the same, thinking they don't have to incur additional expenses. The original fake likes are generated after creating bots, not using users like you. Even though these types of scams are prevalent in WhatsApp, they even use other platforms like LinkedIn and Facebook for the same. The scammers often represent like they're associated with a global brand.
Once they approach with the job offering of Rs 50 per like, they will request personal information to proceed with the payment. After collection, they would respond that they're facing some technical difficulties. Sometimes, they would transfer a small amount to get victims' trust. Then, they would ask you guys to install an app for transferring the payment. 
It is where your smartphone gets infected with trojan or malware. They would ask to transfer Rs 1 for verification in the following process. Once you have transferred, they will access all of your data. In short, you have granted the scammer access to bank account details, credit cards, emails and OTPs.
Popular WhatsApp scams include where parents used to receive a message from a number claiming to be from their children. They would say that the kid has lost access to their phone, including the banking app. Then, the victim would transfer money to the account given by the scanner.
Later, the scammer will delete the WhatsApp account and run away. Another one is where many will contact you as they are staff from your bank. They will ask OTPs to renew your debit card, and you will lose all your money after sharing the OTP.
Make sure to report these kinds of scam messages if you have received them on WhatsApp. Please let us know if you have ever fallen for such scams on WhatsApp or other platforms in the comments.