Highlights
BGMI is now playable and features the 2.5 Update
There is a new 1×1 map called Nusa, which offers unique attractions such as Ziplines, Elevators and ATVs.
BGMI has limited playtime of up to six hours for all players in India.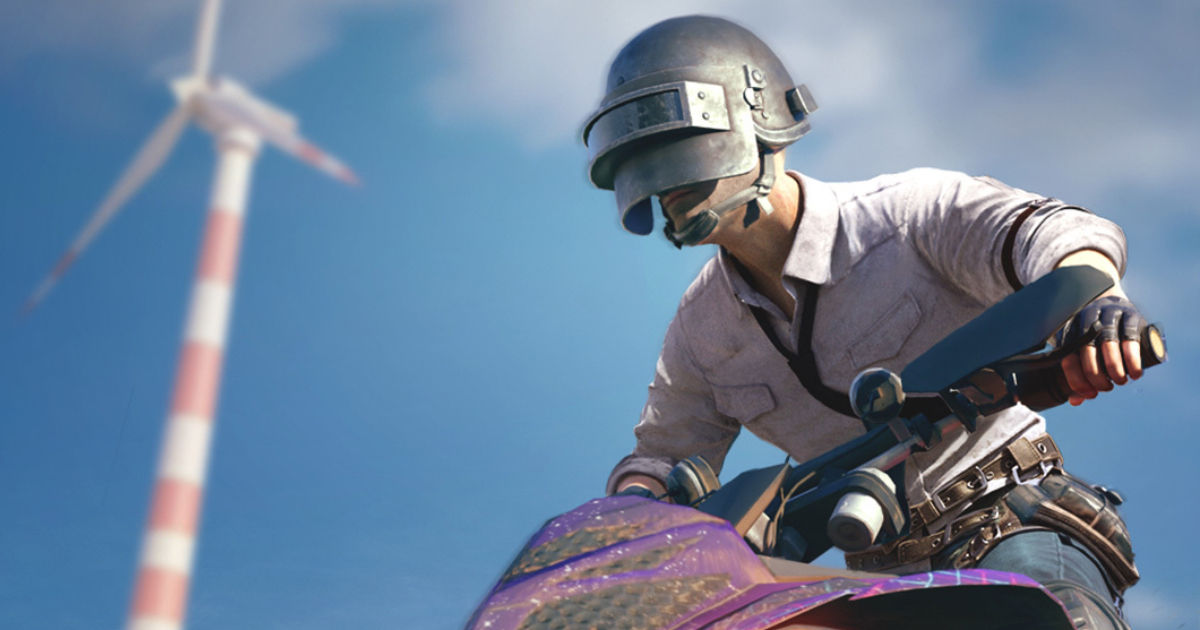 Battlegrounds Mobile India (BGMI) has officially relaunched in India. The company confirmed the re-launch of the once-a-popular battle royale mobile game that was banned last year over data security concerns. BGMI has returned officially with a contingency of a temporary urban of 90 days, during which government officials will keep an eye on whether the game follows all the rules and regulations of the land. The game is currently available for Android smartphone users in India. It looks like iOS users might have to wait for a few hours/ days before the game is available officially for download on the App Store.
Krafton is celebrating BGMI's comeback with some special in-game events. Also, there is a new BGMI map called Nusa. Let's take a look at the latest details about BGMI's return, new map, events, etc.
BGMI Returns: Here's Everything You Must Know
BGMI has officially marked its comeback in India. The battle royale's new 2.5 update now features a new map called Nusa. Krafton stated that the BGMI 2.5 update offers a refined and immersive experience for gamers, and to ensure the same, the update is being rolled out in a phased manner. Within a maximum of 48 hours, all users can log in and play the game.
BGMI, at the time of writing this, is not available on the iOS App Store. Hopefully, it should be available within the next 48 hours, as per Krafton's scheduled timeline. Meanwhile, users who can download and install BGMI can play the new 1×1 map called Nusa. The map is based on a remote island located in a tropical zone and is the smallest one to be introduced in BGMI. It features distinctive mechanisms such as Ziplines that players can use to move quickly across the island and Elevators installed in hotel buildings in "New City". The Nusa map also features unique attractions and fun gameplay features such as zorb balls, a swimming pool, combustible buildings, and destructible jars.
In addition to the above features, the Nusa map also has a Super Recall feature for duo/ squad modes, wherein, players who die within a specific time can be recalled to the battlefield carrying a random weapon by any of their surviving teammates. In solo mode, players can be recalled automatically without a teammate's help.
There is a new Tactical Crossbow, which can be used to restore the zipline by using a loop and put certain houses on fire by using fire arrows. There is also a new ATV introduced for the Nusa map.
There is also a special 7-day login event, which gives away a permanent purple-grade underworld guardian set. Players can also participate in the new 15-day progressive event called Race to the Top in Battlegrounds, where they can win a permanent pink-grade Badlands Punk outfit.
There are also some graphical updates introduced in the Livik map, along with some minor updates to firearms, vehicles and throwable in the map.
Also Read: From PUBG Mobile to BGMI Ban to BGMI Re-release: Here Is the Timeline of Krafton's Battle Royal Game
It is worth noting that players under 18 can play the game only for three hours, whereas the rest of the players will be allowed to play BGMI for six hours a day. Furthermore, parental verification and daily spending limit for minors continue to be a part of the game. The new restrictions are in place as an effort from Krafton to promote responsible gaming practices.