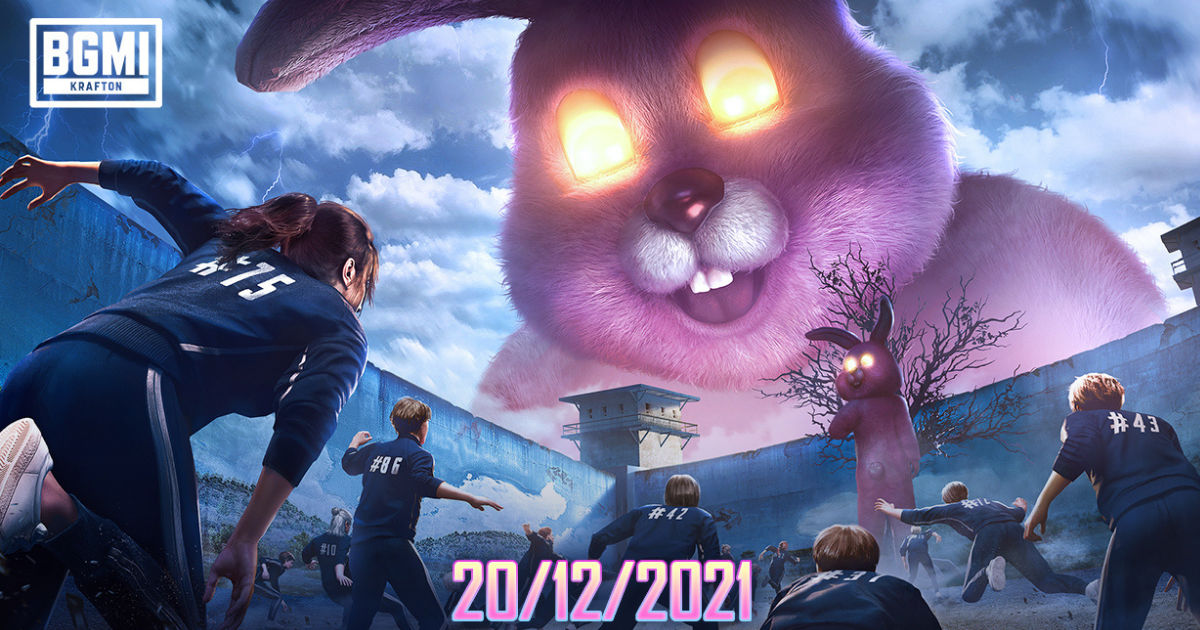 Krafton just announced a bunch of new modes for BGMI, coming to the game through the planned December update. The update will be rolled out today, December 20, 2021 and will be available on the Google Play Store as well as the App Store (for iOS devices). Update 1.8 adds will introduce a brand-new mode inspired by the hit Netflix show Squid Game, called 'React Survival'.
This mode pits players against a giant, monstrous Rabbit that will eliminate players in case they are found moving when he shifts his gaze to them. The goal is for players to cross the finish line within the time limit without being detected and eliminated by the rabbit.
Also Read: BGMI India Series 2021: Round 2 Schedule Announced, to Start on December 21
'React Survival' mode added to BGMI in update 1.8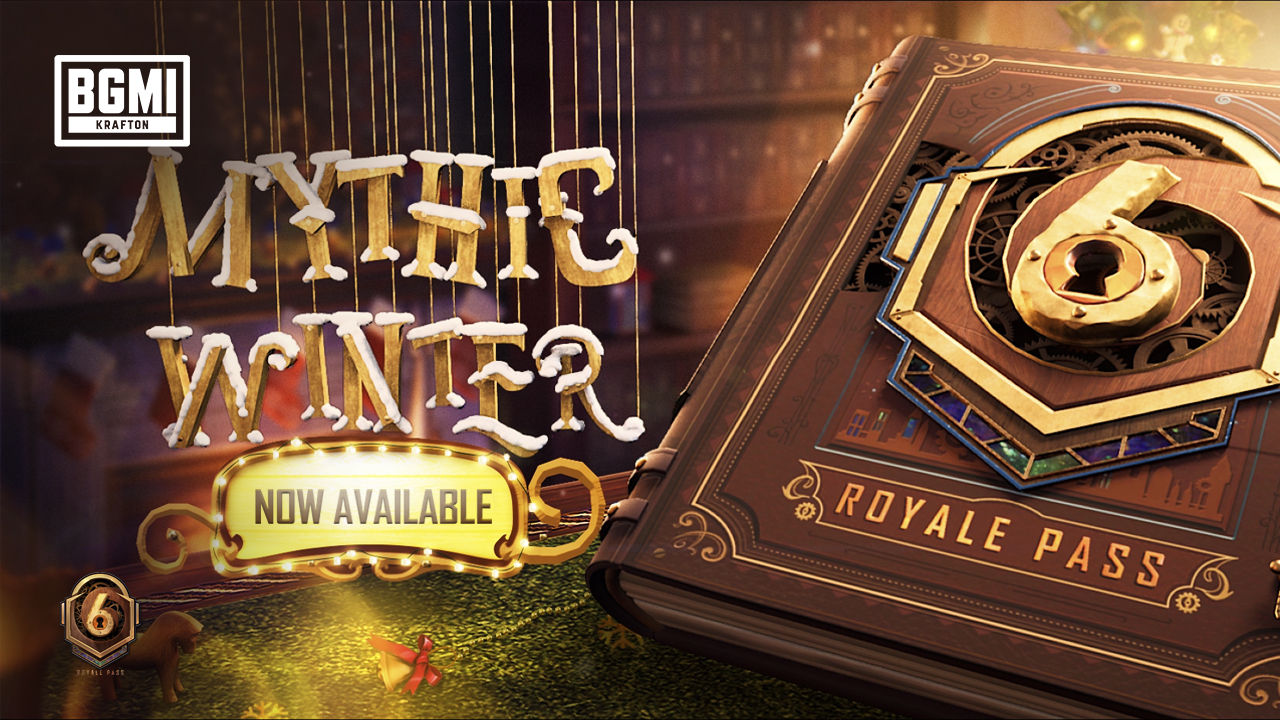 The 'React Survival' mode can be played through the Arcade Mode, and players can create custom rooms to play privately with friends. The mode should be a lot of fun for fans of Squid Game. The 'React Survival' mode is not all, as 5 more modes will be making their way back to BGMI, including:
Metro Royale
Survive Till Dawn
Virus Infection Mode
Heavy Machine Gun 2.0
Rune Theme
Along with these, the new Mythic Winter themed RPM6 will be available from December 20th, 2021 to January 17th, 2022. Fans can get the Snow Santa Monster Set, Snow Santa Monster UAZ, and Frozen Guardian Set by purchasing the royale pass for 360UC.
Right now is a fun time to get back to playing BGMI if you haven't been playing since there are a ton of new modes to enjoy. The Metro Royale mode has constantly been one of the most popular modes for BGMI players who had previously played the game mode in PUBG Mobile. Survive Till Dawn is also a pretty fun zombie-shooter experience that is best enjoyed when playing with friends.