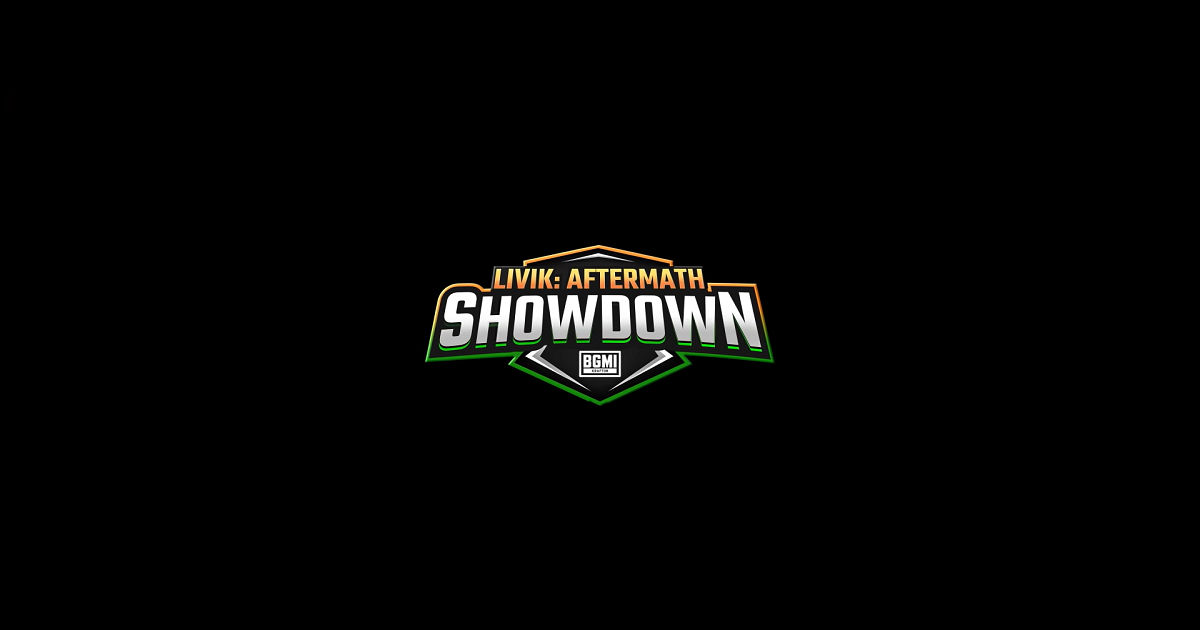 Just mere weeks removed from the BGIS Grand Finals that saw Team Skylightz Gaming take the crown as the inaugural champions, Krafton has already announced the next tournament. The BGMI Livik: Aftermath Showdown is a much smaller tournament, likely to take place over one single day.
The tournament will feature 13 teams comprising of some pretty big names, including Mortal. The tournament has a pretty big prize pool of Rs 4,50,000 and will kick off on January 25, at 5 PM. The tournament will be streamed live on the official BGMI Youtube channel.
Krafton hasn't really elaborated on the tournament format and exactly how the teams' brackets will be decided. Given that there are only 13 teams in the mix, the tournament will likely comprise of 5-6 matches on the day.
Also Read: BGMI India Series 2021: Skylightz Gaming Wins Grand Finals and a Rs 50,00,000 Reward
BGMI Livik: Aftermath Showdown Will Feature 13 Teams
The 13 teams participating in the Livik: Aftermath Showdown are:
Team Dynamo
Team Scout
Team Mortal
Team Snax
Team Vaadhiyaar
Team Kanika
Team Psycho
Team Payal
Team Godnixon
Team Shreeman
Team Sangwan
Team Classified
Team Antaryami
These teams will compete for the top spot but Krafton hasn't yet shared the individual prize money for the top 3 positions and individual awards if there are any. There likely will be more information available soon.
The BGMI esports scene is still in its infancy but it has been growing at a pretty solid rate. BGIS 2021 pulled in some big numbers as a massive audience tuned in to watch the best competitive players in the country duke it out for battle royale supremacy.
Team Skylightz Gaming emerged victorious and clinched the hotly contested top spot. Team TSM were right on Skylightz' heels as they only trailed by 3 points at the end. Team XO placed Third after having led the table for a long period during the Grand Finals stage.