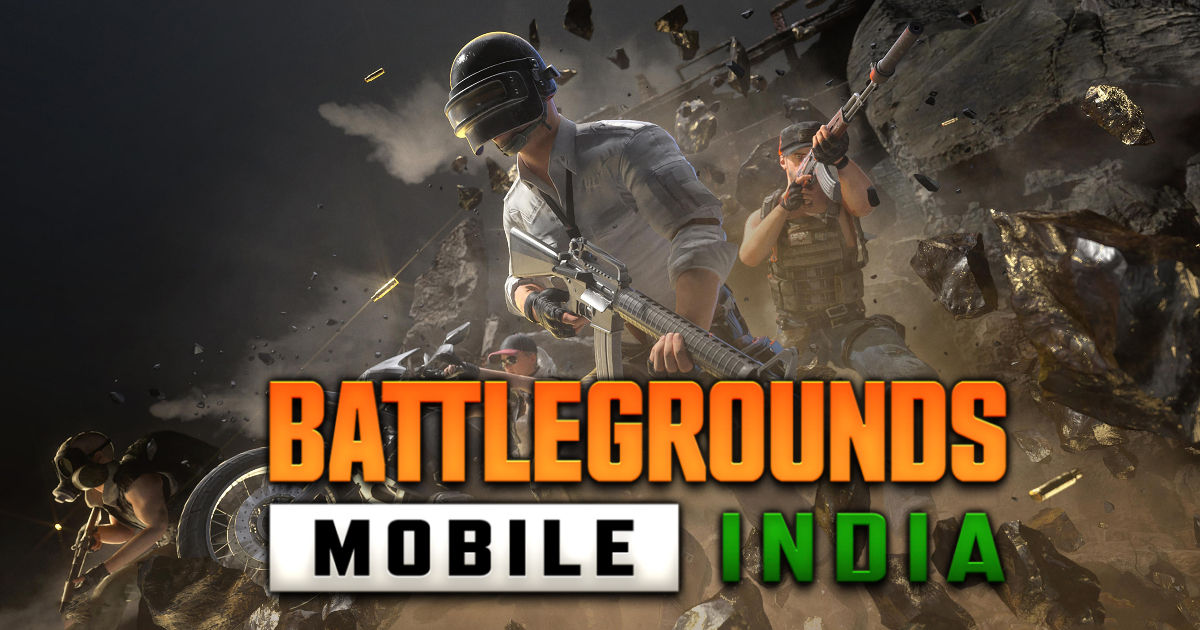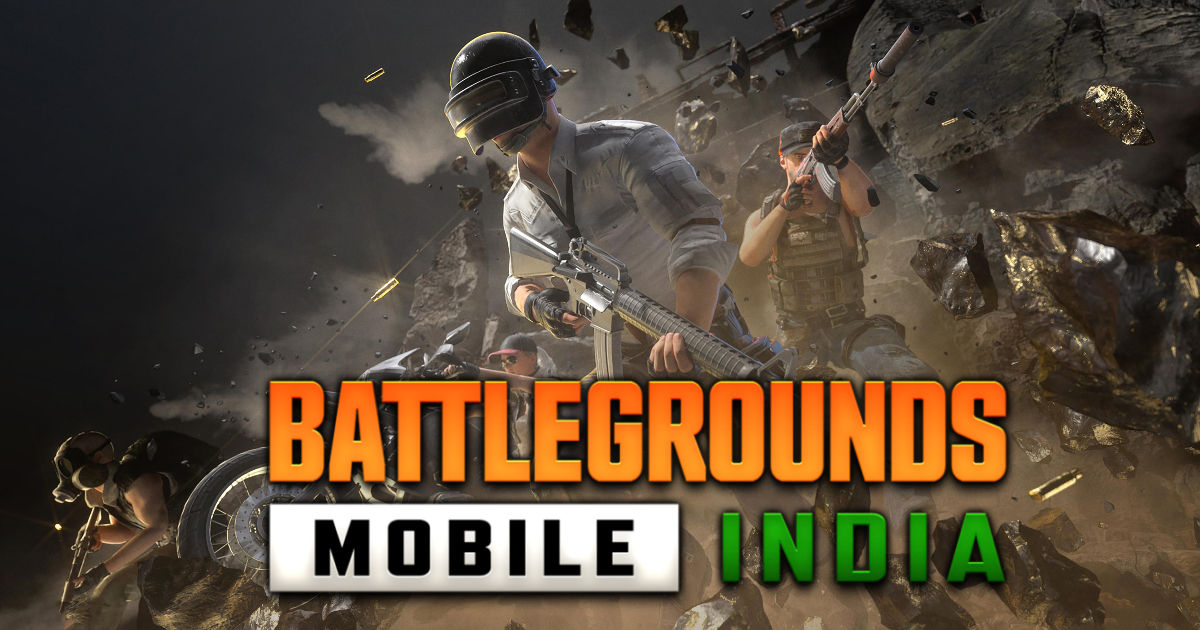 Several fake return date statements regarding BGMI's comeback to Google Play Store and App Store have occurred, but none were confirmed. According to recent reports, many fans have started circulating news of an "account migration" prompt upon searching for specific player IDs in BGMI.
BGMI is one of the most popular games in the Indian gaming market, and its recent restrictions have hurdled the currently emerging esports ecosystem. On 28 July, BGMI was abruptly removed from the Google Play Store and App Store. Since then, popular influencers and individuals in the gaming community have been posting positive statements regarding the game's return to hold their hopes. The recent reports of account migration seem promising as the Indian Gaming community has longed for a response from Krafton.
Also Read: BGMI Ban: Gaming Firms Request PM Modi for 'Uniform and Fair Treatment of All Entities Operating in South Asian Market
BGMI Fans Report "Account Migration" Message upon Searching Specific IDs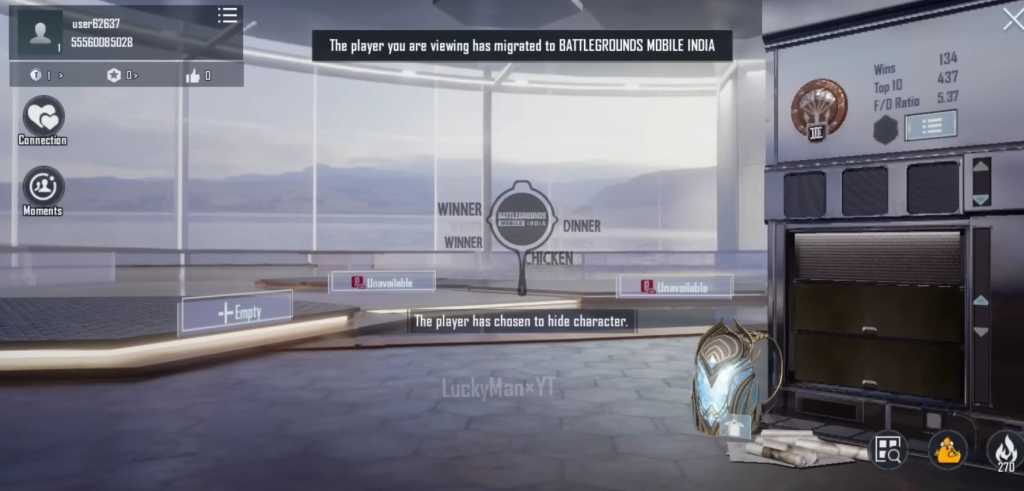 Several reports have been appearing on the Internet where specific IDs are not being shown in the search results of the game. Although they are listed on a few ranking stats pages, they encounter a migration notice upon opening their ID. The migration notice reads: "The player you are viewing has migrated to Battlegrounds Mobile India." Krafton might be transferring the player data to new servers as the current servers are accused of communicating with Chinese servers.
Surprisingly, the migration prompt resembles the one during the PUBG Mobile-BGMI data transfer. In 2021, Krafton offered ex-PUBG Mobile users in India the chance to migrate their accounts from the actual game to the new one. It may mean that Krafton will introduce a new BGMI app to make the games return to the virtual storefronts.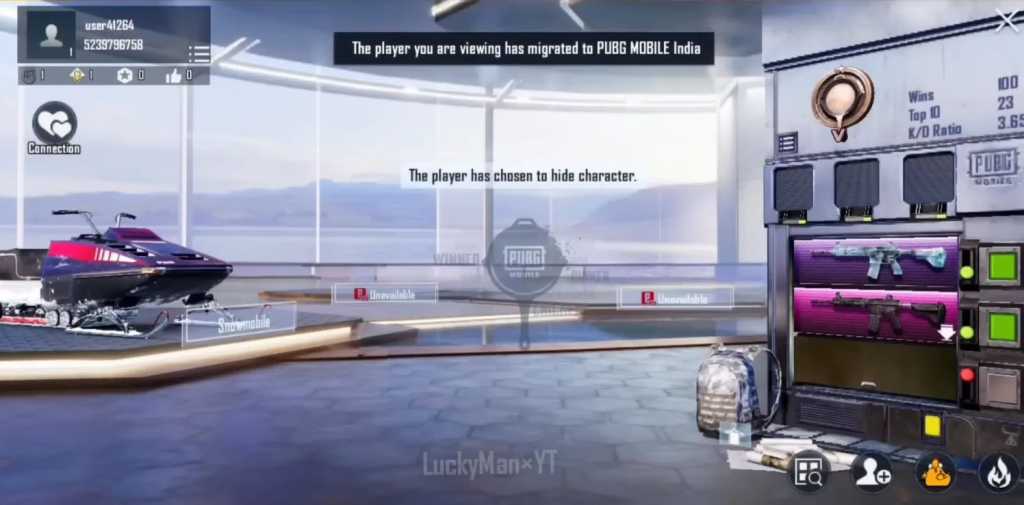 Players were unable to search for shifted accounts in PUBG Mobile after the data transfer was completed. As a result, similar theories have begun to emerge, as some accounts have begun to display similar notifications in BGMI. But, it is too early to speculate about the data transfer and relate it to the old incident of PUBG Mobile. It might be a glitch, as after the recent ban, there are several internal server issues and Krafton is pushing minor updates to make the game run. However, the game is working fine except for the UC purchase option.
Finally things are working out but yes it will take some time

— Abhijeet Andhare (@GHATAK_official) August 17, 2022
Hrishav Bhattacharjee, the founder and CEO of War Mania, stated that the government and Krafton had private meetings several times about the BGMI ban. The executive also stated that data privacy concerns have been addressed and that players anticipate the game coming back in mid-October or early November.
According to the sources,
BGMI has high chance of coming back soon!

— Maxtern (@RealMaxtern) August 14, 2022
Towqeer Gilkar, Starwalr Esports Co-Founder, has stated that he has attended a few meetings with the game's developers where discussions about the game's ban took place. He mentioned that the meeting had concluded on a positive note, the chances of BGMI making a comeback is high, and he is 95% sure about that.
Laut aao | speculation | Fake hopes and aur kya kya nhi
Par mere hisab se 1 mahine m BGMI aa jaayegi
*SOURCE – TRUST ME BRO

— Kuldeep Lather (@Kullthegreat) August 27, 2022
BGMI was reportedly banned due to security concerns as the game has been in contact with Chinese Servers and communicating with Indian user data. If the data migration notice is true, there might be a new BGMI app similar to Krafton that released a new app after PUBG Mobile was banned. Moreover, there have been reports from government authorities that BGMI is nothing new but a rebranded version of PUBG Mobile. We also can expect a few in-game changes in gameplay and mechanics after government gives the green signal to the game.