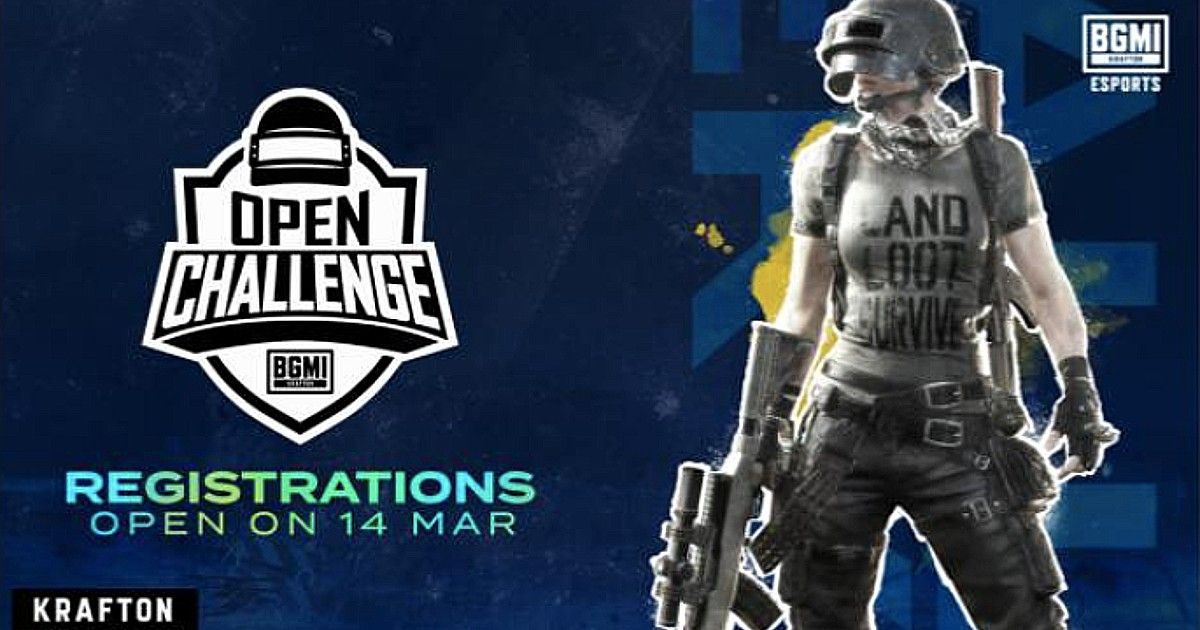 Krafton, the publishers of popular Battle Royale title Battlegrounds Mobile India (BGMI), has announced the initiation of a new semi-professional gaming tournament in India. The same will be organised in two layers, of which the first tier is called the BGMI Open Challenge. Beyond this tier, players will fight it out at the BGMI Pro Series, at the end of which one winner of the game will be selected. Registrations for the tournament begin on March 14, and the final winning prize money has been set at Rs 75 lakh.
BGMI Open Challenge: how it works
The BGMI Open Challenge is a follow-up to the BGMI India Series tournament that Krafton had held in 2021. To begin with, registrations will kick off on March 14, and continue through March 27. Rounds of in-game qualifiers will be played among all those who register for this tournament, from which a total of 512 teams will be selected for the first round of the BGMI Open Challenge.
In the second round, a total of 256 teams, or direct winners of the previous round, will face off against each other. This round will be hosted in a round-robin format, from which the top 64 teams in BGMI Open Challenge will be declared. The next round, or round three, will be the final round of the Open Challenge, where the competing teams will face off to be selected down to the final 32.
At this stage is where Krafton will initiate the BGMI Pro Series tournament. In this segment, the 32 winners of BGMI Open Challenge will face off against 32 'pro' teams invited to the tournament by Krafton, and this entire round will take place in a round-robin format. The final 16 winners of this round will then play each other in the grand final, where the winning team will win "at least" Rs 75 lakh, according to Krafton.
The tournament suggests that alongside the Rs 75 lakh winning prize money, various smaller rewards will also be strewn across the tournament. The BGMI tournaments mark one of the biggest official esports contests that Krafton has hosted for the game in India till date, and bring together both aspirants and established teams and players under the same platform.