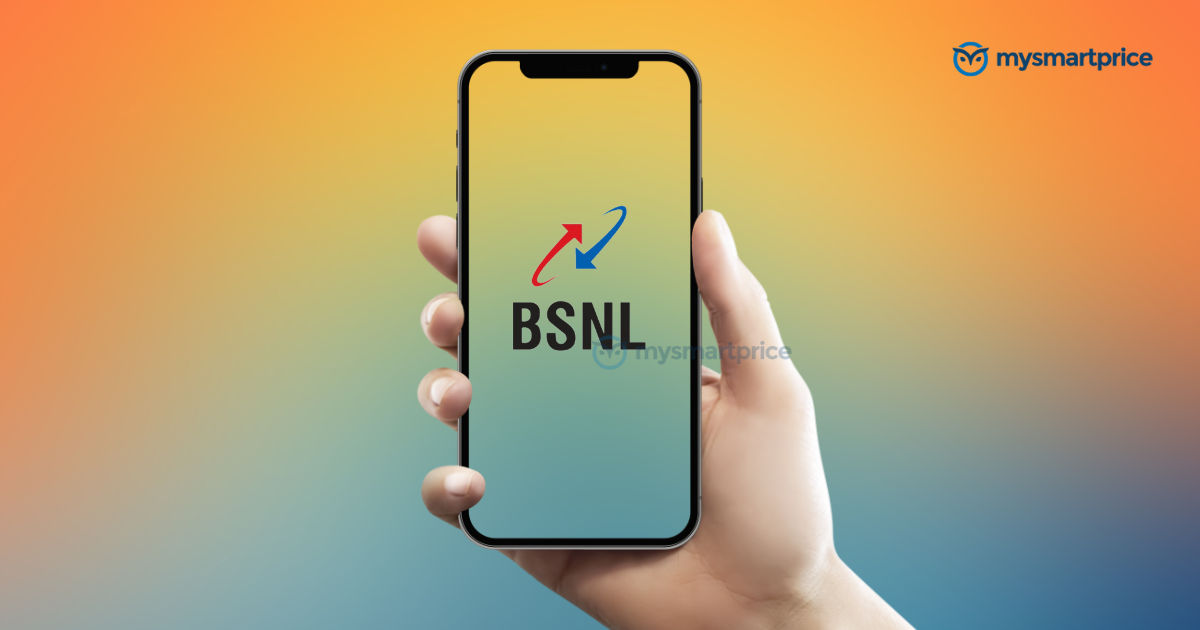 Telecom operators in India are gearing up to roll out 5G services in India. If things go as planned and scheduled, consumers will be able to access 5G services from telecom operators including Jio, Airtel, and Vi by the end of this year. BSNL, on the other hand, is yet to launch their 4G service. The state-owned telecom operator has also recently obtained government support and is collaborating closely with Tata Consultancy Services to deliver indigenous 4G and 5G services to the general population. A new report now reveals that BSNL plans to roll out 4G services pan-India in a period of 24 months.
Also Read: BSNL Recharge Plans: Best BSNL Prepaid Plan List with Data, SMS, Unlimited Calling, SIM Validity Benefits
BSNL 5G Services Are Ready and Being Tested in Labs
A new report from Economic Times reveals that Tata Consultancy Services (TCS), a subsidiary of the Tata Group has successfully completed the demonstration of the fourth generation or 4G proof-of-concept and is collaborating with the state-run Bharat Sanchar Nigam Limited (BSNL) on network planning, technical, and commercial aspects.
TCS said it is set to conclude conversations with BSNL on several areas of the deployment and commercial prospects. The business is already planning to deploy the first batch of equipment before the end of the year. There have been several rounds of testing, including integration with their current network and systems. The procedure has gone smoothly.
TCS and BSNL are coordinating to finish the 4G rollout within the next 18-24 months. When questioned about 5G services, a spokesman stated that the organization is already making work on the 5G front, with the 5G NSA core and radios in the probable bands ready for final testing.
If the rumours are correct, the government was considering authorizing BSNL to order equipment for up to 100,000 sites in addition to the 12,400 originally provided. BSNL was able to deliver speeds up to 20Mbps during its trial 4G run in India.