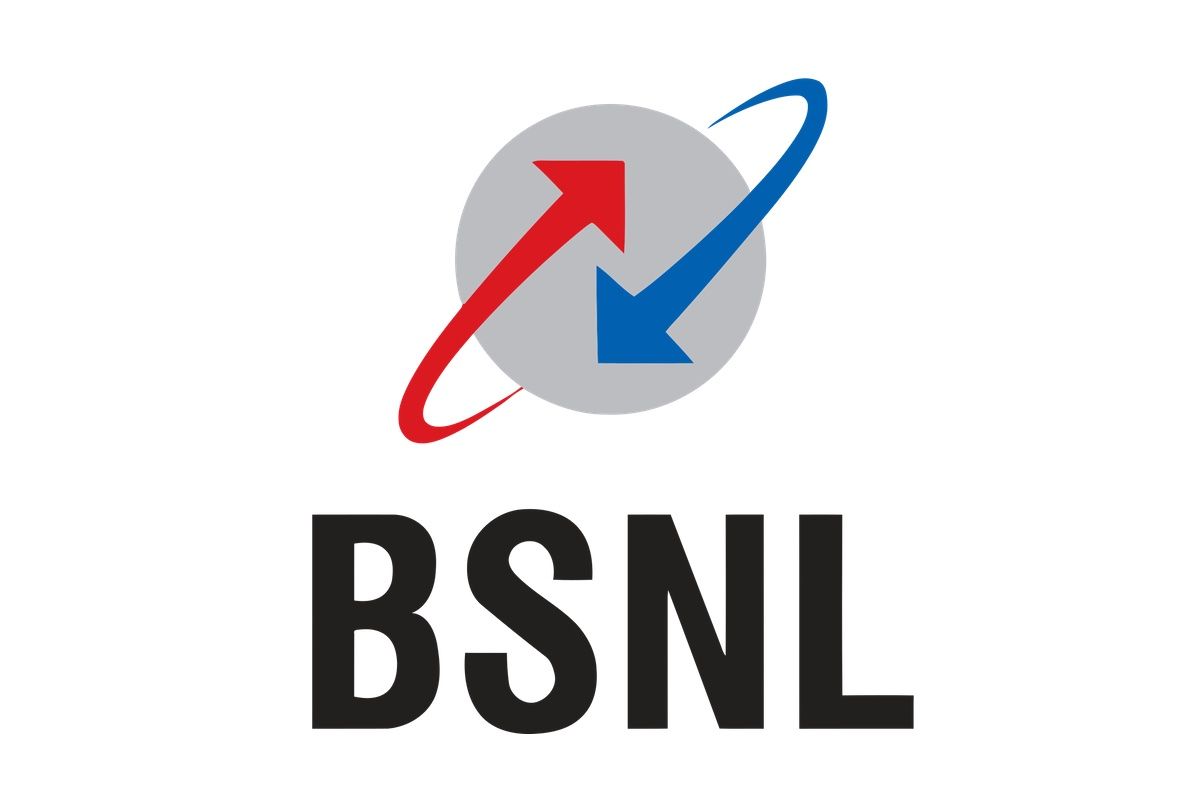 On Diwali eve, state-run telecom operator BSNL (Bharat Sanchar Nigam Limited) announced the launch of a new STV (special tariff voucher) for its subscribers in the Andhra Pradesh and Telangana telecom circles, Telecom Talk reports. This new STV is worth Rs 698 and offers 200GB of data for a validity of 180 days. This STV seems to be directed at subscribers who are on the lookout for a long-term data plan for numbers that they do not use as their primary calling SIM. As you might be aware, a large number of people in India now have two SIM cards with usually one of them performing duties as their primary number while the other SIM is usually used for data consumption. This plan, incidentally, is not the first such STV from BSNL. The company already has other data STVs priced between INR 56 AND INR 1498. As mentioned earlier in this article, this STV is currently only valid for subscribers from Andhra Pradesh and Telangana. There is no world if this plan would be offered to people from other BSNL telecom circles.
BSNL Rs 698 Data Only Prepaid Plan Details
Before you go out and recharge for this plan, please do note once again that this is a data-only recharge and users will not get any talk time with this plan. This essentially limits this plan for users who use a lot of data on BSNL without having to worry about daily usage caps. Most plans from telecom operators today come with daily data limits. The 200GB of data that this plan offers its users can be used any time during the 180 day validity period without worrying about any sort of daily limit. There is no clarity from BSNL regarding the availability of this pack in circles other than Andhra Pradesh and Telangana. We will update this article if we hear of any such development. Another thing that is needed to be accounted for is the fact that this STV seems to be only valid for a limited period of time. Users will only be allowed to recharge for this data pack until November 15, 2019.