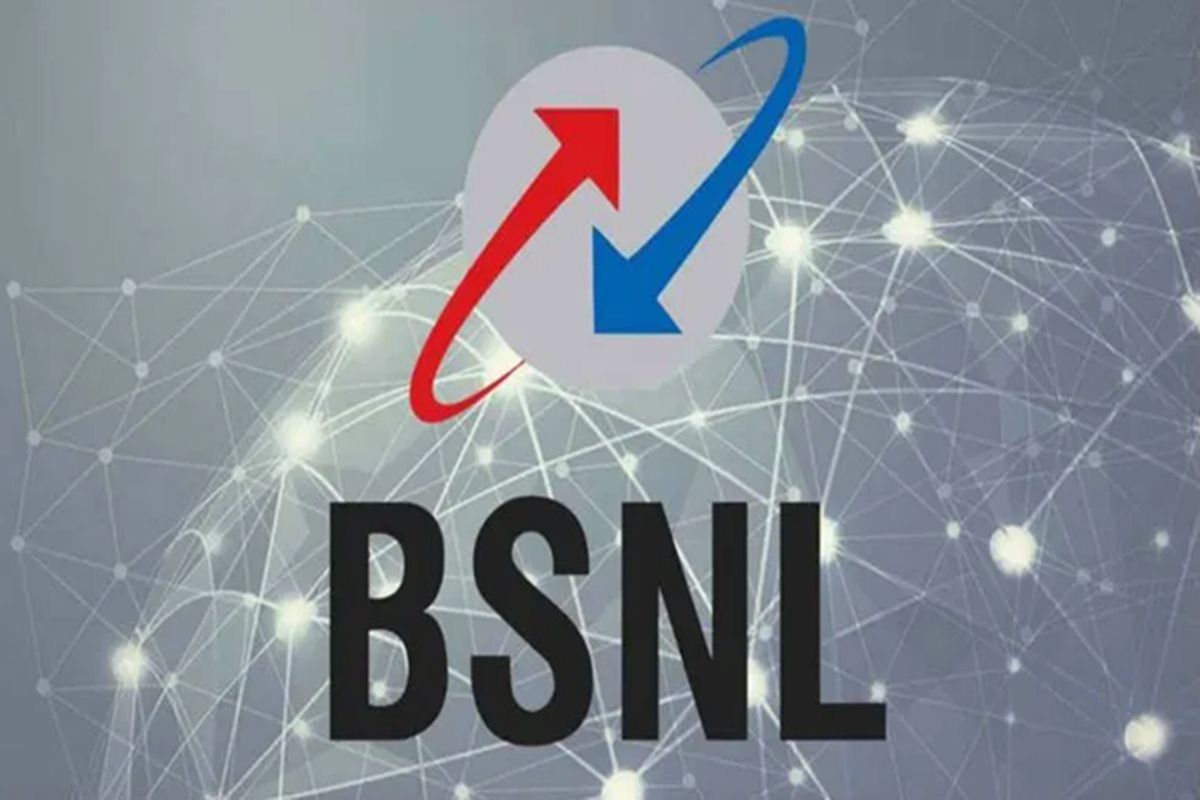 Telecom companies have been pretty active lately when it comes to launching compelling new plans. Reliance Jio has already given its fair share of offers to its customers and now it's time for BSNL to do the same. As it turns out, Bharat Sanchar Nigam Limited (BSNL) has partnered with Cable TV provider Sri Devi Television (SDV) and has come up with 10 new Triple Play Broadband plans for its customers.
BSNL Triple Play plans – Everything You Need to Know
In case you are not aware as to what Triple Play plans are, these plans offer three services to the customers – broadband, landline, and Cable TV. Amongst these, BSNL will take care of the broadband as well as the landline aspect whereas the Cable TV services will be provided by SDV. That said, the cable TV plan will have to be bought separately and it starts at INR 243.
Getting inspired by the Reliance JioFiber broadband plans, BSNL also started establishing bonds with the local TV operators in a lot of notable cities of the country. In Vishakhapatnam, the company has already come up with 10 Triple Play plans which are as follows –
Fibro Combo ULD 645 CS95
Fibro Combo ULD CS 96
Fibro Combo ULD 2795 CS20
INR 849 plan
INR 1,277 plan
INR 2,499 plan
INR 4,499 plan
INR 5,999 plan
INR 9,999 plan
INR 16,999 plan
Coming to the Cable TV packs, Sri Devi Television has introduced 7 Cable TV packs that would go with the Triple Play plans. These are as follows –
SDS Pack 2 for INR 243
SDS Pack 2 Plus for INR 333
SDS HD Pack for INR 333
SDS HD Pack Plus for INR 333
SDS Pack 4 for INR 351
SDS Pack 5 for INR 315
SDS Pack 6 for INR 360
How do the BSNL Triple Play plans work?
The way the plans work is dead simple – if the user opts for the INR 849 plan, then the Cable TV operator will provide the user with an option to choose from any of its seven plans. So, if the INR 243 plan is chosen, the overall monthly charges will amount to be INR 1,092 (INR 849+ INR 243). Another thing worth noticing is the fact that all the above-mentioned plans don't include any taxes and an additional 18% GST will be applied on top of the said amount.
How about some add-ons?
On top of the Triple Play plans, BSNL has also introduced a slew of add-ons if in case one required some additional data. Users can top-up their existing plans with add-ons starting from INR 100 that would provide for 2GB of additional data, INR 200 will give 5GB of additional data, INR 300 will give 10GB of additional data, and INR 500 will give 20GB of additional data. No doubts, the add-ons are a bit pricy, so one would be better off with the data being provided with the standard plans anyway.
As of now, it is not sure as to when the plans will be launched in more parts of the country, but we are sure to receive further intel on the same in the coming days.
What are your thoughts on the latest Triple Play plans by BSNL? Would you like to try them out? Do let us know in the comments section below.