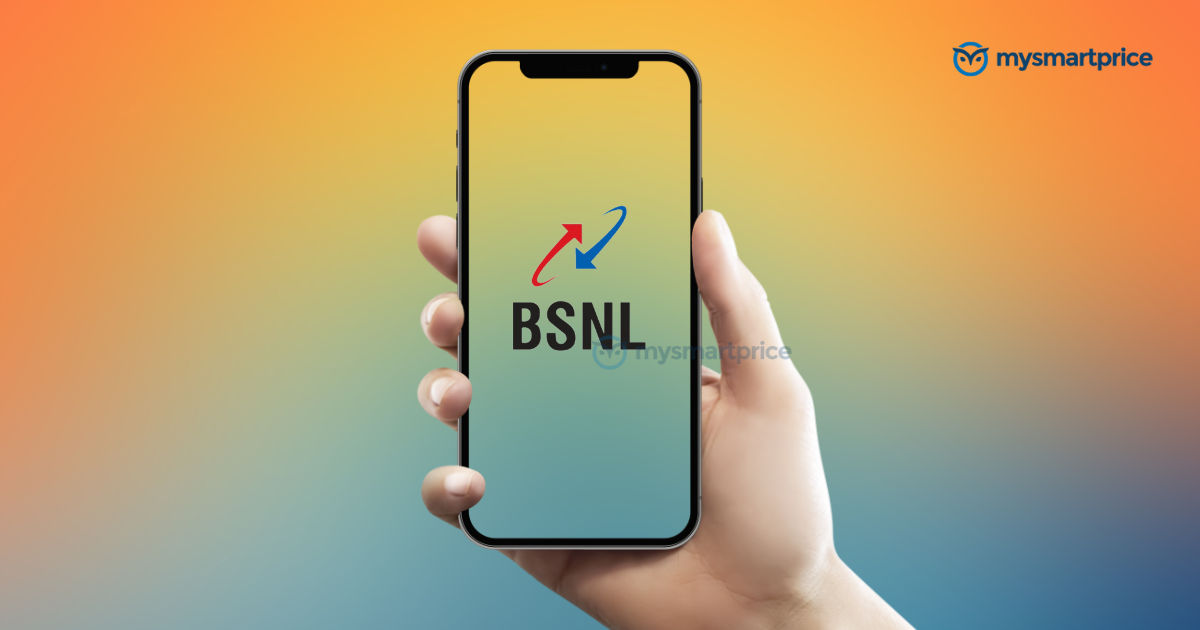 Even though BSNL plans to bring 5G services by August 2023, it is working on the government's 4G saturation initiative. The 4G saturation initiative will provide high-speed broadband connections to 24,680 unconnected, remote, and difficult villages or areas in the coming years. In addition to this, villages that are using 2G or 3G will get a 4G network under this project. This project has been executed by BSNL and has already granted contacts for passive infrastructure; however, still finalizing for active infrastructure.
This initiative is expected to provide mobile connectivity in rural areas. This initiative will promote banking services, tele-education, telemedicine, e-governance services, and more via mobile broadband. Plus, it will create employment in the areas.
It is worth noting that BSNL also plans to lay out optic fiber in rural areas under the Bharat Net program. Under this program, BSNL has covered 1.9 lakh villages and plans to reach 2.2 lakh villages by 2023.
To those unaware, the government has also awarded a project to Reliance Jio and Airtel worth Rs 3,683 crore for launching or providing 4G services to uncovered villages in India. The project will enable Airtel to install 1,083 towers in Jharkhand and Maharashtra, while Reliance Jio will install 3,696 towers. Airtel will install towers worth Rs 847.95 crore, whereas Reliance Jio towers are close to Rs 2,800 crore as per the PTI report.
Why Rolling Out 4G Network Is Important For BSNL?
Even after completing 22 years in the Indian telecom industry, BSNL's future only depends on the 4G network, despite being the first operator to launch 3G services. However, several reports claim that the state-run telecom operator will launch 4G services in January 2023 in a phased manner.
The telecom operator has also approved the tender of Tata Consultancy Services, where the latter will help the operator to launch services and will maintain all sites in the country.
In addition, the telecom operator is expected to launch 5G services in 2023; however, before that rolling out 4G service is important as the company is expected to launch services based on non-standalone mode (NSA). The NSA is totally based on 4G network and is less expensive than the standalone mode, which has been used by Reliance Jio.
BSNL 5G Plans
Apart from the 4G network, the state-run telecom operator is gearing up to bring a 5G network to India next year. The company will upgrade 1.35 lakh 4G towers to offer 5G services and TCS will help them in the upgradation procedure. Plus, the government has agreed to allot 5G spectrum to the telecom operator, which also means that there are high chances for BSNL to bring 5G services next year.
The state-run telecom operator is working on two technologies at the same time. But, three private players have already established their selves in the 4G space and now two of them are launching 5G services in their circles. However, BSNL is known for providing affordable plans, so it would be interesting to see how it will manage to attract users to its much-awaited services.