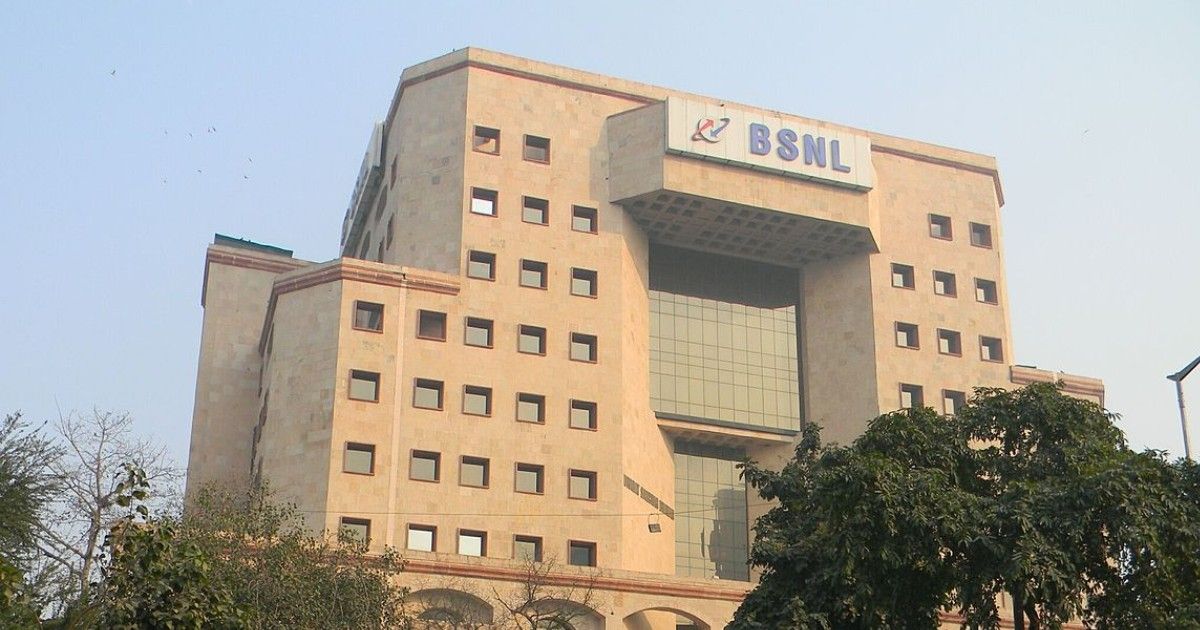 The Bharat Fibre services of the BSNL are known as the most affordable internet services and it is trying really hard to retain its customers. The internet service company has come up with a new strategy to take on other players, especially the likes of JioFiber. The company has removed the time limit on two plans of Rs 275 and Rs 775 packs. Notably, Bharat Sanchar Nigam Limited has removed the last date of these plans, which means these plans will be available for an undecided period. So, now let's take a look at the details of these plans.
BSNL Rs 275 And Rs 775 Bharat Fibre Plan: Benefits
It is worth noting that the company offers two plans for Rs 275, where one pack is providing 60 Mbps speed and the other one offers 30 Mbps. However, the speed will be reduced to 4 Mbps after the usage or consumption of the plan. In addition, this pack offers 3.3TB (3300GB) data and unlimited calling for 75 days.
The Rs 775 plan of the Bharat Fibre offers 150 Mbps speed and 2TB (2000GB) internet data for 75 days, but the speed will be reduced to 10 Mbps once the given data ends.
Apart from that, the company is providing access to OTT applications, including SonyLIV, ZEE5, Voot, Yupp TV, Disney+ Hotstar, Lionsgate, Shemaroo, and Hungama. In addition, the plan offers unlimited voice calling.
For the unaware, these packs were launched until December 14th, 2022 and now, the company has removed the time limit on these packs, which means BSNL customers are allowed to choose these plans anytime. In addition, these packs are the most affordable in comparison to the other plans of the company and have a lot of potential to attract new users.
Also Read: BSNL 5G Services In India to Begin Soon: Check Availability, Plans, And More Details Here
BSNL 50 Mbps Plan Launched
Meanwhile, BSNL has launched a new internet plan, where users will get a 50 Mbps to speed annual fiber broadband plan. This pack offers several benefits to the users. So, let's see what users will get with this plan.
In case, you are also planning to buy a new Bharat Fibre connection, then you will have to visit the company's office or contact customer care and the toll-free numbers. You are also allowed to book the new connection via the company website.
However, this pack does not provide any OTT benefit, which might dampen the interest of the customers.
It is worth mentioning that BSNL is expanding its reach to many cities, but still private players like Airtel and Reliance are very active in terms of expansion and they might increase their market share in the market.