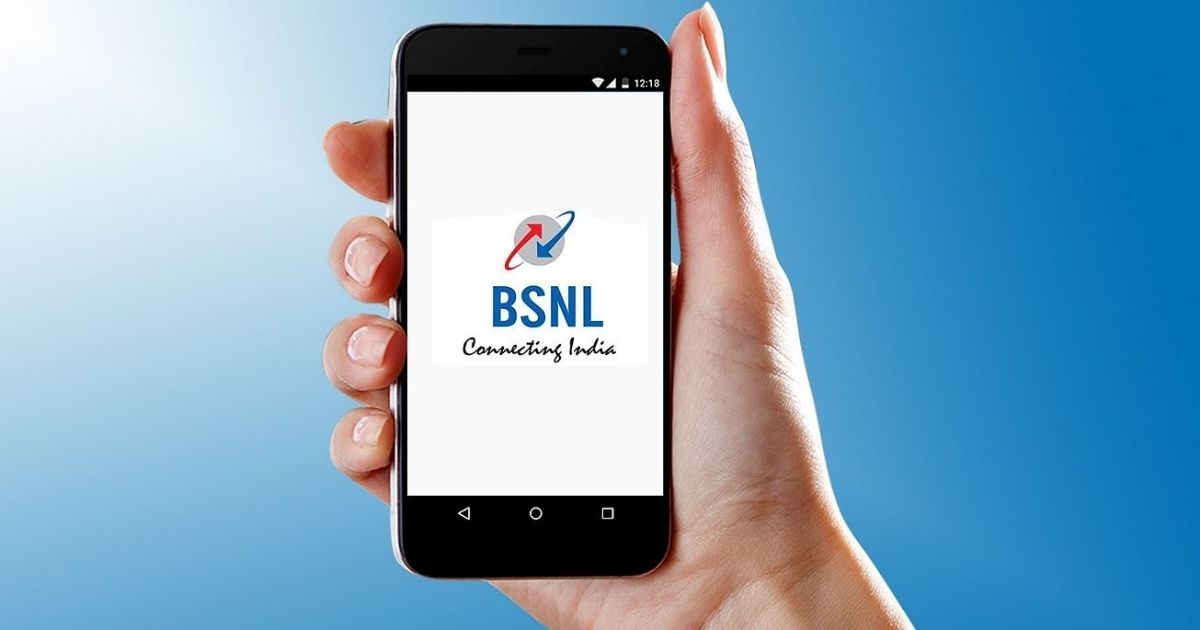 Bharat Sanchar Nigam Limited (BSNL) has introduced a Rs 2022 prepaid recharge plan for its customers, which includes 75GB of high-speed monthly data and a 300-day validity period. The new BSNL prepaid plan is accessible to all of the state-owned telecom operator's prepaid customers. Along with data perks, the Rs 2022 prepaid plan includes 100 SMS messages per day and unlimited voice calls. Let's take a closer look at the new long-term prepaid recharge plan from BSNL, its benefits, and everything we know so far.
Also Read: BSNL Recharge Plans: Best BSNL Prepaid Plan List with Data, SMS, Unlimited Calling, SIM Validity Benefits
BSNL's New Long-Term Prepaid Recharge Plan Is Here
BSNL has introduced a new Rs 2022 prepaid recharge plan. It provides 75GB of high-speed data access every month, post which the data access speed reduces to 40Kbps. Notably, this data will be available only for the first 60 days, after which customers will be required to recharge using data vouchers provided by the telecom provider.
Apparently, BSNL has released this intriguing data voucher as a promotion for AzadiKaAmritMahotsavPV_2022. This deal is valid until August 31, 2022. The new package also includes unlimited voice calling. Furthermore, BSNL offers 100 SMS messages per day. All of these benefits are available for a period of 300 days.
BSNL promises to provide high-speed data allocation through its prepaid plans, however, the operator has not yet upgraded customer experience to 4G across the country. However, multiple rounds of 4G testing have taken place, including integration with their present network and systems. TCS and BSNL are working together to complete the 4G deployment within the next 18-24 months.
Recently, BSNL also released a new Rs 228 prepaid plan that includes 2 GB of internet per day, unlimited voice calling, bundles Challenges Arena Mobile Gaming Service on Progressive Web App and 100 SMS each day. There's also another option, the Rs 239 plan, which includes the Rs 228 plan with the added bonus of Rs 10 talk time.