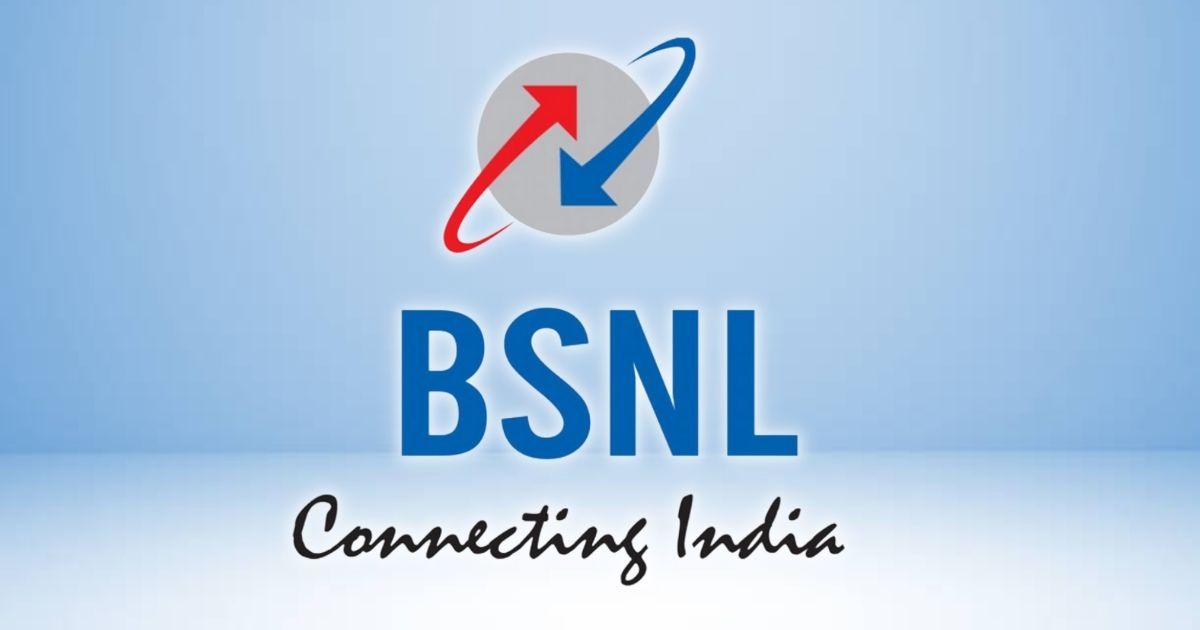 BSNL or Bharat Sanchar Nigam Limited, the largest state-owned telecom service provider in India has launched a new Rs 87 prepaid recharge plan in the nation. The new plan brings a bunch of benefits including access to 1GB of high-speed data daily, and unlimited voice calling for 14 days.
The new BSNL prepaid scheme is available to all of the state-owned telecom operator's prepaid customers. In addition to data and calling, the Rs. 87 prepaid package includes 100 SMS messages per day. Let's take a closer look at the new plan from BSNL, benefits, price, and everything we know so far.
Also Read: BSNL Recharge Plans: Best BSNL Prepaid Plan List with Data, SMS, Unlimited Calling, SIM Validity Benefits
New Rs 87 Prepaid Plan from BSNL: What's New?
The new prepaid recharge plan from BSNL costs Rs 87 and is valid for a period of 14 days. All the benefits of the plan will be accessible for 14 days, once the plan is activated.
As for what's included in the package, the Rs 87 plan offers 1GB of data daily, which when added up results in 14GB in total. Once the daily data limit has been reached, the internet speed is reduced to 40 Kbps.
Moreover, BSNL is also offering unlimited local and STD voice calling in-home, local service area, and national roaming including on the MTNL network in Mumbai and Delhi. There's also a daily SMS limit of 100 messages. Next, the telecom operator is bundling access to the Hardy Mobile Games service by One97 Communications. This will let users play a variety of games from different genres such as sports, casual, and arcade.
In related news, BSNL recently also announced a new Rs 797 prepaid plan in the country. The Rs 797 pack comes with 2GB of daily data validity, unlimited voice calling, and 100 SMS/day for the first 60 days. Once the data limit is breached, the speed reduces to 80 Kbps. The plan is valid for 395 days from the date of recharge.