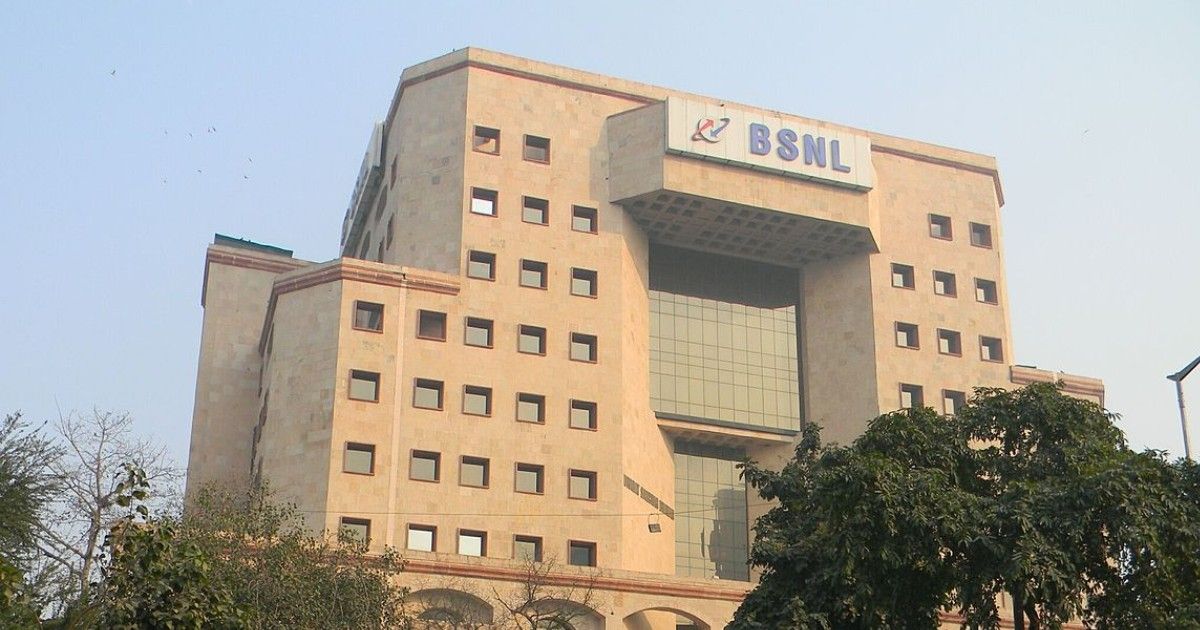 Government-run Bharat Sanchar Nigam Limited (BSNL) has reportedly discontinued its prepaid broadband service. The decision was taken due to the very limited number of users who were subscribed to its prepaid broadband service. The report by KeralaTelecom states that the telecom giant will discontinue the prepaid service across all circles. Customers who were using BSNL's prepaid service will be migrated to a postpaid plan. The prepaid broadband customers had the advantage of having unlimited high-speed broadband internet access through its Digital subscriber line (DSL) without worrying about monthly bills. Other benefits included control on Internet charges, sharing of DSL broadband connections, mobility, etc.
BSNL previously offered prepaid broadband plans for as low as Rs 200. Existing customers will be migrated to a postpaid plan. The unused balance of prepaid customers will also be transferred to their postpaid accounts. Alternatively, these customers can even switch to BSNL's Bharat Fiber or Air Fiber service. An advantage here would be having better download and upload speeds, compared to the DSL connection.
BSNL offer for migrating to Bharat Fiber (FTTH)
The report states that BSNL has launched a special discount scheme for its existing landline customers switching to Bharat Fiber. These customers can avail a Rs 600 discount while migrating to FTTH. They can also retain their old landline number after upgrading to the new connection. To do so, customers need to ask for the same landline number at the time of submitting the application form in BSNL's service centre or telephone exchange.
The BSNL FTTH connection is currently available at a starting price of Rs 399 per month. It offers up to 30Mbps of internet speed, coupled with free voice calls. BSNL also offers faster internet speed plans with up to 300Mbps.
What are your thoughts on the new BSNL offer? Do you use the government-backed telecom operator's internet connection? Do let us know in the comments below.