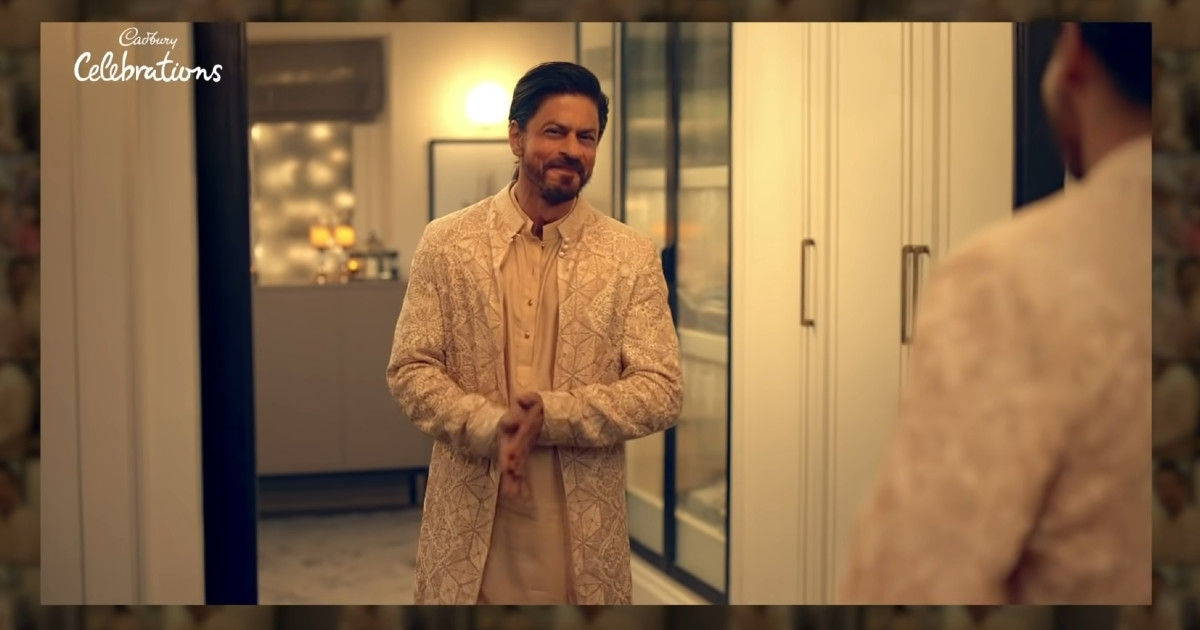 Cadbury's latest promotional campaign puts in fore an interesting application of machine learning, artificial intelligence and cutting edge technologies. Titled 'Not Just a Cadbury Ad', the campaign features one of India's (and possibly the world's) biggest celebrities — Shah Rukh Khan. Cadbury's campaign showcases the use of technologies that may otherwise be classified as the creation of deepfake videos — but in this case, gives local businesses with small capitals the power to cash in on the brand prowess of one of the biggest global superstars.
To create these ads, small business owners can head to a website called Not Just a Cadbury Ad. The website features a number of clauses in a form where the name of the business and related particulars are to be filled in. Once the details about the business are filled in, the website will use its sourced AI engine to generate the AI models required to customise a pre-recorded base for Khan's ad. Based on this template, the ad will then see Khan feature the business' name and type.
The website for Cadbury's advertisement is powered by Rephrase.AI, which will help the interested businesses generate their custom ads. Based on the AI generated narrator offered by Rephrase, these businesses can generate their custom ads featuring Khan, and use this as a bid to maximise their business appeal. Such a move, as per Cadbury, may help small, local businesses without the financial backing to rope in big name celebrities to find a footing to promote their offerings — both online and offline.
The move is an innovative one, and spells a new era of advertisement technologies. While deepfakes have typically faced criticism for being morphed videos that spread misinformation, a move such as this is likely to attract greater scrutiny into the impact that such visual processing technologies can have. While using this with all necessary permissions can have positive applications as well, it is fairly easy to imagine how such tools can be manipulated and misused — especially with big ticket names such as that of Shah Rukh Khan involved.
Going forward, it will be interesting to see how such a tool is applied. Machine learning has already been used in political videos, and with it approaching the world of micro targeted advertisements, it remains to be seen how such tools are adopted in the years and months to come.