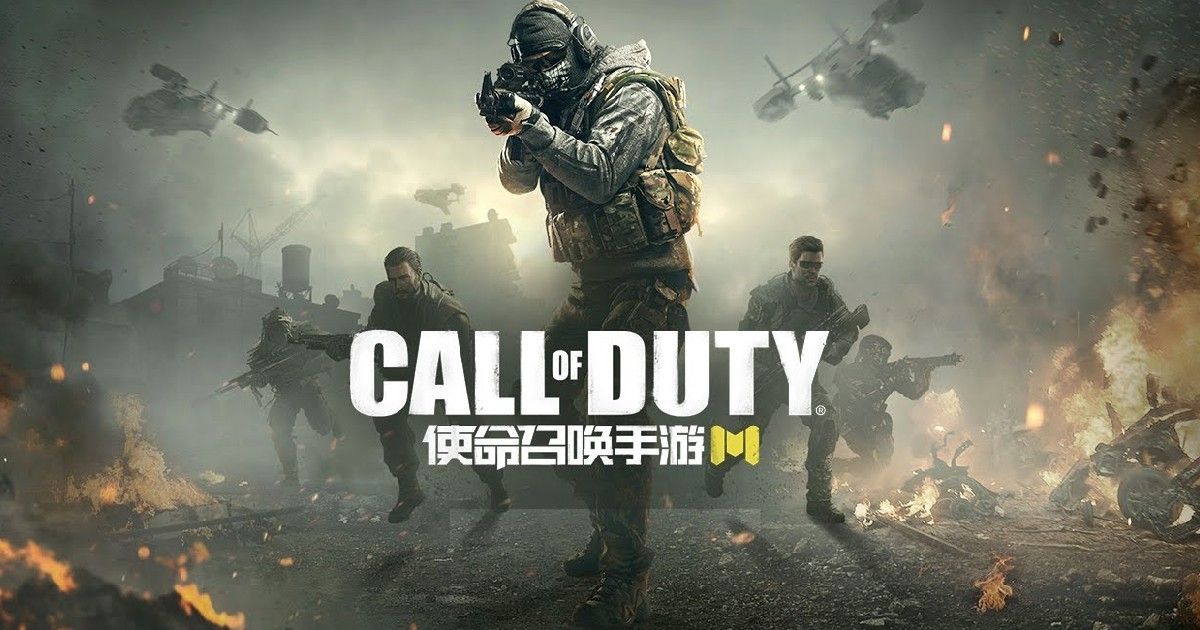 It seems that Activision is planning to add a new weapon to the Call of Duty: Mobile. According to the report from Digit, the developers have already started adding gloves to the Chinese version of the game. It seems that the game studio is adding new wearable and weapons under the 'Year of the Ox' event. Just in case you don't know the event is conducted in the celebration of Chinese lunar New Year Crates. The Chinese version of Call of Duty: Mobile has the crates which feature gloves with the 'Year of the Ox' theme. Do note that the same crate is available in the global version as well. However, it's still uncertain when the developers are going to add gloves to the global version of the game. 
Also Read: Call of Duty Mobile Season 1: New Order Announced, Activision Resets Ranked Season With New Weapons, Maps and More
Call of Duty: Mobile New Weapon
The report further suggests that the newly added gloves are capable enough of delivering a damage rate of 50 with a fire rate of 10. The gloves offer 90 in terms of mobility and range is 10. However, the in-game Axe does great damage and offers a higher range, but offers lower mobility and fire rate. The report also suggests that the gloves offer a similar specification to the knife and it might be possible that the gloves are just a customized skin for the knife. 
Irrespective of everything the weapon looks cool and impressive and it might appear soon to the global version of the Call of Duty: Mobile. The Year of the Ox is a new event in the game and this is the first time developers are conducting the event. If in case the global variant of the game didn't receive the glove, it still has an array of new items in the upcoming list. 
Besides, the Lunar New Year Crates also includes the AK47-Year of the Ox, MW11-Quartz, Axe-Quartz, new vehicle skins, calling cards, and a lot more among the others. To achieve the Lunar Year Crates, players need to complete a few challenges to earn points. By collecting the number of points a user can access these crates. Just in case you are not ready to complete the challenges then you can purchase the crates from the in-game store.