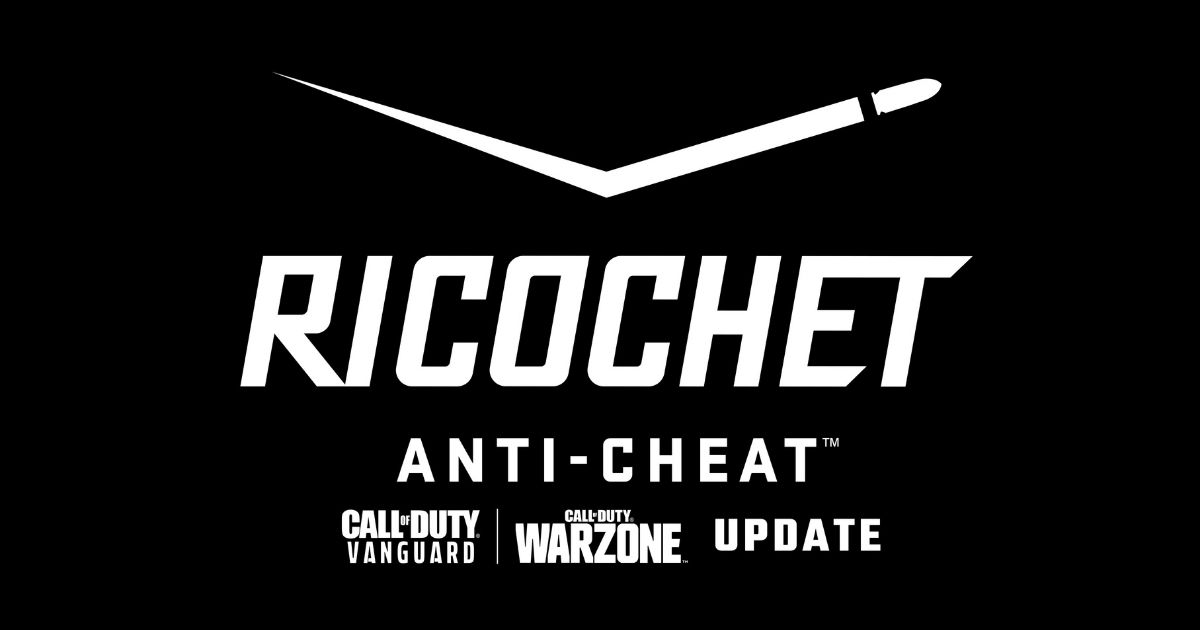 Call of Duty Vanguard and Warzone Season 3: Classified Arms is now live and the devs have shared a new update on the Ricochet Anti-Cheat. Mitigation is a core aspect of the kernel-level anti-cheat system and the devs have detailed a new mitigation technique used in Vanguard and Warzone called "Cloaking".
When cheaters are detected in a game, Cloaking essentially renders those players unable to see opposing players in the game world. On the flip side, other players are able to see the cheater – effectively making the cheater powerless in the game.
This technique was earlier employed in the game in the form of Damage Shield, which gave other players a leg-up on cheaters in-game. In addition to these mitigation techniques, if a player is banned for cheating, they will also be deleted from the leaderboard.
Also Read: Godzilla and King Kong have Arrived in Call of Duty: Vanguard and Warzone in Season 3: Classified Arms
Call of Duty Vanguard and Warzone Season 3: Classified Arms is Now Live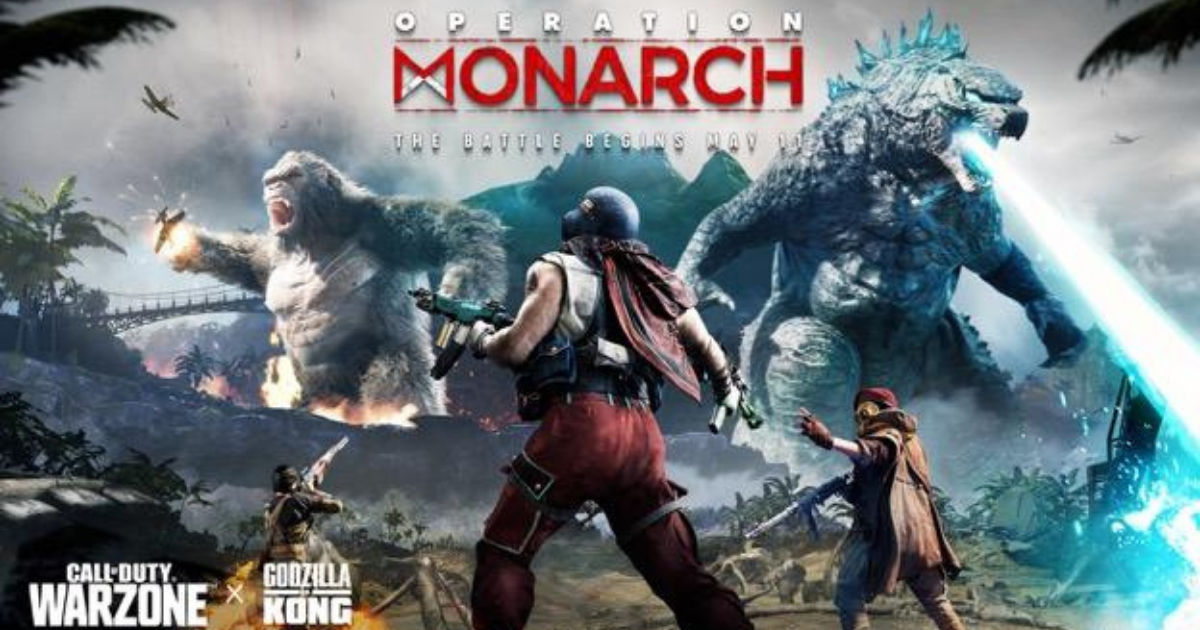 Season 3: Classified Arms introduces players to Mayhem, a new 6v6 Multiplayer map. The map is a close-range fighter's dream as it offers plenty of claustrophobic close engagements and "epic set pieces". To compound that effect of scale, the miniature-city setting makes players feel that much bigger in the environment.
The most hyped element of Season 3: Classified Arms is, of course, the presence of the ultra-popular gigantic movie monsters – King Kong and Godzilla. Players can uncover evidence of the titans in massive Dig Sites in Warzone.
Operation Monarch, which will bring King Kong and Godzilla to the game, is set to go live around May 11. As of right now, players can explore various points of interest between the Ruins and Mines to find supply boxes and clues about the two titans.
Season 3: Classified Arms is currently live for Call of Duty Warzone and Vanguard and players can drop into the new map as well as explore new changes in Warzone such as the Offshore Gulag.