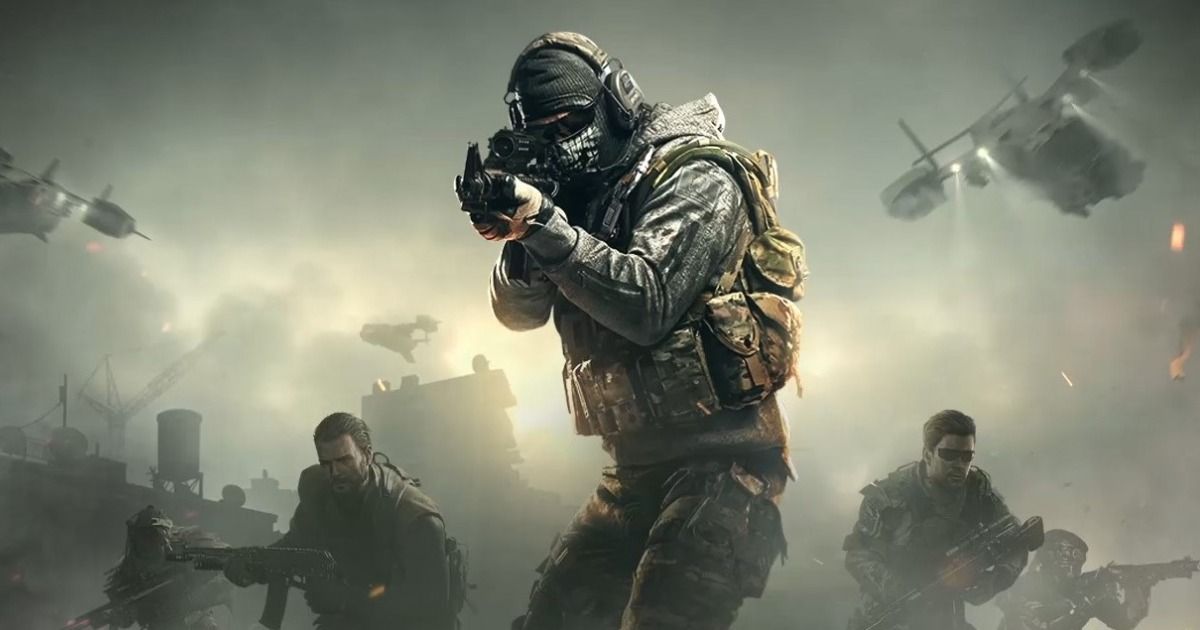 Call of Duty Mobile Season 8 is just around the corner, possibly scheduled for October, and fans cannot wait to see what the devs have in store come time for the new season. Ahead of the eventual release, COD Mobile has done a fantastic job of drumming up hype in the most peculiar way – by dropping absolutely transparent teasers that were anything but cryptic.
Call of Duty Mobile dropped a few teasers hinting at a new location, fans were quickly able to gather that the Blackout map might be coming to the game in Season 8. Blackout made its debut as part of Call of Duty 4 Black Ops and was the home to the franchise's first eponymous battle royale mode.
Blackout is an absolutely gigantic map that fans of the series have loved for its diversity in terms of terrain as well as it switching up the pacing with interesting situations for combat. Now, it looks like Call of Duty Mobile devs are done beating around the bush and are about to confirm Blackout as well as the new Operator being teased at, tomorrow.
Also Read: God of War Ragnarok Will Be The End of the Norse Saga
Call of Duty Mobile Blackout map likely to be revealed tomorrow along with new Operator
👤 Operative: Not Leaked Yet
📁 Mission: No More Leaks
❓ Status: Hyped For Tomorrow
🗺 Location: You Know

If we leak it before the community does, is it still a leak 🤔? pic.twitter.com/59Hy9rsiiJ

— Call of Duty: Mobile (@PlayCODMobile) September 17, 2021
This small teaser all but confirms Blackout, as many eagle-eyed fans were able to correctly gather that the game is hinting at a new Blackout map when the first teaser dropped. From Sgt Frank Woods to Roach, it looks like Call of Duty Mobile fans have been speculating on a variety of fan-favourite characters coming to the fold in Season 8.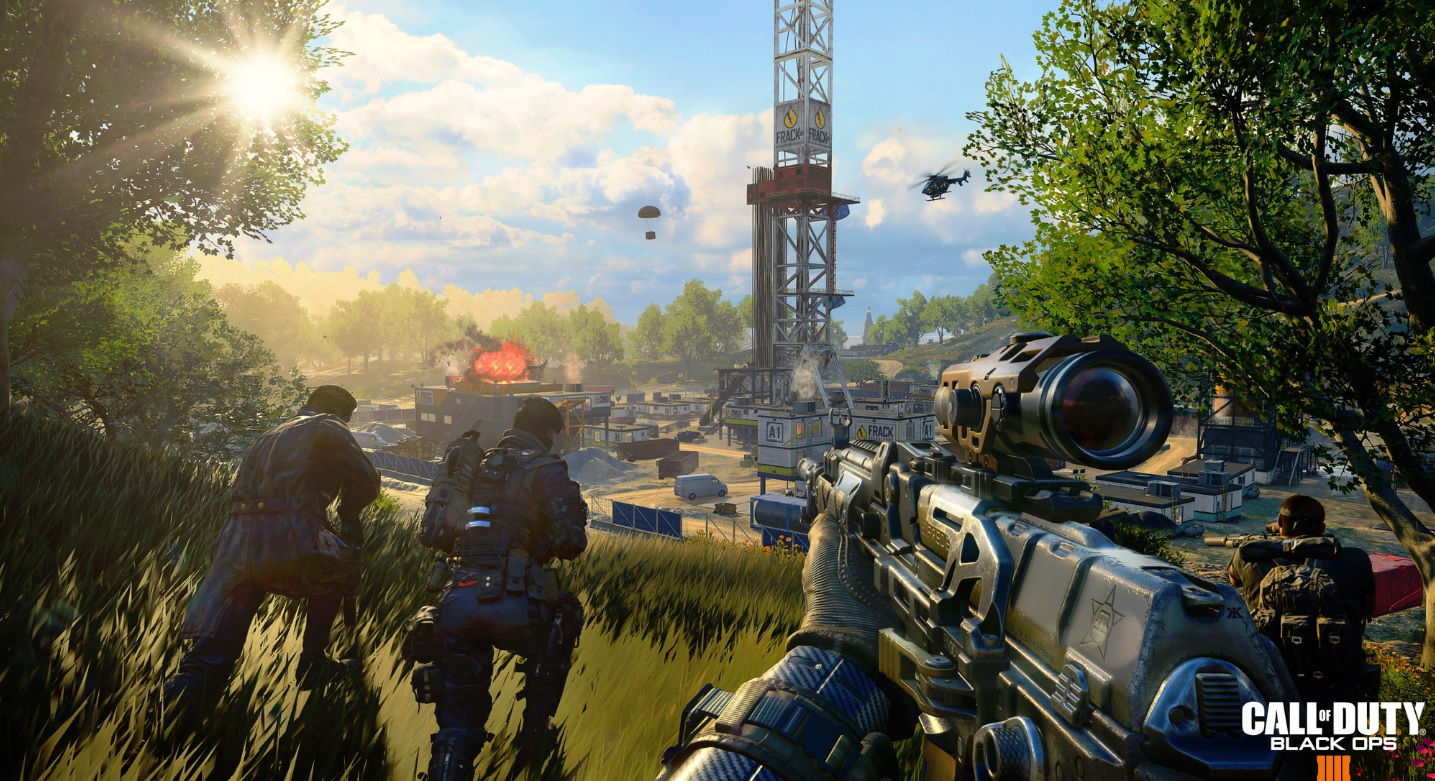 Much of that speculation will be put to rest tomorrow when CODM finally confirms its newest operator, along with what looks like a new game mode. With the Undead Siege leaving the game at the end of this Season, perhaps devs will want to fill that gap with another co-op mode that lets players band together against a common threat – and it quite likely involves the Five Knights, as the teasers suggest.