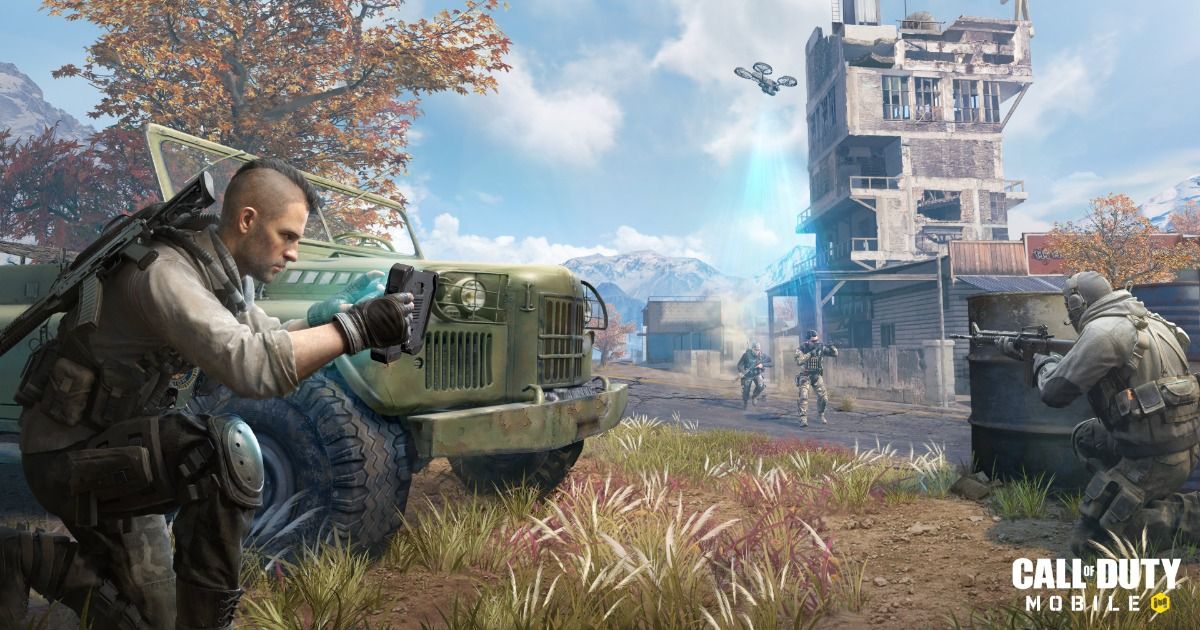 Call of Duty Mobile has just rolled out their public test build, which allows players to test a wide variety of new features on both Android and iOS. The public test build will contain features and content from the next few upcoming seasons and allows devs to gather direct feedback from the players before rolling the features out.
Not only is this a great way for Call of Duty Mobile to gather feedback to help the development process, it is also a win for the player, as they get to enjoy new content way ahead of time. This particular public test build began on September 3rd and will continue till September 13th (may end earlier or later) and is currently available for both Android and iOS devices.
Also Read: Far Cry 6 System Requirements for PC Revealed: Minimum System Requirements Very Comfortable for Mid-Range PCs
Call of Duty Mobile Public Test Build details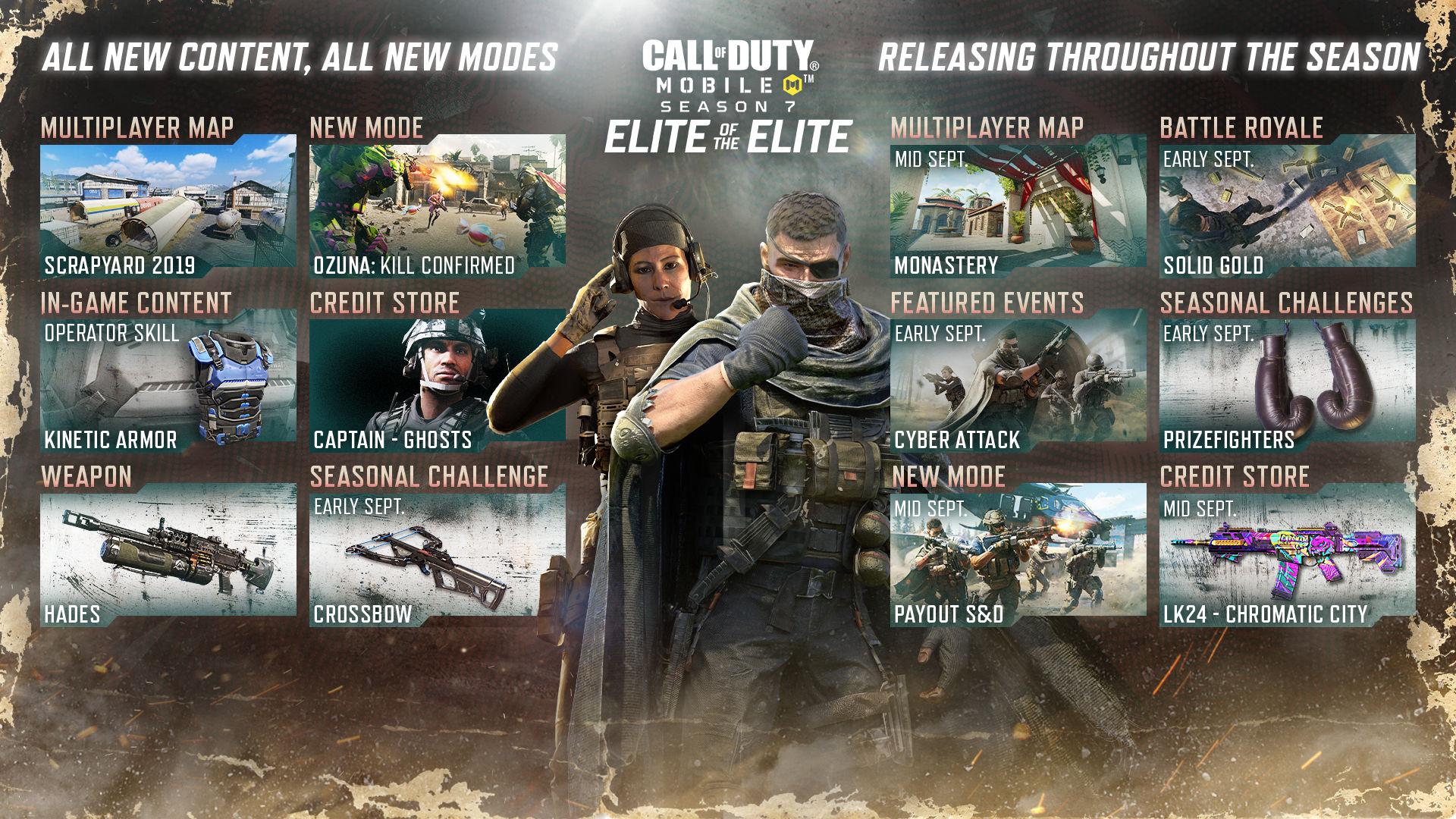 The public test build's download size is just a little over 2GB and the player registration limit is capped at 30,000. The public test build contains content and features that are still in development, which means the game can be a little rough around the edges and a bit buggy.
Here is some content included in this particular test build for Call of Duty Mobile:
New MP Map – Hovec Sawmill

MP Map Revamp – Crash

New Operator Skill, Scorestreak, Weapon, Perk, MP Mode, BR Vehicle, and BR Class

Various optimizations to MP

New loadout features

Balance adjustments

New Undead Siege content
The community update also noted that not all of these features and content will be available in the build right from the start. However, as time passes, more and more content will become available in the build. It also bears reminding that the content seen in builds isn't representative of the final product as the content from the build often undergoes several changes and refining before its release in an upcoming season of Call of Duty Mobile.