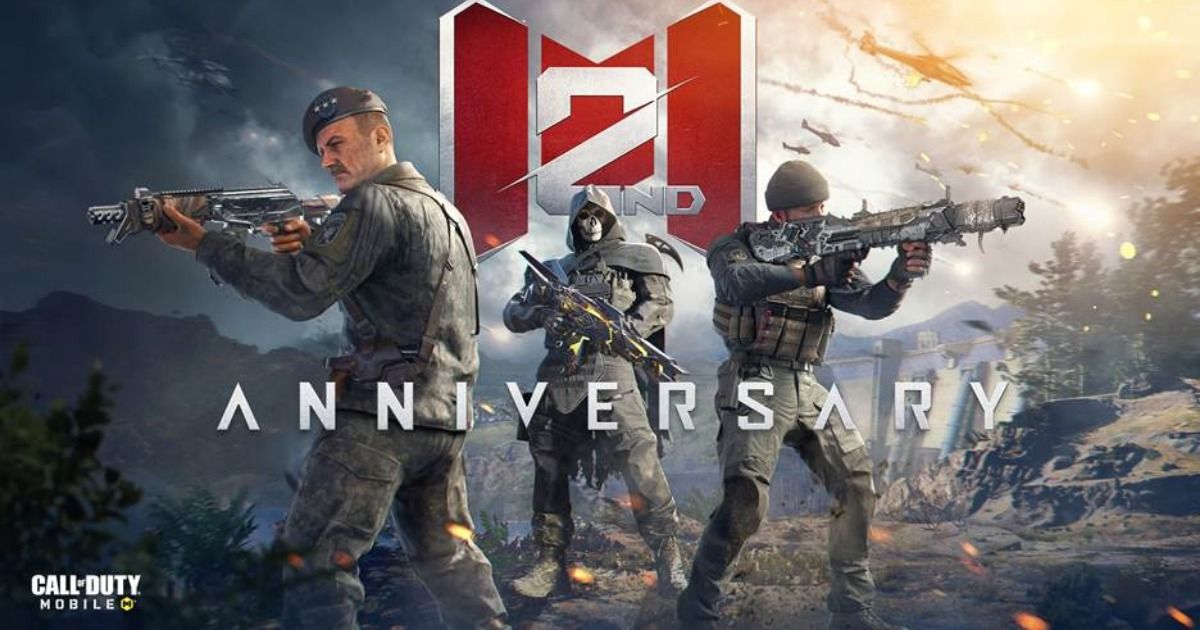 Call of Duty Mobile is now 2 years old, and over the course of the last couple of years, the devs have managed to introduce a whole bunch of new, exciting content season after season. But perhaps the biggest shake-up to the COD Mobile formula arrives in Season 8 in the form of the new Blackout Battle Royale map.
Blackout was first introduced to COD players in Black Ops 4 as the map played host to the franchise's first Battle Royale eponymous mode. Essentially, Blackout was the first Battle Royale map for Call of Duty – so for the 2nd Anniversary of the game, players will be taking a trip back to where it all started in celebration.
Along with the new map, there is plenty of more new content coming players' way, including an exciting new tournament set in Blackout.
Also Read: New Star Wars Game by Detroit: Become Human Studio, Quantic Dream, is Apparently in the Works
Call of Duty Mobile Season 8 arrives this week with new Blackout map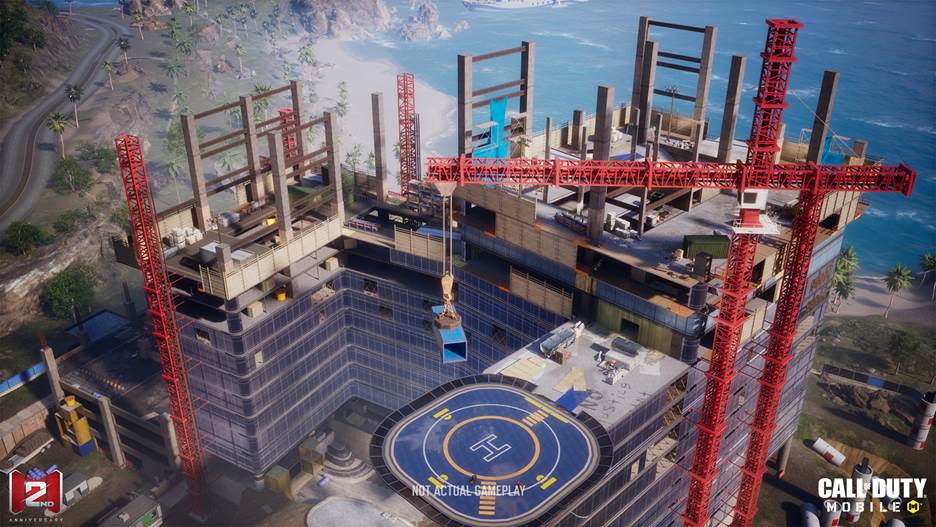 Call of Duty Mobile Season 8: 2nd Anniversary launches on Thursday, 23rd September, 8 AM IST and brings Blackout along with it. Throughout Season 8, player will be able to take part in the festivities, celebrating COD Mobile's 2nd Anniversary with 3 new events, namely:
Anniversary Cake Event
Anniversary Puzzle Event
New Themed Event- Counterattack
Plus, as always, the new season brings players the opportunity for players to earn 50 new tiers of Battle Pass rewards. Some of the key highlights and improvements to Call of Duty Mobile in Season 8 include:
New and improved visuals throughout
New weapon looting system
New health and armor system
Improved vehicle UI elements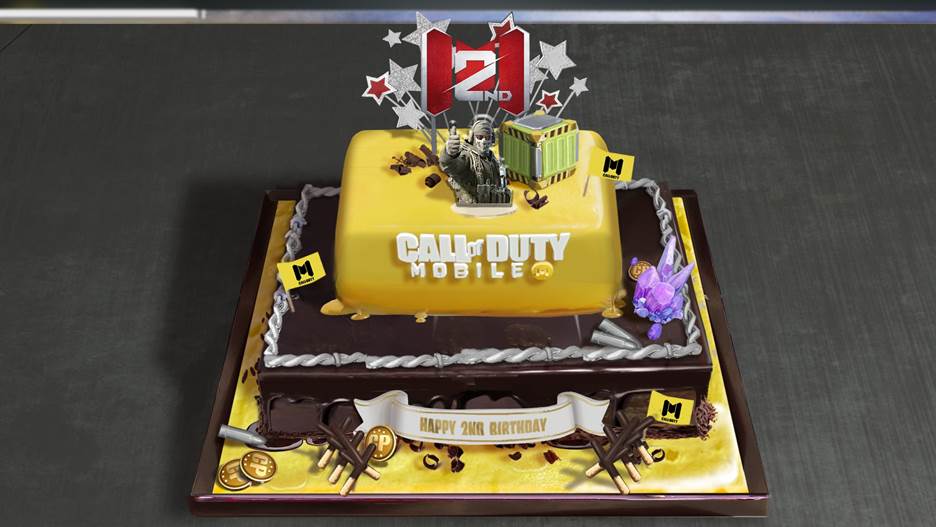 Crash, originally launched with Call of Duty 4: Modern Warfare, is the most played map in Call of Duty: Mobile. For the Anniversary, players will be treated to a new and improved version of the map with updated graphics.
New Mode/ Limited Time Event – Counterattack
This new mode brings Non-Player Characters (NPCs) and PvE gameplay to Call of Duty: Mobile Battle Royale for the first time. Players complete missions given to them by NPCs and can even recruit NPCs and Mercenaries to help bring back event points in order to progress through the event and earn rewards.