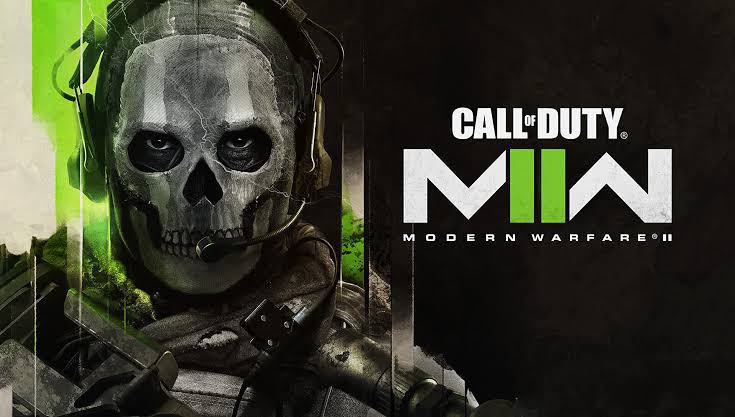 Activision has today unveiled the timing for the Call of Duty Modern Warfare 2 Worldwide gameplay reveal. In addition to this announcement, a teaser was rolled out last night for the second edition of 2019's phenomenal hit I.e., Call of Duty Modern Warfare 2.
Call of Duty Modern Warfare 2 is now creating buzz in the gaming community around the world. The developers have heated up all expectations of fans by announcing the release date to this most anticipated sequel of MW1. Call of Duty's Infinity Ward is working on the second edition of 2019's Modern Warfare, which will continue its story and it is deemed to be the remake of the preceding Modern Warfare series. Much to the expectations, the game is slated to bring in new characters which are developed versions of iconic characters like Ghost and Saop.
Gearing up for release in the fourth quarter of 2022, the game has to go cross very high standards of carrying  the Warfare Triology on its shoulders. Let us know more about the gameplay reveal date which is announced by the officials.
Call of Duty Modern Warfare 2 Gameplay Reveal Date announced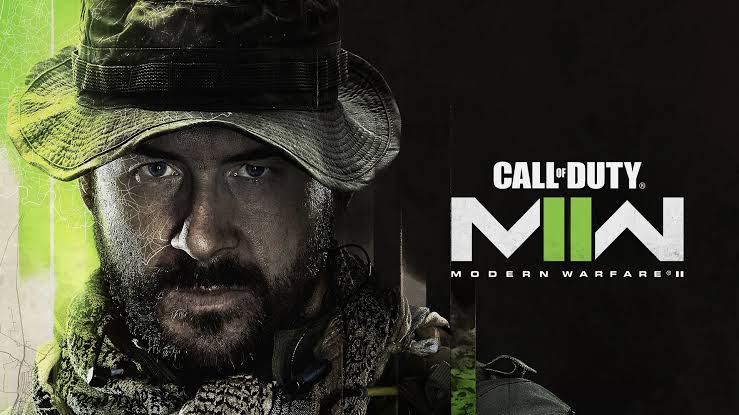 Activisions' Call of Duty is a first-person shooting franchise which has been in the industry for nearly 2 decades long. As the time progressed, the franchise has seen some downs with their titles in the last decade. But Modern Warfare I has returned its legacy back and a sequel to that legendary edition is marking superior expectations.
The ultimate weapon is team. #ModernWarfare2

Worldwide Reveal
📅 June 8th
🕘 10am PT pic.twitter.com/VZSZCyNk2M

— Call of Duty (@CallofDuty) June 2, 2022
Back in May, the officials had unveiled the release date for COD MW 2 and is slated to release on October 28, 2022. This month, they brought up new surprises for their fans by announcing the worldwide gameplay reveal. A trailer was released announcing the gameplay reveal date.
Fans can witness the Call of Duty Modern Warfare 2 Gameplay Reveal on June 8, 2022 at 10 AM PT. Timings for all of the regions are as follows,
10:00 AM PST
1:00 PM EST
6:00 PM BST
7:00 PM CET
10:30 PM IST
2:00 AM JST (June 9)
3:00 AM AEST (June 9)
The teaser titled 'Ultimate Team' featured the iconic characters like cover star Ghost who appears as the Task Force 141, the stars of latest title's campaign. Call of Duty MW II might be released on Steam as some of the artwork of this most-anticipated game have surfaced on it. An official announcement is due to be made. The game will be made available for PC, PlayStation 4, PlayStation 5, Xbox One, Xbox Series X/S.