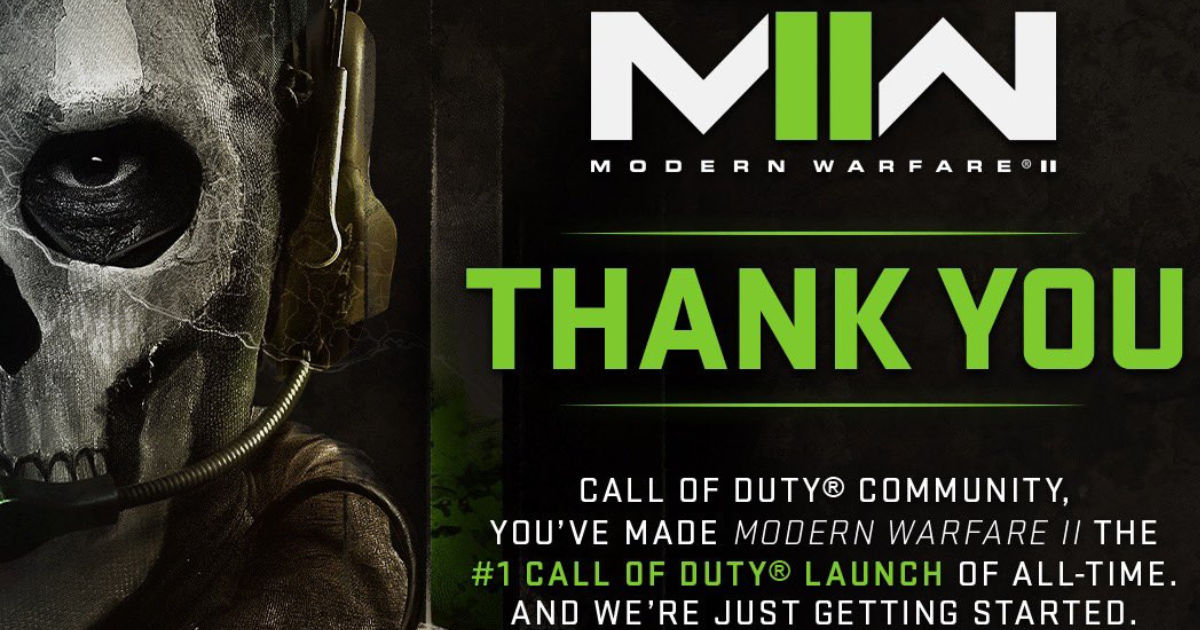 Call of Duty Modern Warfare II is now the series' biggest launch as it sets new records for unique players and hours played for a premium COD launch. The game is now the biggest entertainment opening of the year, and to put that into context, COD MWII has outdone the box office openings of movies such as 'Top Gun: Maverick' and 'Doctor Strange in the Multiverse of Madness' put together.
The game has become the top-selling opening weekend ever in the history of COD, delivering more than $800 million in sell-through, just 3 days removed from its release on October 28, 2022. The franchise record for opening day sell-through was previously held by Modern Warfare 3, but it looks like Modern Warfare II has surpassed that by leaps and bounds.
With Call of Duty Warzone 2.0 set to release soon, on November 17, things are looking incredibly bright for Infinity Ward as their newest game is on track to be the most successful entry in the COD franchise.
Also Read: Call of Duty Modern Warfare II Campaign Review: The Ghost of the Series' Past
Call of Duty Modern Warfare II Topples Modern Warfare 3 as Biggest Launch in Franchise History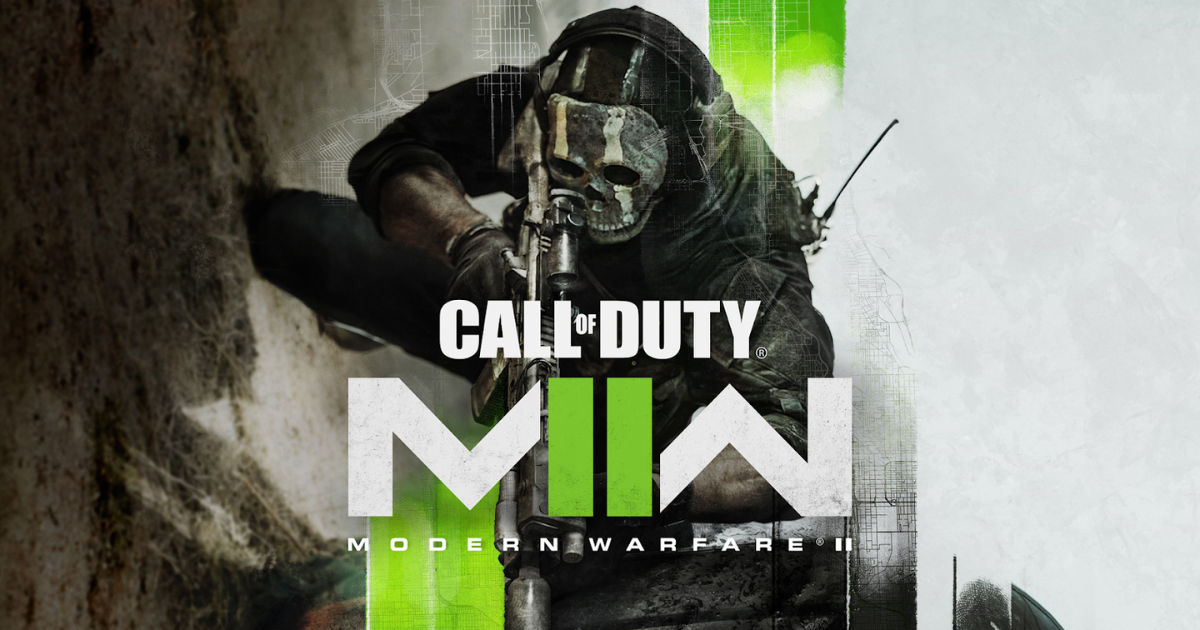 Infinity Ward's Modern Warfare franchise has always managed to revive interest in the franchise, not that it needed a major revival anyway. Even though interest in COD was generally high, the last entry in the series before MWII didn't exactly set the world alight. Sledgehammer Games' Call of Duty Vanguard was one of the lesser-successful games in the series and many had begun to question whether an annual release cycle for COD was really advisable.
According to reports, it looks like 2023 might not feature a full-fledged 'Premium' Call of Duty release. It is reported that the next year will only include expansions for Modern Warfare II as opposed to an entirely new game. This is likely to afford more time to studios such as Treyarch and Sledgehammer to work on their next games, probably slated for release in 2024.
Call of Duty Modern Warfare II has hit the ground running, but it will be interesting to see if Infinity Ward is able to keep the ball rolling through next year. The game is on track to become the best-selling COD in history, and in order to do that, it will have to surpass MW3's 30.99 million shipped copies.
In our review of the campaign, we mentioned how it is one of the more polished and well-crafted ones in the series – but it also lacks the nuance and precision of its predecessor, Modern Warfare (2019). The game's multiplayer feels familiar, although, with the addition of 3rd Person Moshpit and well-designed Ground Wars, the multiplayer feels far more rewarding than it did in Black Ops Cold War and Vanguard. COD MWII is one of the better entries in the long-running series and it will be interesting to see if it finds its way to the top of the series sales.