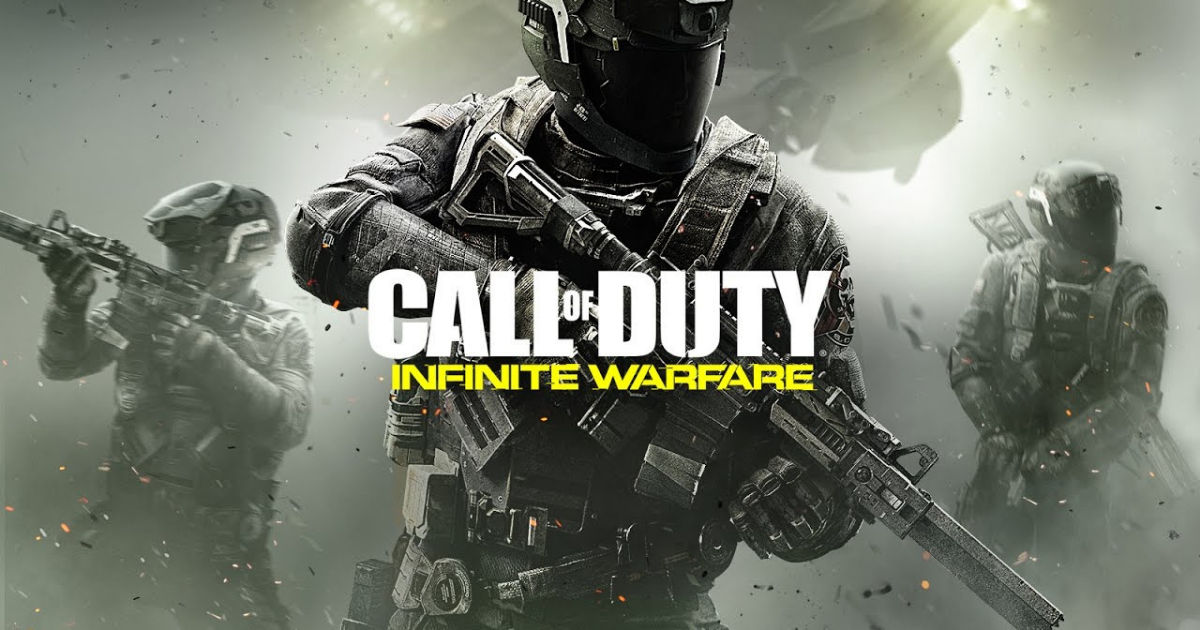 The entire Call of Duty franchise is currently on sale on Steam, which means almost every single game since 2006's original Call of Duty is available for cheap on Steam. This is a great time to pick up an entry in the franchise that you might have missed or perhaps want to play again on a different platform.
The games are also available as part of the COD Franchise Collection, which offers most games in the series along with their respective DLCs and content packs. Call of Duty is one of the most successful game franchises in the world and has routinely put out one game each year.
Although not all games in the series were received positively across the board, there still might be a couple of hidden gems in the series. Games like Infinite Warfare, which were panned upon release, have grown on audiences and have even garnered somewhat of a cult following online.
Also Read: Call of Duty Vanguard is Going Free-to-Play for 2 Weeks with Limited Modes
Call of Duty Franchise Sale on Steam is Live Now
COD WWII – Rs 1,319
COD Black Ops III – Rs 1,319
COD: World at War – Rs 975
COD: Infinite Warfare – Rs 1,418
COD Ghosts – Rs 1,319
COD: Black Ops II – Rs 1,319
COD: Modern Warfare 3 – Rs 1,250
COD: Modern Warfare 2 – Rs 975
COD 4: Modern Warfare – Rs 650
COD: United Offensive – Rs 975
COD 2 – Rs 975
Call of Duty – Rs 650
The major highlights from the sale include the Modern Warfare trilogy, which is three of the best games in the series. Other under-appreciated titles include Infinite Warfare, which has a genuinely innovative single-player campaign that introduces a lot of interesting mechanics in the game.
There are plenty of other great sales currently live on Steam, including the Xbox  Game Studios Publisher Sale. The Xbox sale includes the likes of major Xbox hitters such as Halo Infinite, Forza Horizon 5, Age of Empires IV, Psychonauts 2, Sea of Thieves, and more.