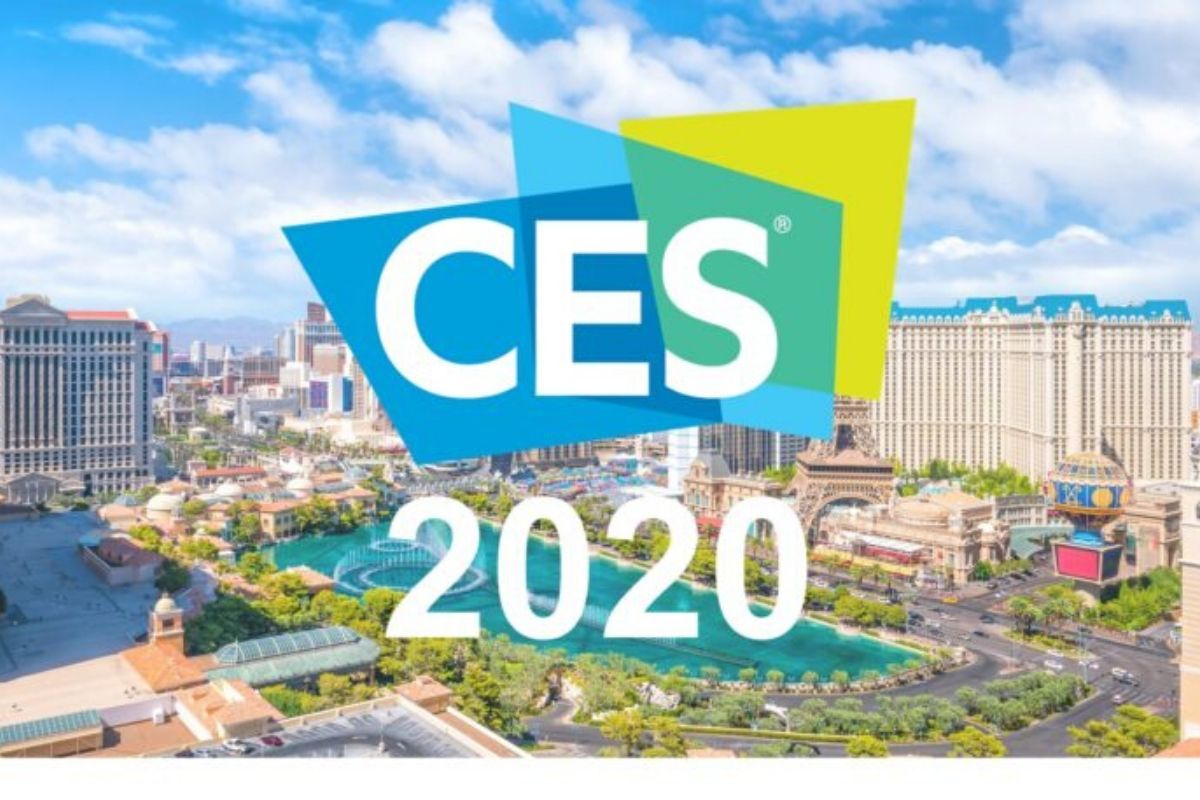 The world's biggest technology showcase, CES 2020, is right around the corner, and we are pretty excited to see a lot of technological innovation happening during the entire span of the event days. CES, or the Consumer Electronics Show as we know it, happens in January every year, and almost all the leading tech giants mark their presence in the event to showcase their upcoming innovations. The most noteworthy of them all is going to be the likes of companies like Apple, Samsung, Amazon, and Google. Let's have a look at what all these companies have in store for us come CES 2020, which will start on January 7 and run till January 10.
CES 2020 Preview: Here's What Apple, Samsung, Amazon, and Google Have in Store For Us
Apple at CES 2020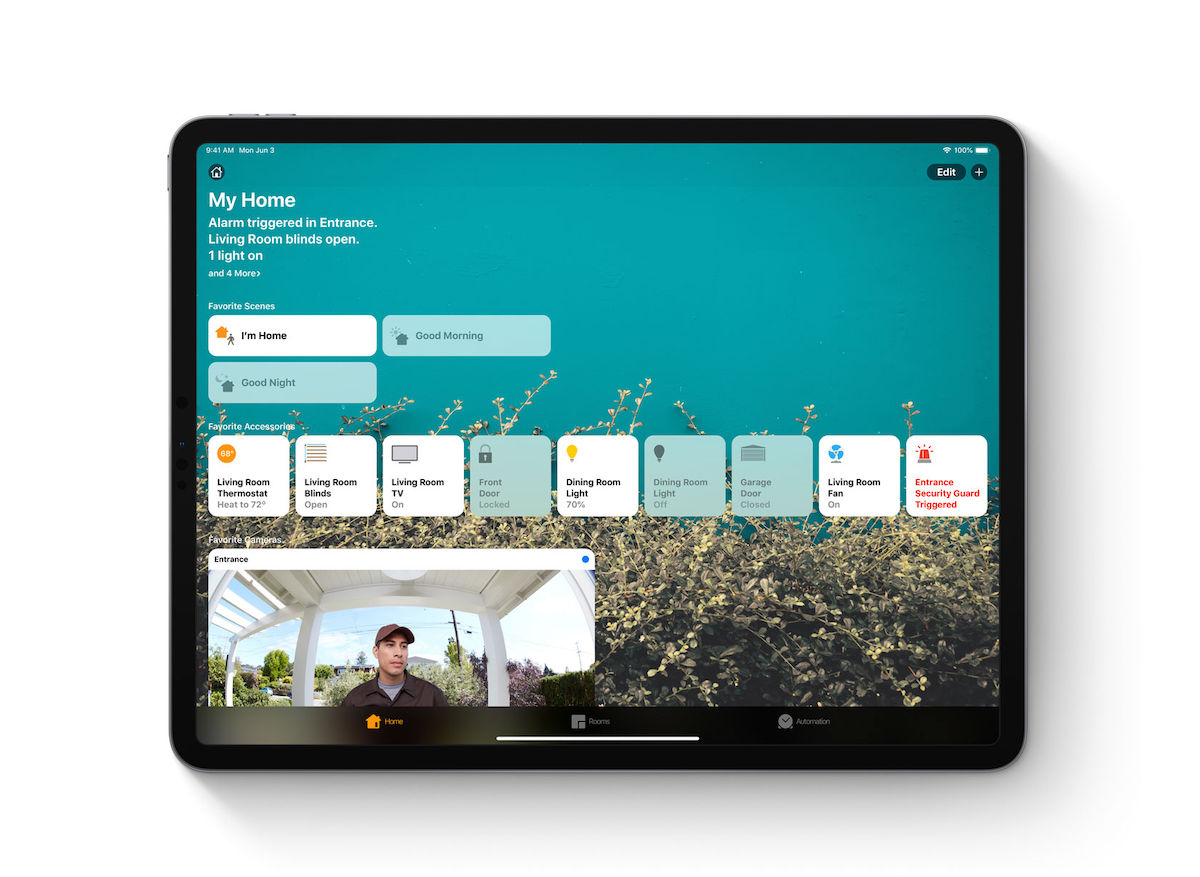 Apple has recently confirmed that it will be making an appearance at the Consumer Electronics Show 2020 and its HomeKit smart home system will take the spotlight this time around. The development comes as the company's top two competitors – Google and Amazon are also going to bring about their iterations of smart home systems, but more on that later. Apple will be showcasing its smart home system during the CES 2020. It is worth noting that this will be the first time in many decades that Apple will make its official presence felt in a CES event. The company has usually refrained from attending CES over the past so many years. This time too, the company is not expected to launch any hardware product, and the only thing other than the HomeKit smart home system is going to be Apple executive Jane Horvath's speech on a consumer privacy panel on January 7th.
Samsung at CES 2020
Samsung turned a lot of heads last year when it unveiled its first-ever foldable smartphone dubbed the Samsung Galaxy Fold. The company has brought about a lot of technological innovations lately, and what better a time and platform to showcase it all than the CES 2020. We have already compiled a list of what all Samsung will offer during the event, and you can have a look at all of them in detail by following our previous coverage of the same.
Nevertheless, there are some things that need to be mentioned, including Hyler. In case you have not heard the word, Hyler, it is essentially a Samsung S-Pen on steroids as it takes things way too further than what a regular S-Pen can do. Using Hyler, you can highlight the text on a paper, and the gadget will read + store it in digital format inside the companion app. The Hyler makes use of an optical module and line scan camera to capture text and digitize it using OCR (optical character recognition) engine. It is the size of a regular pen and can easily fit into your pocket.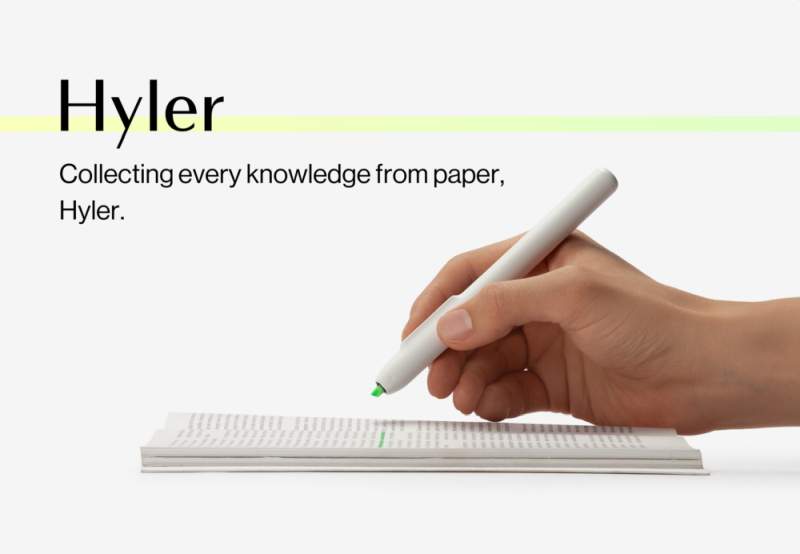 Next up on the list of the intriguing innovations Samsung will bring during the CES 2020, is the Samsung Becon. Becon is essentially a hair care product for the youth losing hair due to their unhealthy lifestyle. The device features a camera with 80X magnification and a CMOS sensor to analyze the scalp. The analysis is done on a companion app, which then comes with a list of over 60 ingredients essential for your scalp treatment. Pretty neat, eh? This won't sound like a pretty big thing to everyone, but for those suffering from hair fall issues, this might turn out to be the product of the year.
The third innovation that Samsung is expected to showcase during the CES 2020 is SunnySide. It is a known fact that moderate exposure to sunlight is good for our health. This, however, gets too difficult to achieve in our busy lifestyle. SunnySide is essentially a faux-window that delivers luminance with all the goodness of sunlight. It produces the full solar spectrum (without the harmful UVA radiations, of course). The company says in the official press release that SunnySide will retain the UVB since it is suitable for health. Speaking of the exposure to the UV rays, Samsung has come up with UltraV, a fingernail-sized sensor that detects the levels of UV rays exposure and reads the levels of UV light you receive.
Last, but certainly not the least, Samsung is expected to showcase the much-hyped Neon during the CES 2020. According to the official Neon Twitter account, it is an "Artificial Intelligence" and, in a tweet made by the account, the text reads, "NEON is NOT about Bixby or anything you have seen before." which debunks the earlier assumptions that Neon could be an addition to the company's in-house Bixby ecosystem. What is it then? Well, we might have to wait till January 7 to find out.
Amazon at CES 2020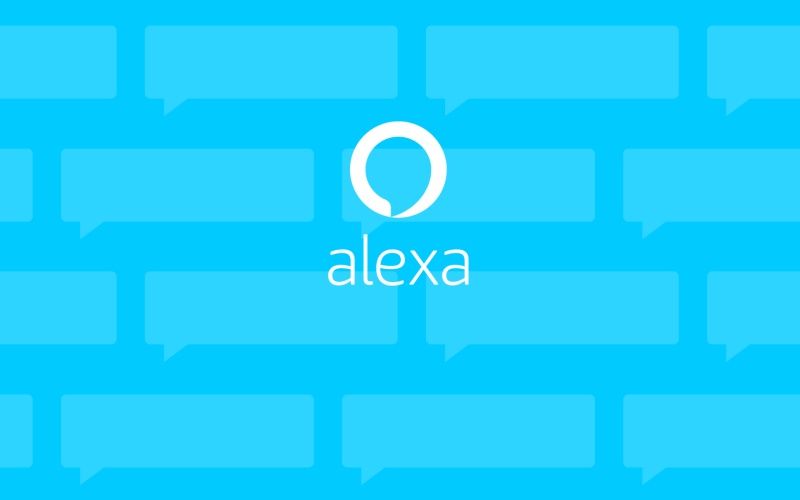 Amazon Inc. will promote its existing lineup of smart home and digital assistant technology during the CES 2020. Furthermore, there will be several automobiles utilizing Amazon's Alexa platform, so that would also be showcased. "Stop by the Alexa Auto exhibit at the Las Vegas Convention Center (North Hall – 5616) to see how Alexa Auto is teaming up with AWS, Amazon Pay, Fire TV, and Amazon Home Services to showcase Amazon's breadth of automotive solutions as well as vehicles with Alexa built-in. Engage with experts and experience demos for connected vehicles, smart home, and other use cases with customers and partners from across the automotive industry." says the company's developer page.
Google at CES 2020
Google typically does a pretty good job when it comes to marking a presence during the CES events. The memories of the last year's gala are still fresh in the minds of tech enthusiasts, and the same can be expected from the company for this year's event as well. Just like Amazon, Google will also showcase its digital assistant tech during the CES 2020. Plus, Coral, the company's in-house platform for building IoT hardware, will also accommodate new hardware dubbed the Coral Accelerator Module, which, as claimed by Google, will be "easy to integrate" with custom PCB designs. "We've been working closely with Murata to produce the module, and you can see a demo at CES 2020 by visiting their booth at the Las Vegas Convention Center, Tech East, Central Plaza, CP-18."
These are some of the most innovative technologies that we are going to witness during the CES 2020. These, however, are not all, and we will keep you updated on the same during the entire span of the event. What are your thoughts on the products we talked about? Do let us know in the comments section below.