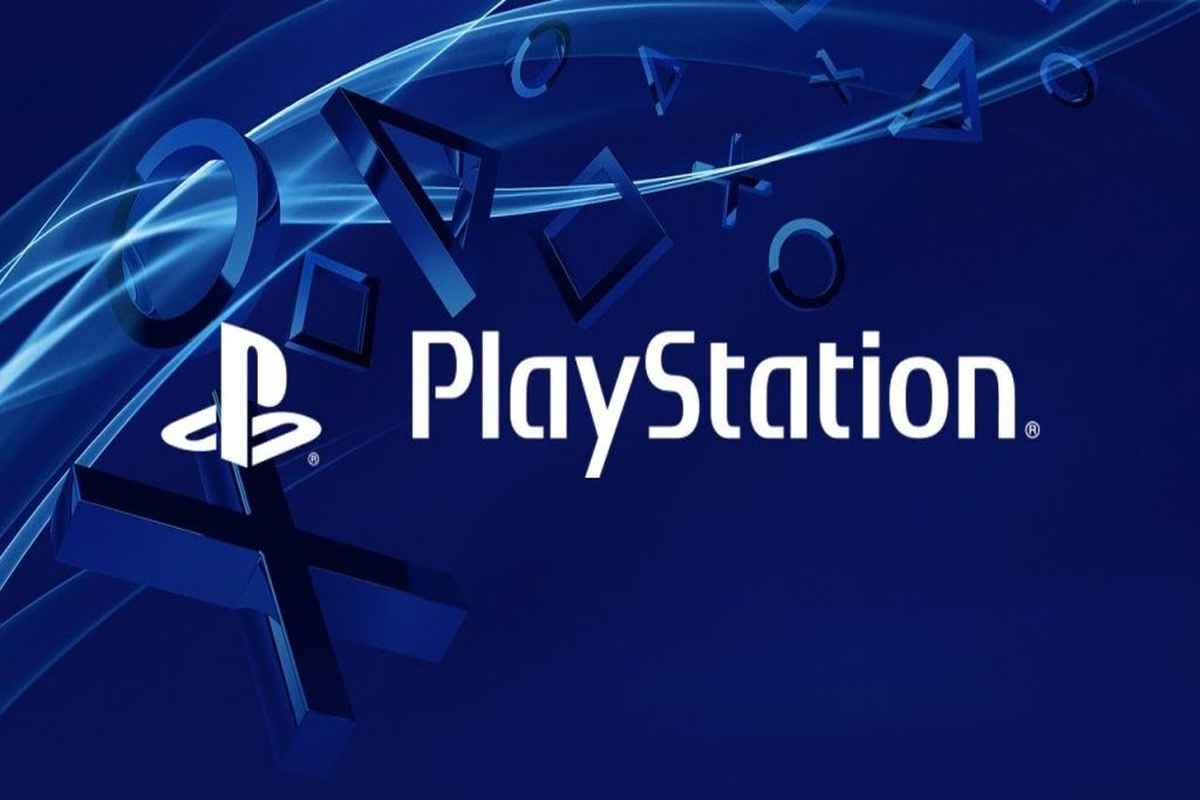 Sony's upcoming gaming console, the Sony PlayStation 5, has been long-awaited. The same was expected to be unveiled during the ongoing CES 2020, but Sony just did not do it. Instead, the company showcased the PlayStation 5 logo and, well, some specifications of the console (most of which were known already, anyway). Nevertheless, Sony confirmed that it would launch the Sony PlayStation 5 console during the 2020 holidays, which comes as no surprise considering that the company's biggest rival in this niche, the Xbox Series X is also not too far from seeing the light of the day. Well, let's have a look at what all we know about the PlayStation 5 so far.
Sony Unveils PlayStation 5 Logo Alongside the Launch Time Frame and Some Key Specifications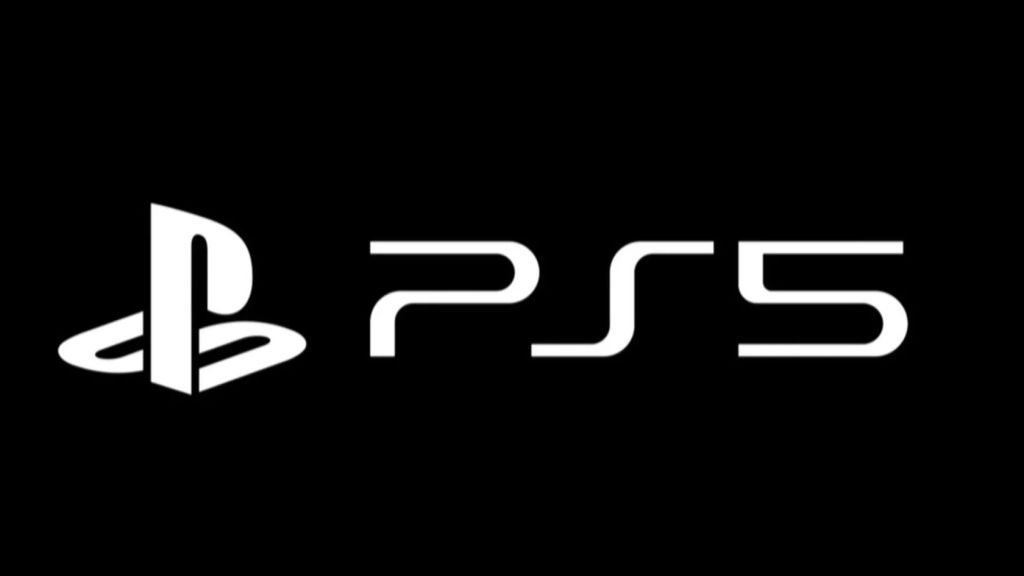 During the CES event, Sony unveiled the PlayStation 5 logo, which, on top of replacing 4 with 5, is a bit rounder this time around. The PS5 logo in itself has been trending for a while now, and it has been a matter of debate ever since the company has showcased it. While it would have been fun to discuss the conspiracy theories that have been surrounding the design of the PS5 logo, let's shift our focus to the specifications the company has confirmed during the event.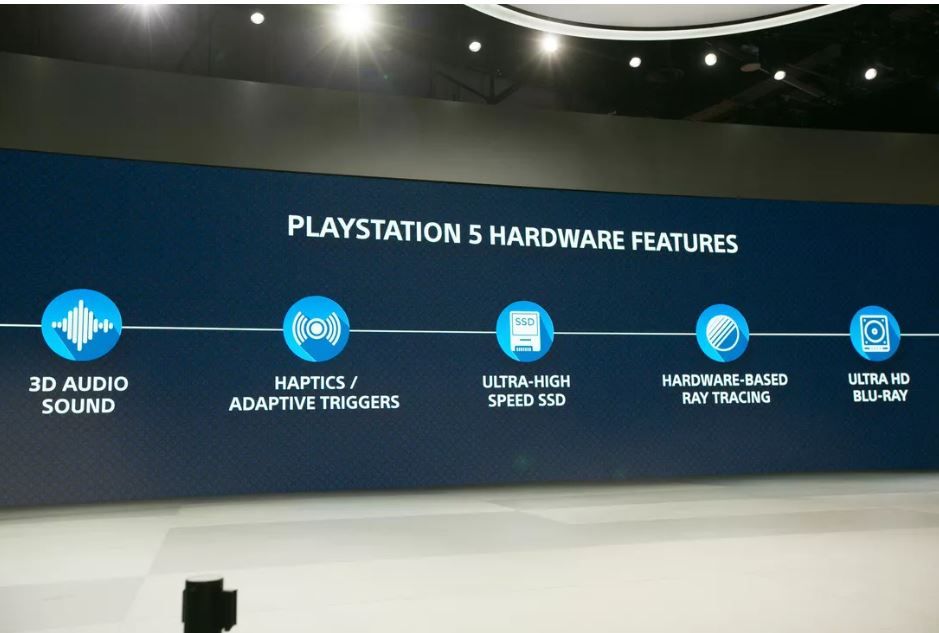 As seen in the image above, the Sony PlayStation 5 console will feature 3D Audio Sound and will have support for haptics and adaptive triggers. Powering the console will be an AMD Ryzen 8-core processor, which will be paired with a Custom Radeon Navi GPU and an ultra-high-speed SSD. The GPU will support hardware-based ray tracing, which is essentially a visual technique that models how light interacts with 3D environments. The console will have support for 8K content.
Also Read: CES 2020: AMD Unveils Bonkers 64-Core Threadripper 3990X CPU, Priced At $3,990
Knowing that the majority of the televisions available in the market currently max out at 4K resolution, the PlayStation 5 appears to be future-proof for now. Even if 8K televisions start becoming a thing anytime soon, it will still take a good couple of years for the companies to go beyond 8K. As far as the frame rates are concerned, the PlayStation 5 will have support for up to 120FPS. The PlayStation 5 will also feature a 4K Blu-ray drive meaning that you will be able to play 4K Blu-ray movies on it.
As of now, this is all we know about Sony's upcoming gaming console, but we won't have to wait for too long to get an official word on the same. What are your thoughts on it? Do let us know in the comments section below.