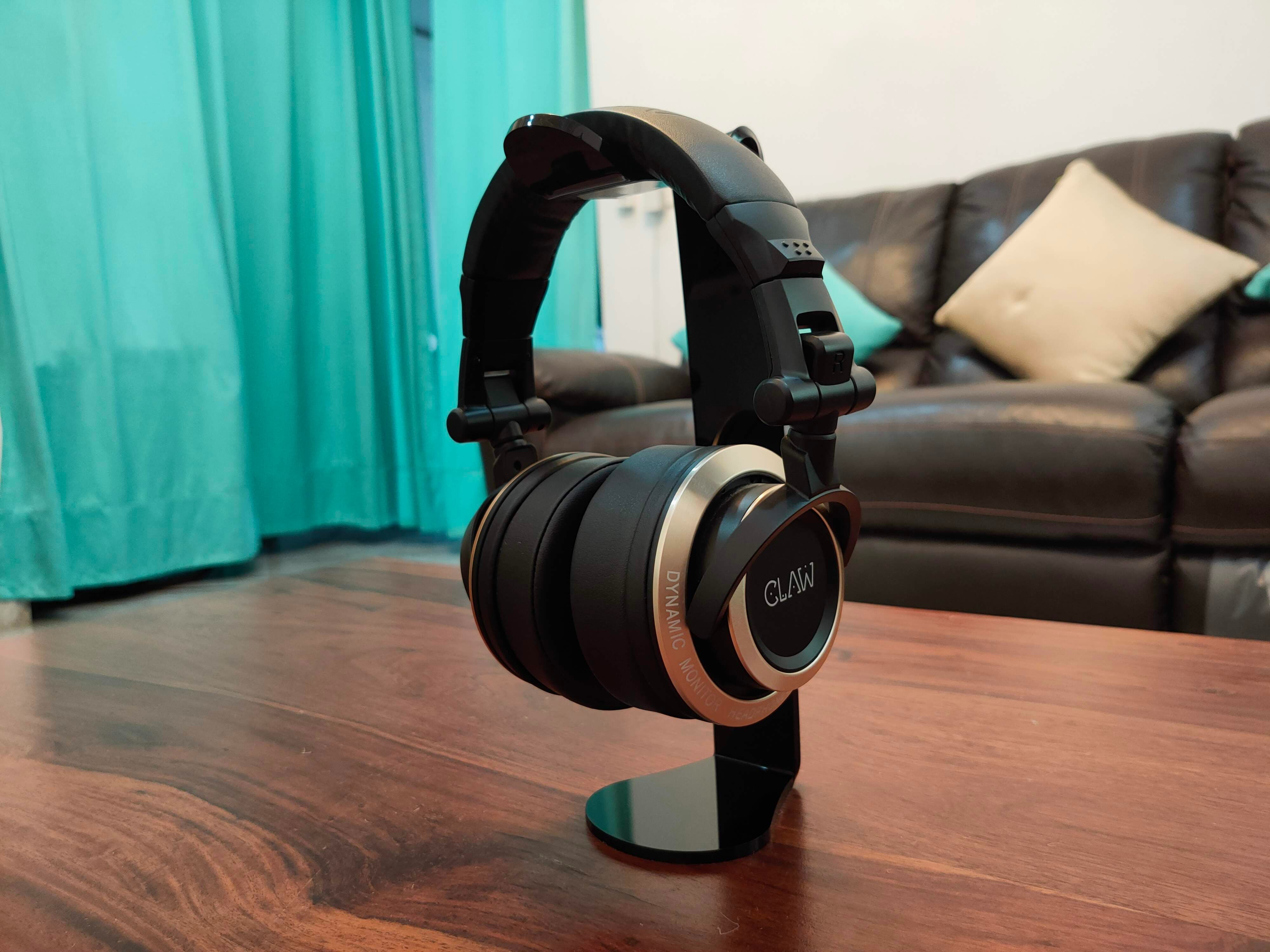 You might not have heard of CLAW. It's a new audio brand by ORIGIN Marketing which is an Indian accessories (audio and gaming products) distributing and marketing firm that was founded in 1999. It is a distributor for various other firms such as FiiO, Redragon, and XMini. With CLAW, it is aiming to bring quality audio products to the market at lower prices.
The CLAW SM100 is its first and only studio monitoring and DJ-centric over-the-ear headphones, and it is priced at Rs 4,990. That's lower than popular professional-grade studio monitoring headphones such as the Audio Technica ATH-M50X and the Sony MDR-7506, both of which I have been using for a few years now. But can it match their quality? Let's find out what we think about CLAW's SM100 headphones.
[P_REVIEW post_id=165990 visual='full']
What's In The Box?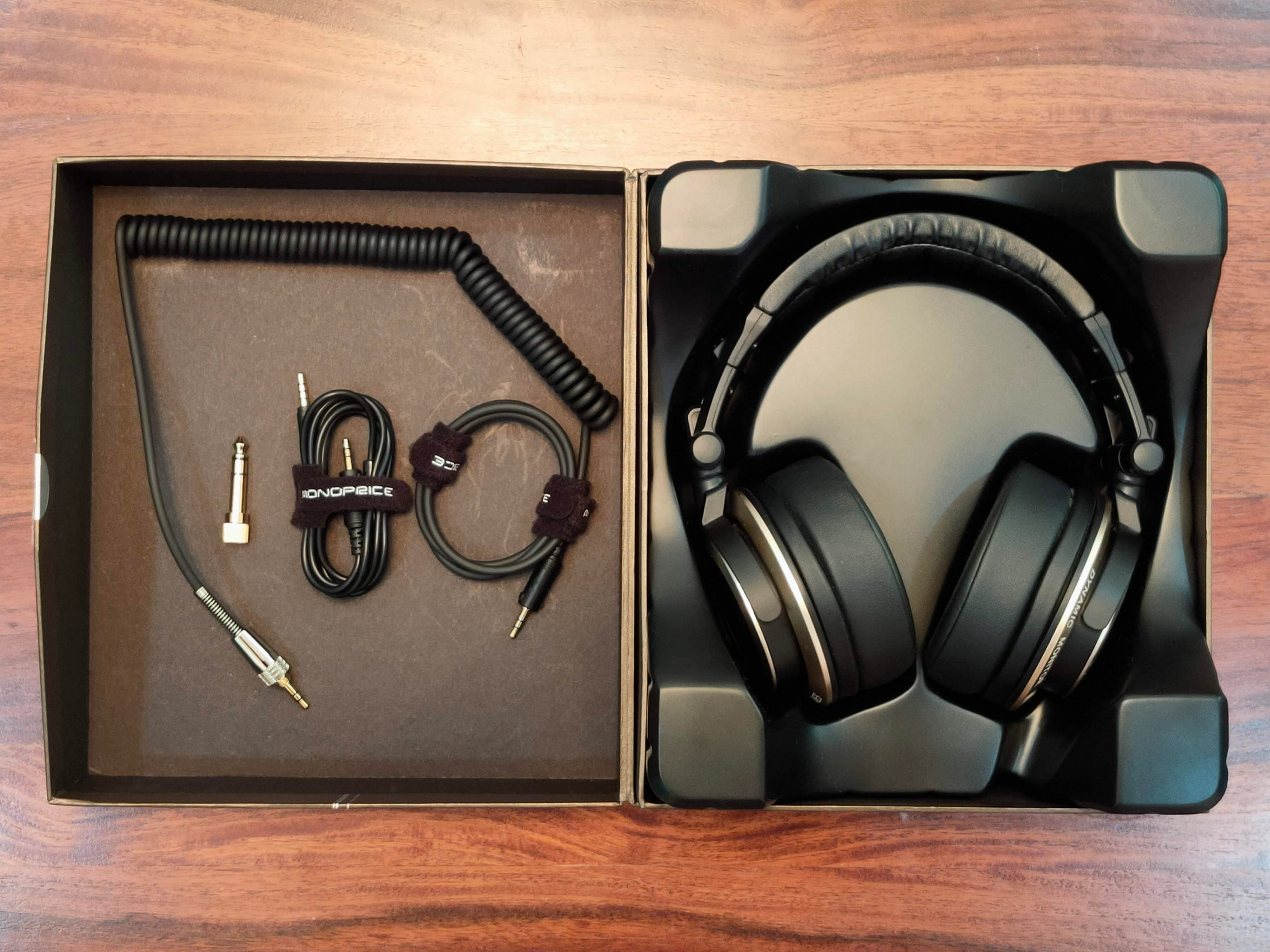 The CLAW SM100 comes with quality packaging, at least for its price. Apart from the headphones, the company includes two detachable cables, one coiled and one normal, and a 6.3mm to 3.5mm adapter.
CLAW SM100 Features, Design & Comfort
The CLAW SM100 uses 50mm neodymium drivers, 32 ohms impedance, and a sensitivity of 97db. The frequency range of these headphones is rated at 15Hz – 30,000Hz, which is wider than the ATH-M50X and the MDR-7506. But we all know just covering a frequency range isn't enough, it's how faithfully headphones can reproduce those frequencies.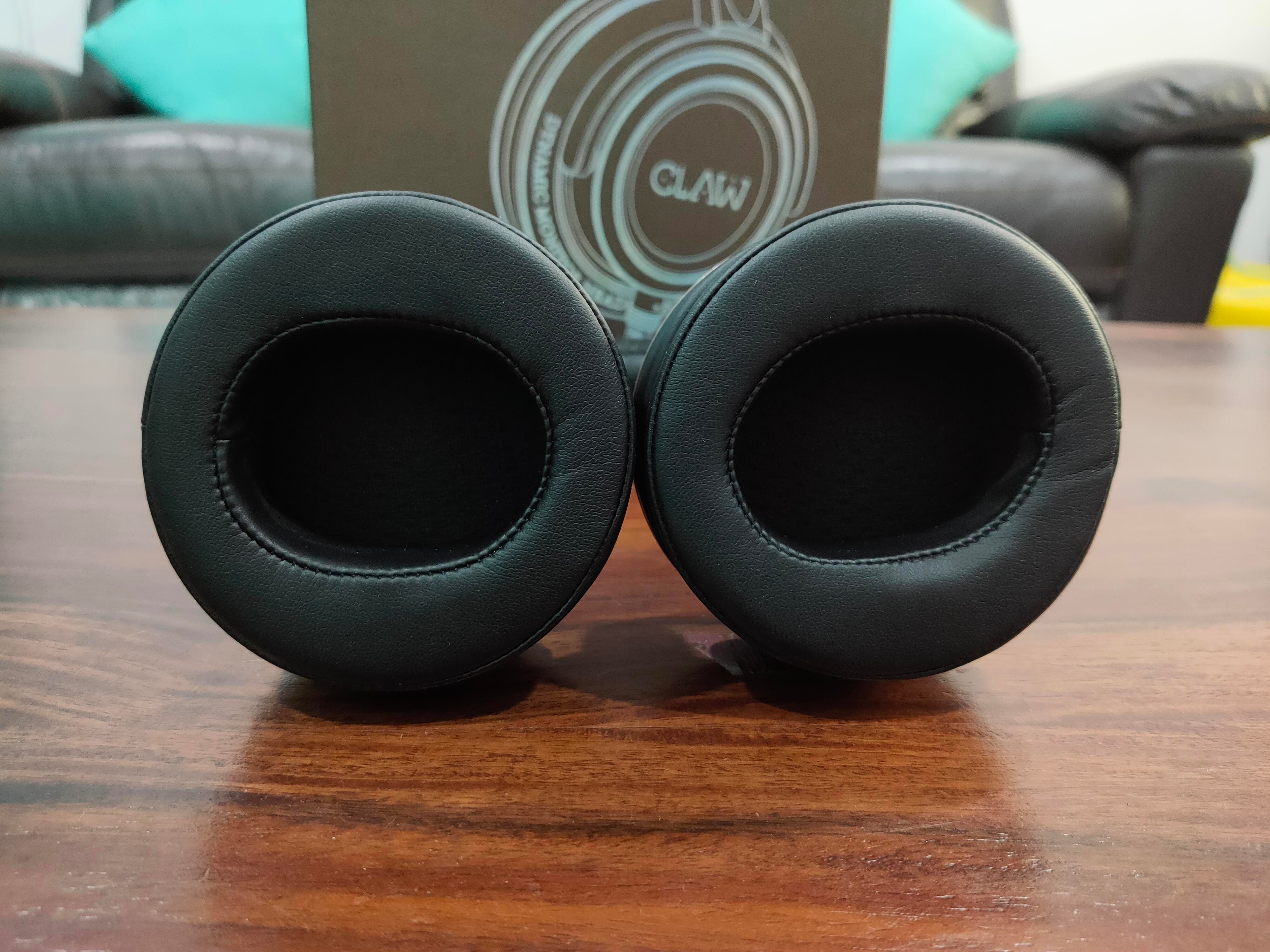 These headphones have closed-back earcups and an over-the-ear design. The earcups are thicker than usual but offer an extreme level of comfort over long sessions of usage. Even after listening to music using these headphones for hours, I didn't feel the fatigue I usually do while using entry-level consumer-grade earphones. The earpads are made using a very soft and smooth material that offers some breathability. However, we're not too sure of how long those earpads might last as we were only able to test them for a month. Both the ATH-M50X and the MDR-7506's earpads started losing their outer layer roughly after 18 months of use. The headband also has clear markers on them.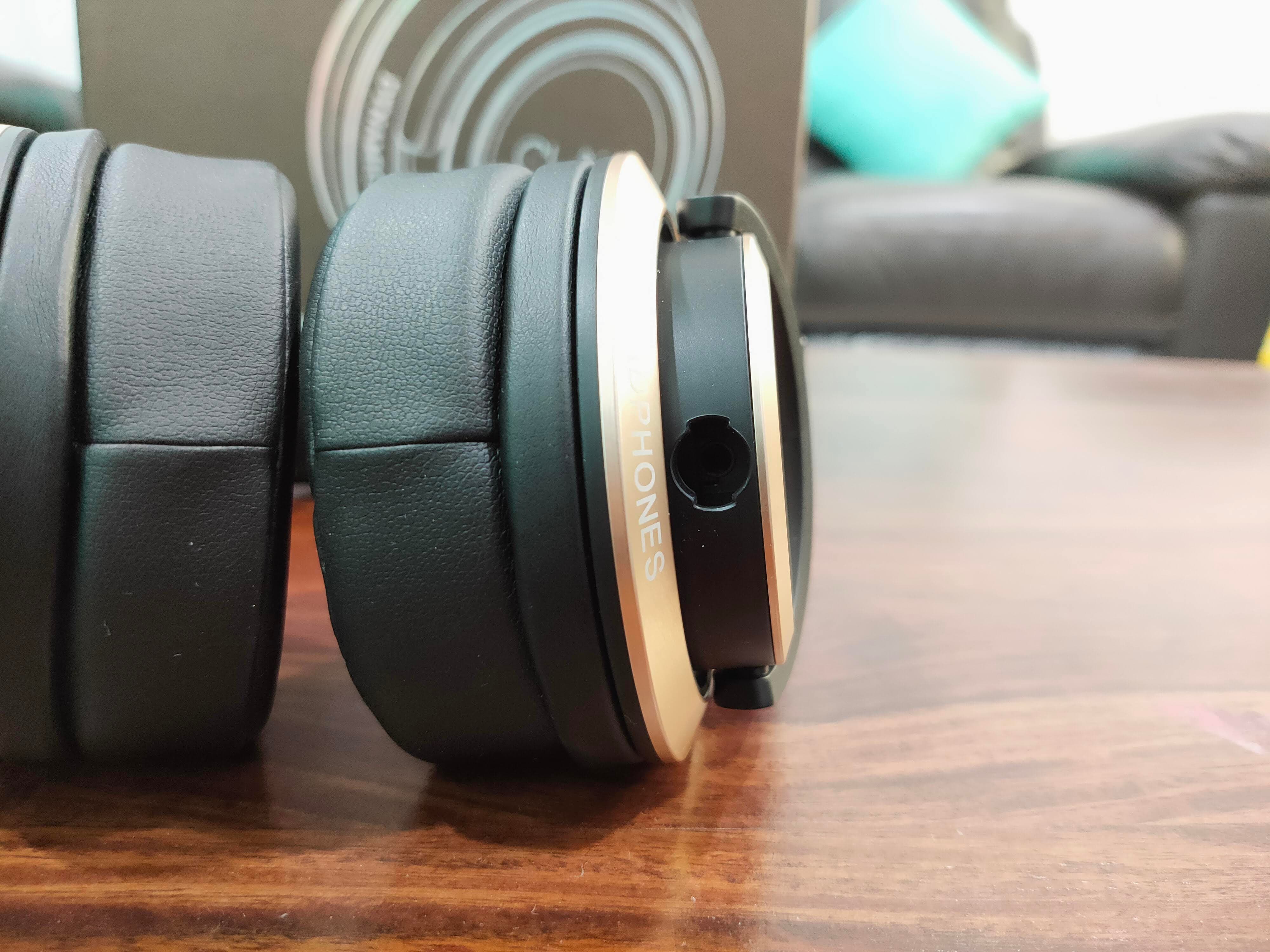 The earcups can fold and swivel so they are easier to carry as they fit in a compact size, and they can prove easier for DJs and professionals. Also, the two bundled detachable cables prove extremely useful as per the situation. You can use the coiled cable while you're recording or mixing on your desk and use the other cable while traveling or while using the headphones with your smartphone. The non-coiled cable has an in-line microphone and volume controls, so you can make calls with these headphones. Both cables attach to the headphones with a locking mechanism, much like the ATH-M50X, on the left earcup. Compared to my MDR-7506 and the ATH-M50X, I really liked how CLAW addressed the cable issue I faced with my existing headphones, offering both flexibility and quality, depending on the situation.
CLAW SM100 Audio Quality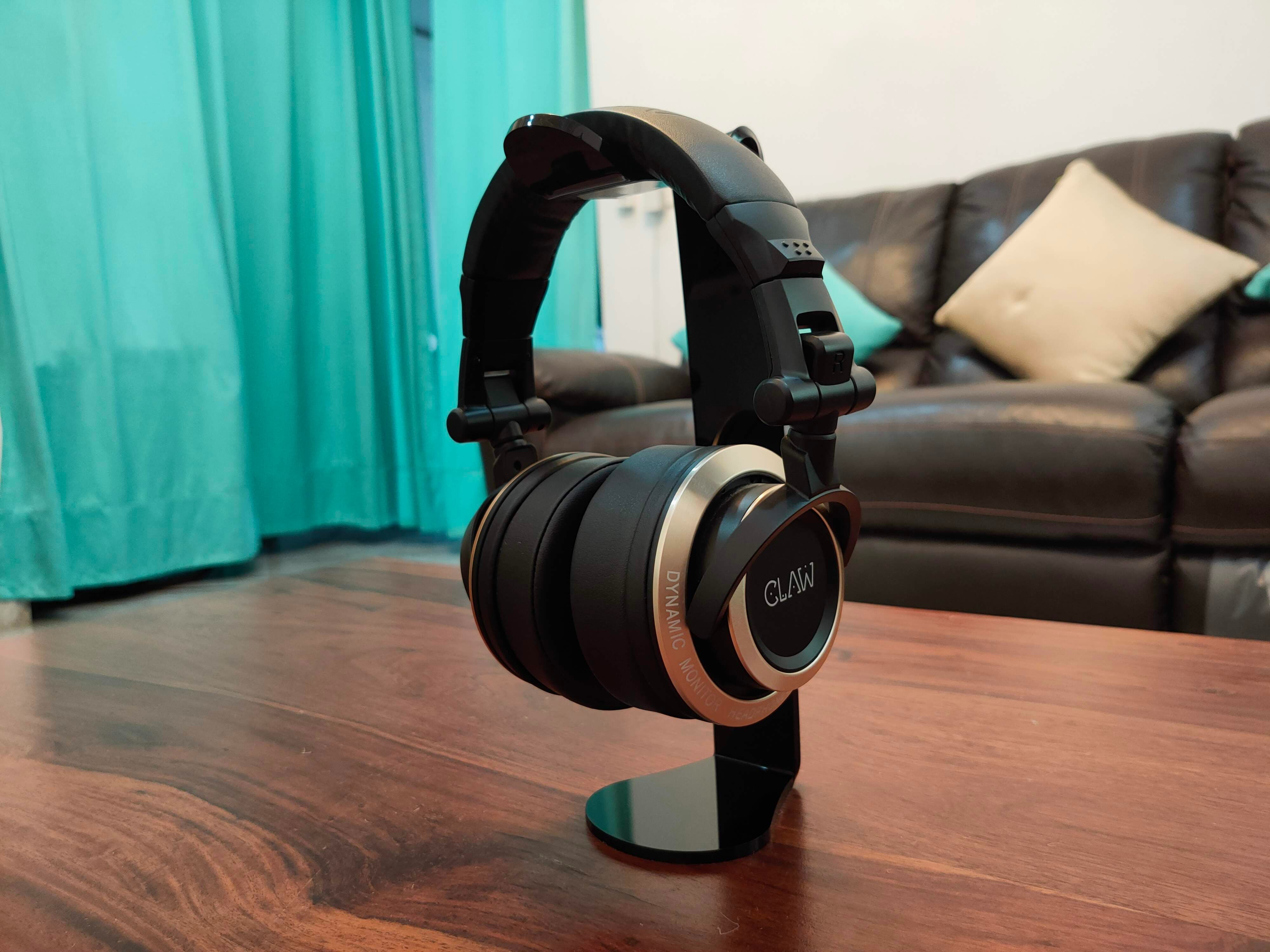 Coming to the most important aspect of any audio product, the actual audio quality, the CLAW SM100 did impress me, at least for the price. If you're after exciting audio, these headphones aren't for you. However, I love the unflavoured audio signature, something that I learned to love with the Sony MDR-7506 and then with the ATH-M50X. Not to say that these two headphones reproduce completely unaltered audio, but they're among the best over-the-ear headphones I've listened to under the Rs 10,000 price mark. The CLAW SM100 tries to do just that under the Rs 5,000 price mark. Audio is relatively crisp and clear, but I did find that these headphones try to lean slightly towards low-range frequencies, nothing an EQ can't improve. There's a good separation between different instruments. The sound stage is not as wide, though, compared to some more expensive headphones, especially open back ones such as the Grado SR60e or the Grado SR80e.
I tried pop, hip-hop, rap, EDM, OST, and Bollywood music during the whole review period, and through Apple Music, YouTube Music, Tidal Hi-Fi, and some FLAC files. And I really liked to see what the SM100 managed to pull off. These headphones sound good with a smartphone or a tablet, thanks to 32 ohms impedance, but they will shine even more if you pair it with a decent DAC and amplifier. Plus, the audio doesn't distort even at the maximum volume. The headphones not only sound closer to how it's intended to but also offer great level of comfort, something that I've not experienced in this price category so far. They can also pull off the double duty of being your professional headphones as well as personal headphones. Again, if you are coming from usual consumer-grade headphones, you might find the SM100 bland.
Is CLAW SM100 Worth The Price?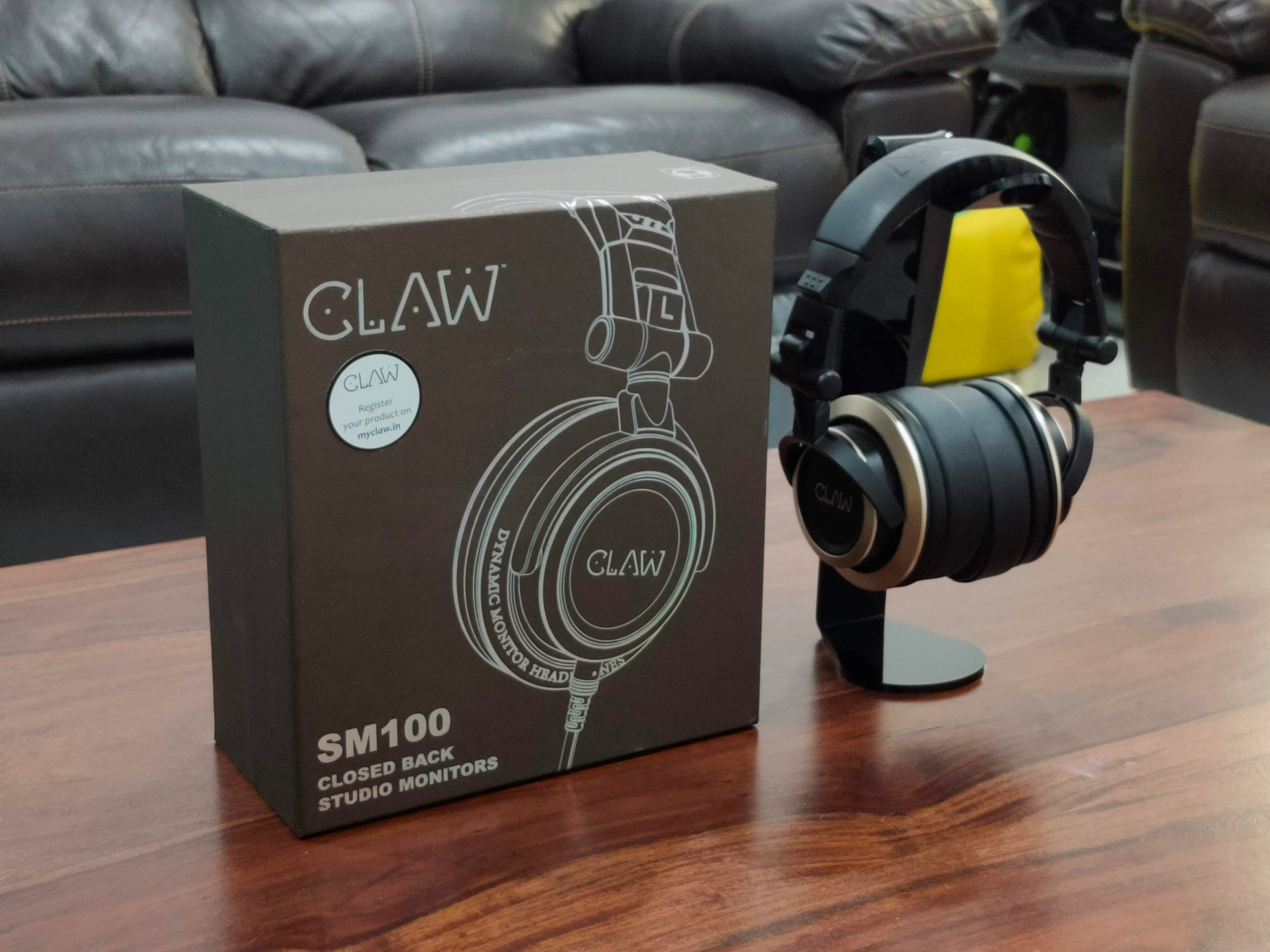 For just under Rs 4,990, the CLAW SM100 is definitely worth considering, especially if you're into sound recording or mixing, editing videos, or just plain like audio that's closer to the source file. The audio quality of the SM100 is not perfect, but it's close to the best of what you can find in the sub-Rs 5,000 price segment. Plus, they can be used equally well in a studio or with your run-of-the-mill laptop or smartphone. You can even make calls using these headphones. Flexible, aren't they? If only the company had used a metal band, they would have been even closer to being perfect for their price.
CLAW SM100 Studio Monitoring Headphones
₹4,999
What Is Good?
Comfortable to use even for long listening sessions.
Swiveling earcups for compact storage.
Close to flat audio signature.
Extremely affordable for how they sound.
Two types of cables bundled in the box.
What Is Bad?
Can't buy replacement earpads for when the originals wear off.