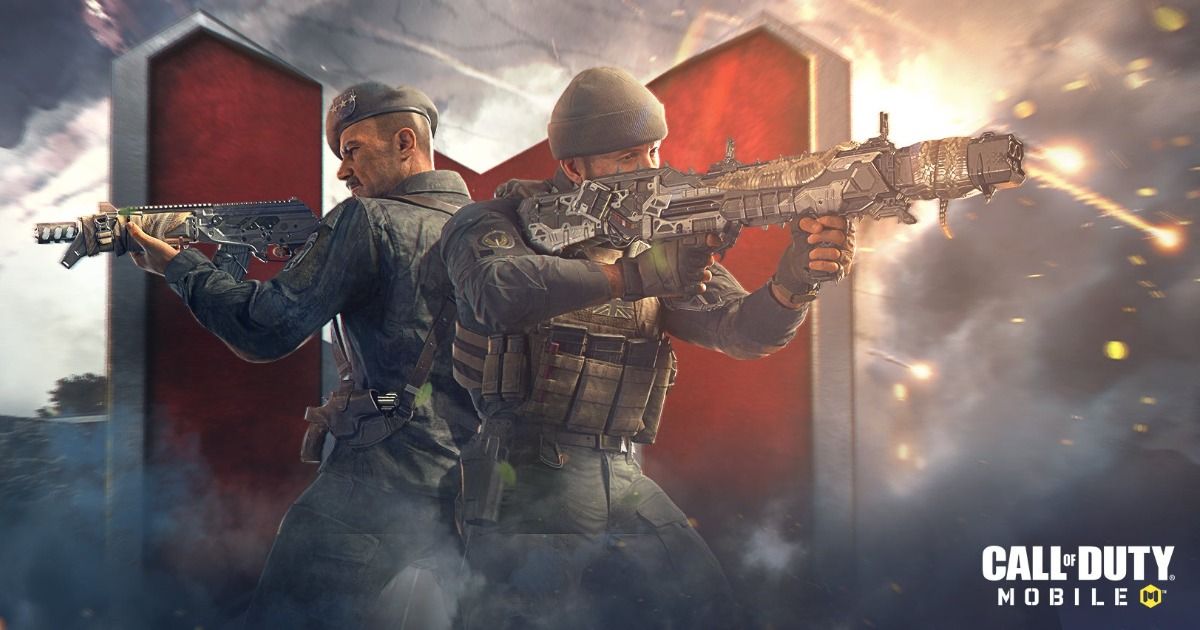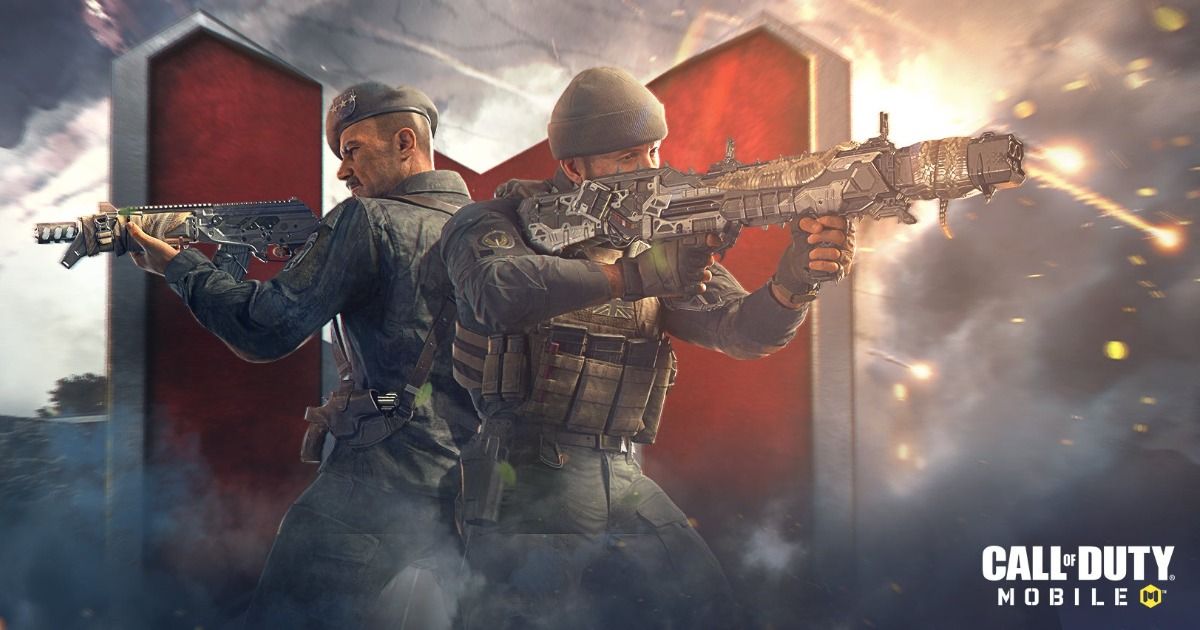 After weeks of anticipation, fueled by the numerous cryptic teasers from Call of Duty devs, the latest update to the game is now live. Players can now head to the Google Play Store or App Store and download the latest update in preparation for the new Season of Call of Duty Mobile.
In a bid to make the game a lot more accessible, the devs have successfully reduced the app's download size by up to 61%, which is absolutely massive. The devs have been able to do so by optimizations and by giving players more options that allows them to choose what is downloaded, such as HD resources, maps, weapons, and operators.
Low storage space is often an issue most players have to work around, but this certainly makes it much easier for Call of Duty Mobile fans.
Also Read: Top 10 Games on Steam Under Rs 1000: Crysis, GTA V, Hades, and More
Call of Duty Mobile Season 8 Patch Notes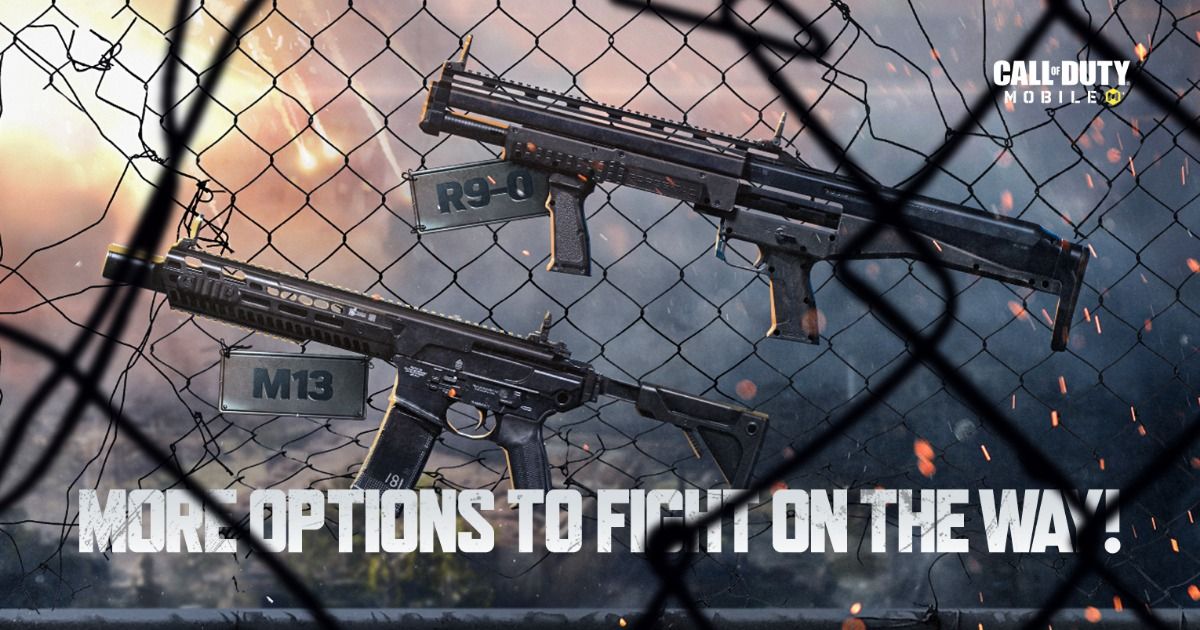 The biggest change and update to Call of Duty Mobile comes to its Battle Royale mode, which gets a major overhaul in the form of the Blackout map. Apart from that, there are also a number of gameplay changes and new additions that players will have to get used to.
New Content:
2nd Anniversary Celebration content including Counterattack, Anniversary Cake event, Elite PMC, and PP19 Bizon weapon!

Season 8 Battle Pass releases on September 22nd (5pm PST) with brand new weapon blueprints, operators (including new variants of Captain Price and Alias), and unlockables.

Significant updates to Battle Royale including the new Blackout map!

New weapons: M13 assault rifle and R9-0 shotgun.
MULTIPLAYER
Map Updates
Crash has received a visual overhaul including various optimizations to graphics and performance.
New Scorestreak
Lightning Strike – Calls air strikes to 3 target locations on the map. This Scorestreak highlights all friendly and enemy players in order to give you pinpoint precision.
New Perk
Iron lungs – Extend the time a player can steady a sniper rifle's scope when aiming down sights.
🚨The #CODM2Blackout update is LIVE!
👍As a part of our efforts to make CODM more accessible, we've reduced the app download size by up to 61%!
⬆Update now to prepare for Blackout & the 2nd Anniversary Season launching 9/22 at 5PM PDT
Patch Notes here 👉 https://t.co/sUsPTbrDHW pic.twitter.com/JUzPRfHny3

— Call of Duty: Mobile India (@CODMobileIN) September 22, 2021
BATTLE ROYALE
New Map – Blackout
Blackout has arrived (soon). The original classic BR map from Black Ops 4 is now available on COD: Mobile! The Blackout map will launch alongside Season 8, which is scheduled for rollout on 22nd September 5 PM PDT/5:30 AM Indian Standard Time.
New Vehicle – Rally Car
Slightly slower than the Muscle Car, but seats 4 and allows greater stability with the use of modifications.
Gameplay Updates
When the player is close to the enemy in the wingsuit state, the enemy can receive a direction warning in order to give them a heads up

Players now receive a directional warning when an enemy using the Wingsuit is nearby

Wingsuit minimum descent speed has been adjusted

Increased Smoke Grenade smokescreen duration from 12s to 16.5s

Adjusted the time needed to revive teammates to 7s.
For the full patch notes, head on over to the official dev patch notes on the r/CallofDutyMobile subreddit, linked here.