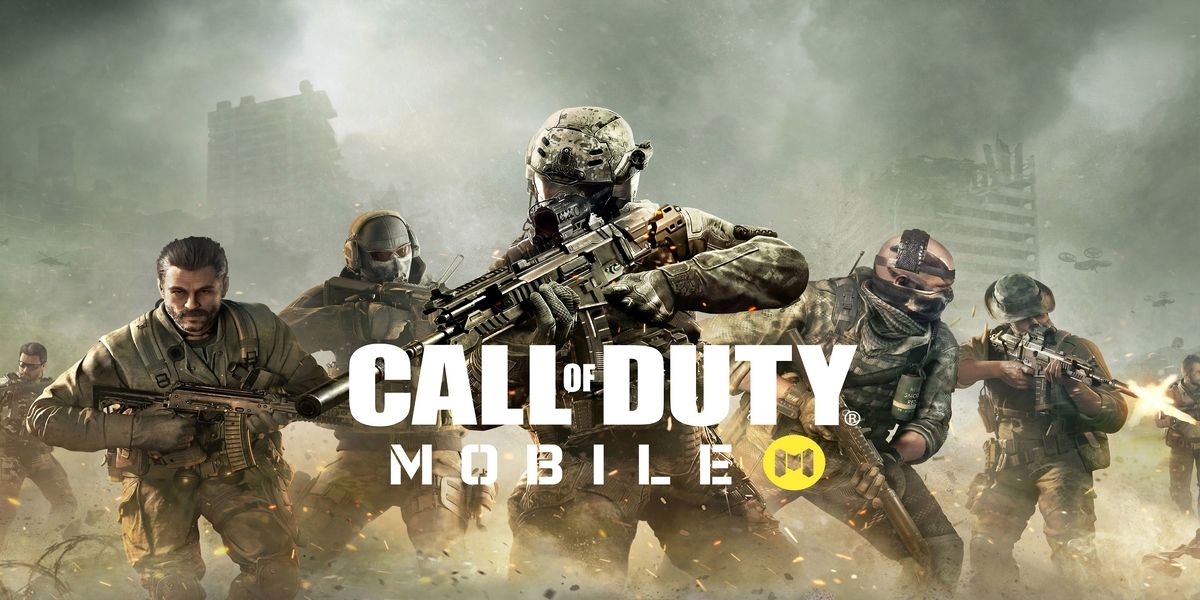 Call of Duty Mobile (CODM) has been unbelievably successful with it amassing a pretty large playerbase in a relatively short amount of time. Entering a market as competitive and ruthless as the battle royale market on mobile was no easy task, but given COD's popularity on console and PC – it had a better shot than most others.
Quite quickly – the game was able to secure a strong footing in the market and only grew from that point on. One of the many ways through which CODM devs reward their players for sticking around and playing the game by giving out Redeem Codes.
These Redeem Codes can be used to unlock cosmetic skins and other cool stuff in the game – which is something fans generally appreciate.
Also Read: Battlegrounds Mobile India (BGMI) Admits to Data Sharing With Third Parties, But in Accordance to Privacy Policy
CODM devs put out new Redeem Code for players: Here's how to use it
Redeem Code: SX4G-73D55-RNJ7
Players can use the code on the Call of Duty Redemption Website quite easily. To redeem a code, simply follow these steps:
Visit the CODM Redemption website (link here)
Enter User ID
Enter the Redeem Code mentioned above
If the code is entered correctly and is still valid, then rewards from the code will automatically show up in the in-game mailbox soon enough. These codes usually can contain cosmetic items for the player – which ranges from outfits or skins for weapons – both of which are equally cool in the eyes of players.
CODM was always going to be a successful affair -given the kind of position Call of Duty has in the gaming industry. Easily the most influential and successful first-person shooter of the modern era – the game has been equally as successful on mobile platforms.
The game, surprisingly, retains much of the twitchy, responsive gunplay feel – even with touch controls. Being one of the better first-person shooters available on mobile, it is no wonder that fans have stuck with CODM for as long as they have.