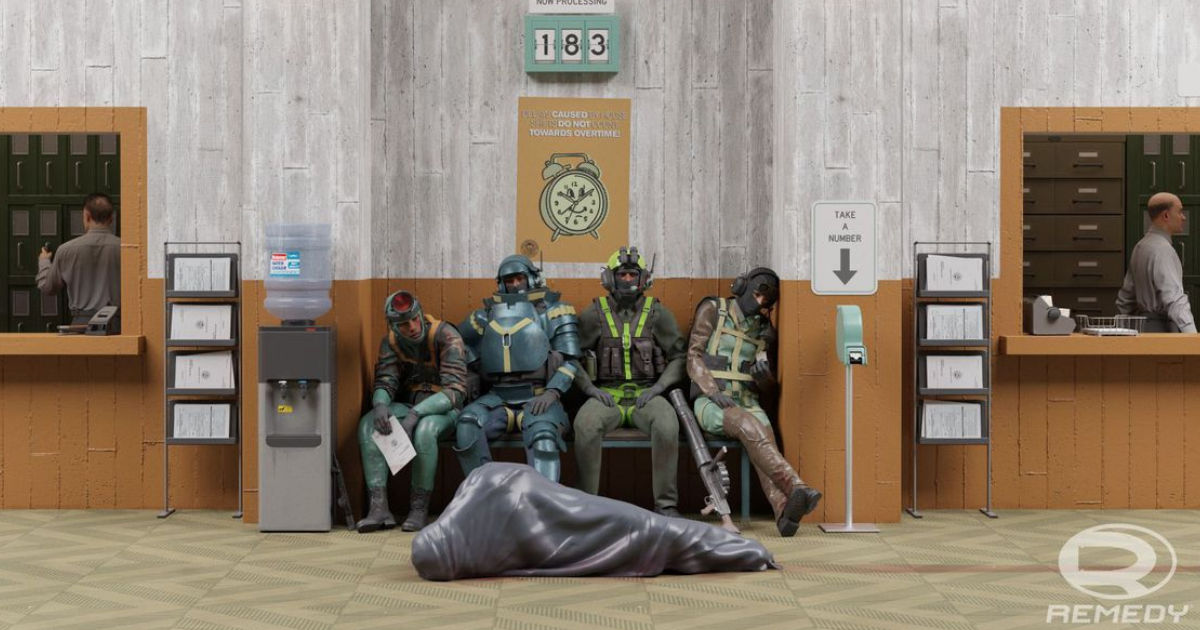 Remedy Entertainment, the studio behind massively successful games like Max Payne and Control, have just announced a global development, license, and distribution agreement with Tencent for a free-to-play, co-op multiplayer game codenamed Vanguard. This is a new IP from Remedy and will development with Unreal Engine for both PC and Console.
Remedy will develop and publish the game worldwide, excluding selected Asian markets, where Tencent will localize and publish the game. This will allow the game to have a far bigger reach than previously possible. Remedy has confirmed that the game will be a typical Remedy AAA level project, financed by both then and Tencent. Along with the PC and console version of the game, the studio has confirmed that there will also be a mobile version of the game, developed and published by Tencent.
Remedy and Tencent join forces to work on a new multiplayer game codenamed 'Vanguard'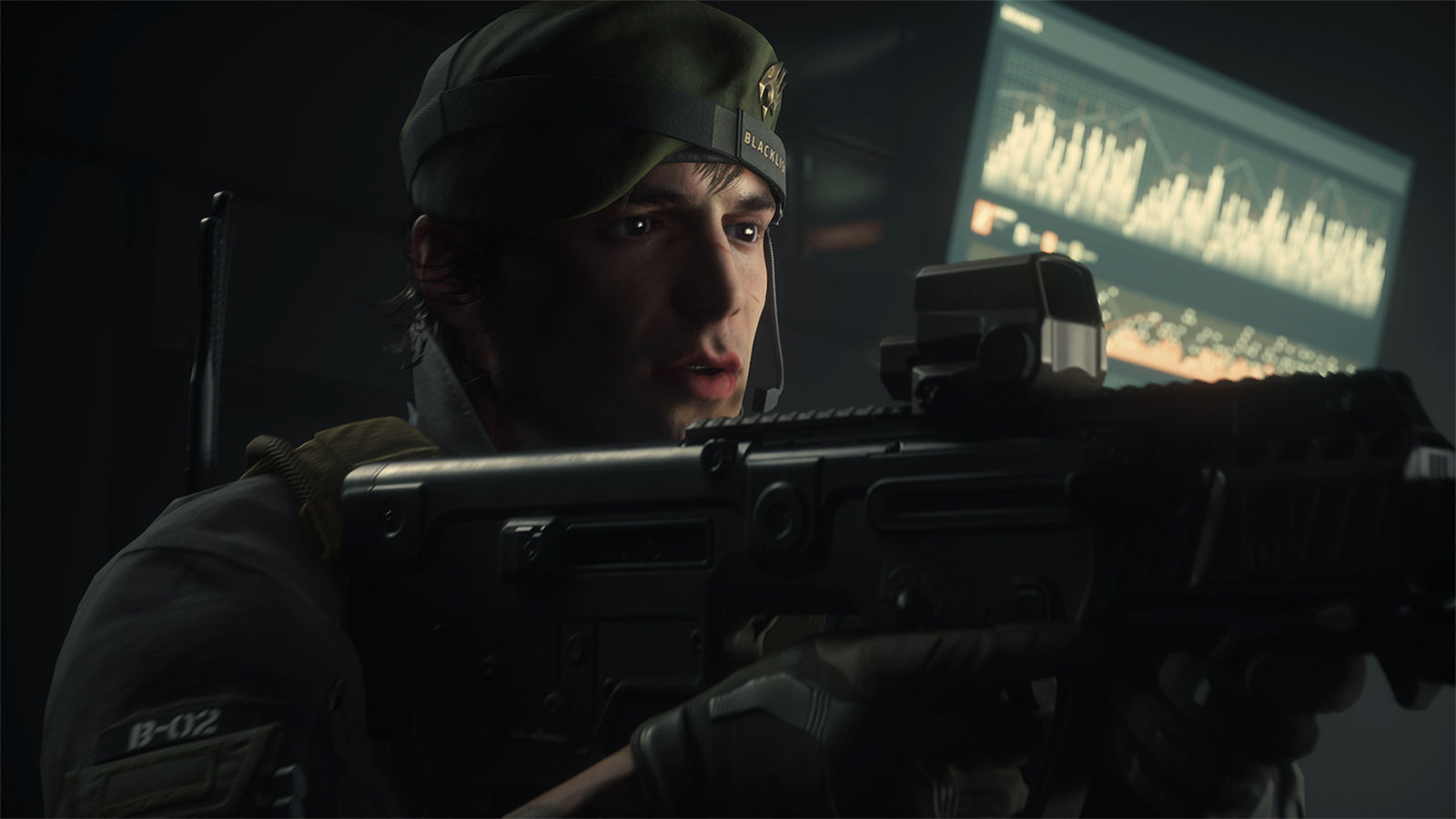 "Vanguard marks Remedy's first entry into Games-as-a-Service business model, executed by our top tier team of free-to-play experts," said Tero Virtala, CEO of Remedy Entertainment. "We are excited for this long-term partnership with Tencent and with confidence can say that it is an excellent fit in supporting Vanguard's ambitious plans. Vanguard is a global opportunity, and Tencent can support Remedy internationally, and lead the operations in Asia and the mobile markets."
This will be Remedy's first foray into a games-as-service model, which remains quite a heated topic in the gaming community. Mainly because the studio has been responsible for some of the most beloved narrative-based single-player games of the last couple of decades.
However, the studio has reassured fans that 'Vanguard' will indeed combine Remedy's narrative expertise and action gameplay into an 'immersive multiplayer experience'. The studio seems to be firing on all cylinders at the moment, with multiple projects having already been announced (Crossfire X, Alan Wake 2, and more), and many more in the pipeline.