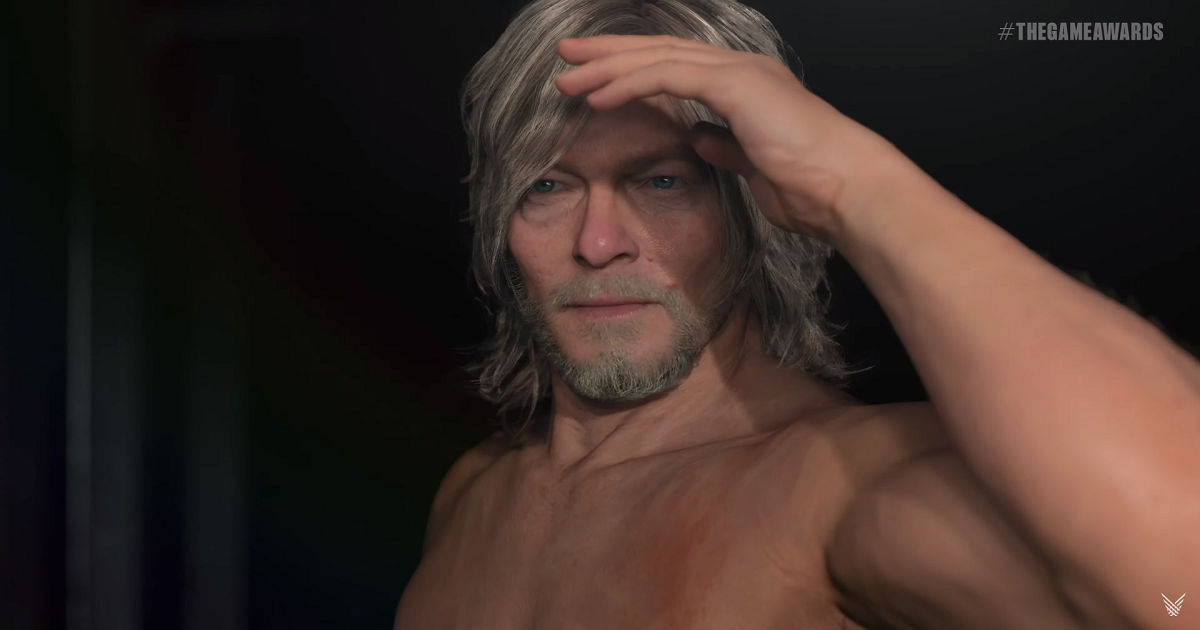 After years of anticipation, Kojima Productions has finally lifted the veil on the sequel to Death Stranding. The as-of-yet-unnamed sequel referred to as simply DS2 is the follow-up to the highly divisive yet innovative 2018's Death Stranding and will likely be available exclusively on the PlayStation 5.
The sequel will still utilize the Decima engine, Guerilla's proprietary engine, and will feature the returning cast of Norman Reedus, Lea Seydoux, and Troy Baker. Joining them this time around are new cast members, Elle Fanning and Shioli Kutsuna. The new cast members' role haven't yet been revealed so it looks like there is way more that KojiPro has in store, which they will reveal over the next few months.
It is unclear when the game is slated for release, although, it is likely it won't be out until 2024, given the scale and scope of the game. Hideo Kojima has been secretly chipping away at this upcoming project and fans cannot wait to see what else the studio has been working on.
Also Read: The Game Awards Announcements: Star Wars Jedi: Survivor, Death Stranding 2, More Revealed
Death Stranding 2 Teaser Reveals Return of Higgs, Played by Troy Baker
The ending of 2018's Death Stranding left things on a rather definitive note, with Troy Baker's villainous seemingly meeting his end at the hands of Fragile. It would appear that Fragile did not finish the job and Higgs has returned to wreak havoc on the already-fractured world yet again. There is also a chance that Higgs could also not be the villain this time around and have a more anti-hero role in the game.
Norman Reedus' Sam Bridges also makes a return, albeit showing signs of aging. The grey hair is likely a result of Timefall, a phenomenon that rapidly ages everything that it comes in contact with. Sam Bridges typically wears a hood or hat during Timefall but there is a chance that he was severely exposed to it during the events between the last game and the sequel.
Speaking of Timefall, it appears the effects of it on Fragile seems to have been reversed. As is typical with all Kojima trailers, this one seems to raise more questions than answers. It will be interesting to see which other cast members make a comeback in the sequel and whether Kojima's secret project with Margaret Qualley was also part of DS2 as well.
While this looks like a PlayStation exclusive, KojiPro has also been working on a title with Xbox. Details on that particular project are still sparse but that could change in the next few months. From the looks of it, DS2 is likely the next in line in terms of releases for the studio but that is purely speculation.