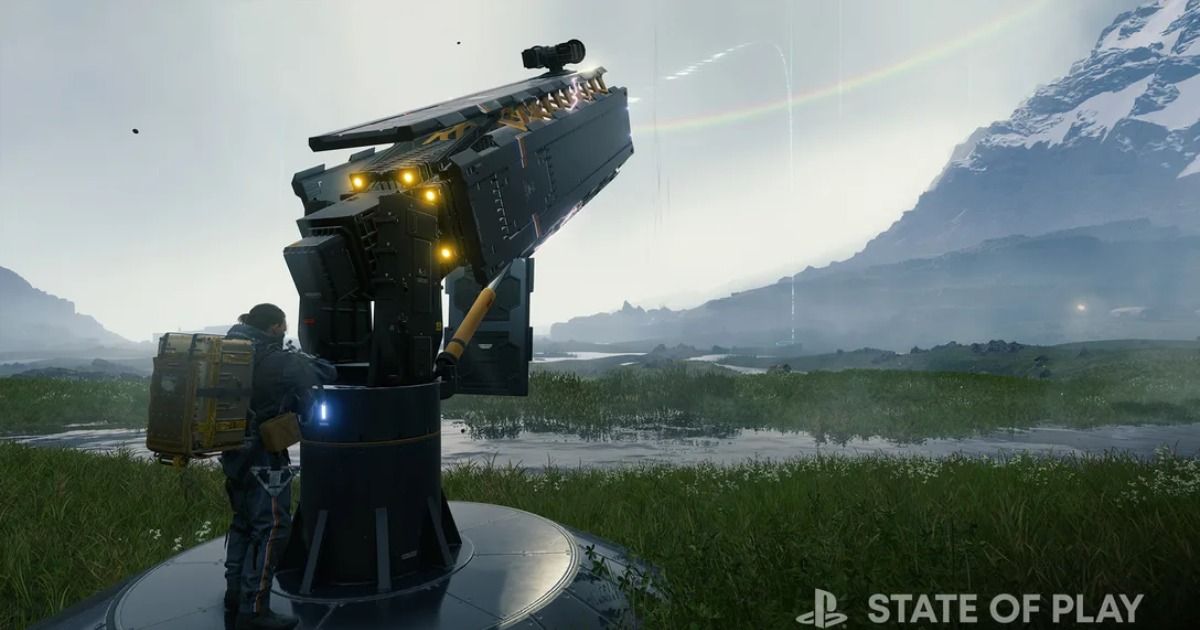 Death Stranding on the PS4 was one of perhaps the generation's most polarizing titles, but eventually found a pretty massive fanbase. This led to great success on the PlayStation 4, and later on PC, which warranted a next-gen release on the PS5, which Kojima Productions delivered with Death Stranding: The Director's Cut.
The Director's Cut is now available on the PS5 and doesn't just include next-gen enhancements such as improved visuals, but also contains new single-player content as well as a couple of new activities to enjoy in the game world. Suffice to say, fans of Death Stranding will definitely be looking to cop the Director's Cut, if for nothing else but for that sweet Kojima Kart action.
Death Stranding – Director's Cut (Standard Edition), PS5 costs Rs 2,999 while the Digital Deluxe Edition costs Rs 3,499. The digital upgrade from the PS4 to PS5 will sadly not be free, and will cost players Rs 500.
Also Read: Death Stranding Director's Cut to Include New Story Missions and A Race Track
Death Stranding – Director's Cut new features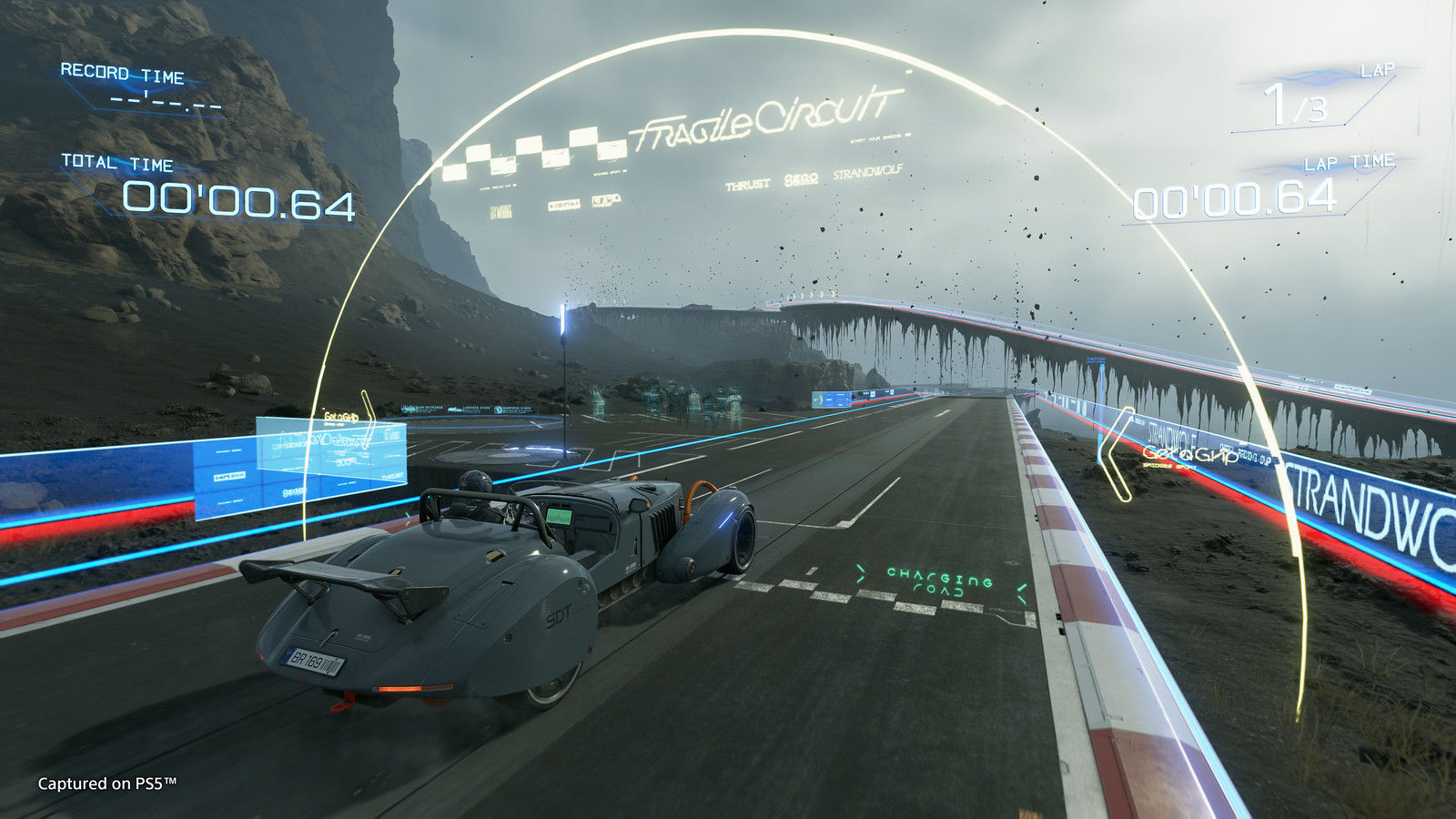 The next-gen version of Death Stranding features a bunch of cool new features that take full advantage of the game being on the next-gen PS5, such as:
Haptic feedback: Experience environment effects with the DualSense™ wireless controller's haptic
feedback.
Adaptive triggers: Get closer to the world of DEATH STRANDING with bespoke adaptive trigger
resistance.
Tempest 3D AudioTech on compatible headphones: Hear sound effects come to life in 3D Audio (requires compatible headphones).
Fast loading: Get into the action quickly with the PS5 console's ultra-fast SSD and near-instant load
times.
Stunning visuals: Choose from two picture modes – performance mode with scaled 4K and up to 60fps or fidelity mode in native 4K – both with HDR support, so you can enjoy stunningly clear graphics and advanced texture streaming.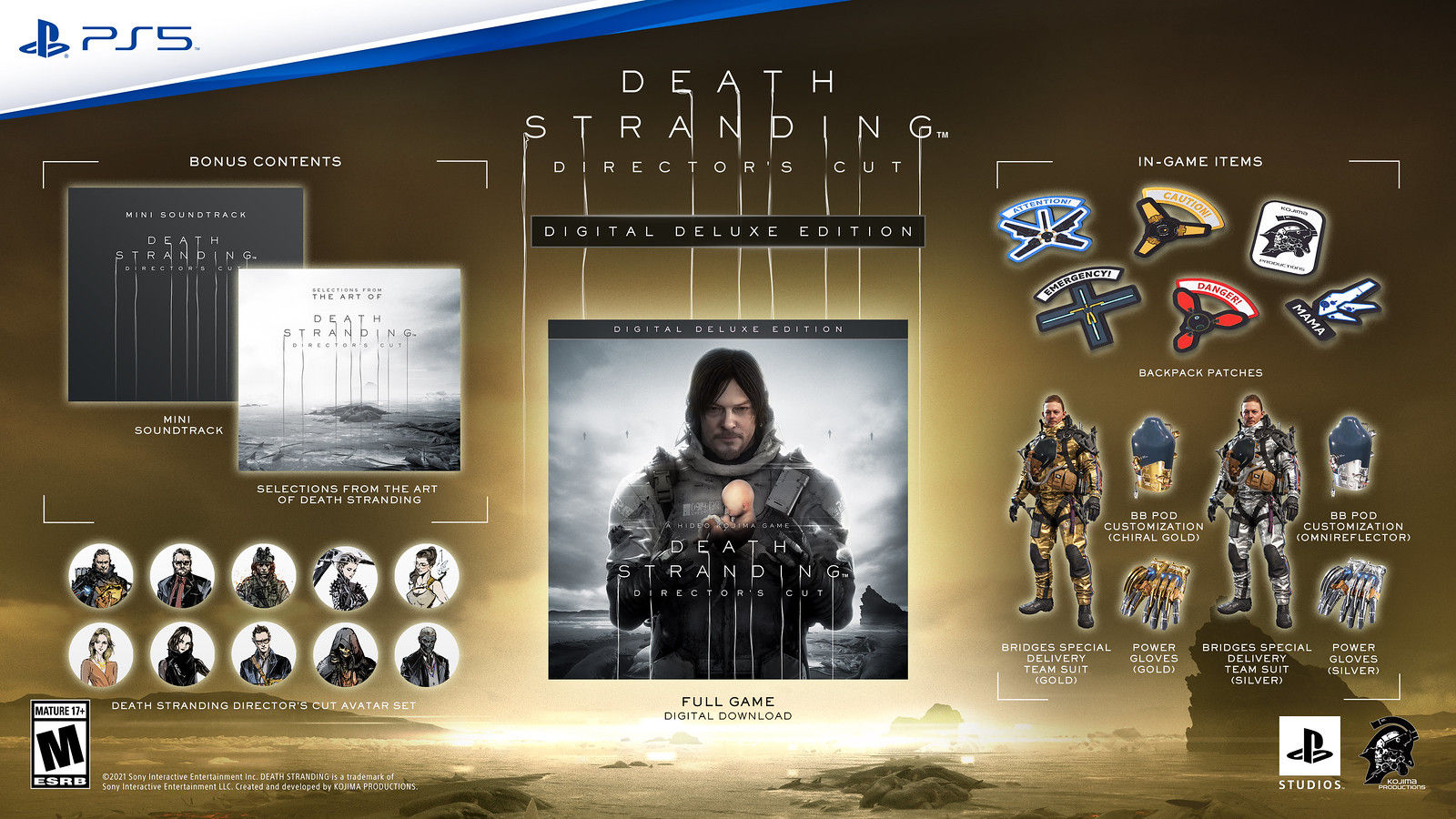 On top of all this, the Director's Cut also offers Widescreen Mode, which players can use for an ultra-wide play experience using the console's standard 16:9 aspect ratio to display letterboxed gameplay equivalent to 21:9 aspect ratio.
All of this, in addition to new missions, extended storyline as well as Half-Life and Cyberpunk 2077 content, which was introduced in the game as part of the PC version.