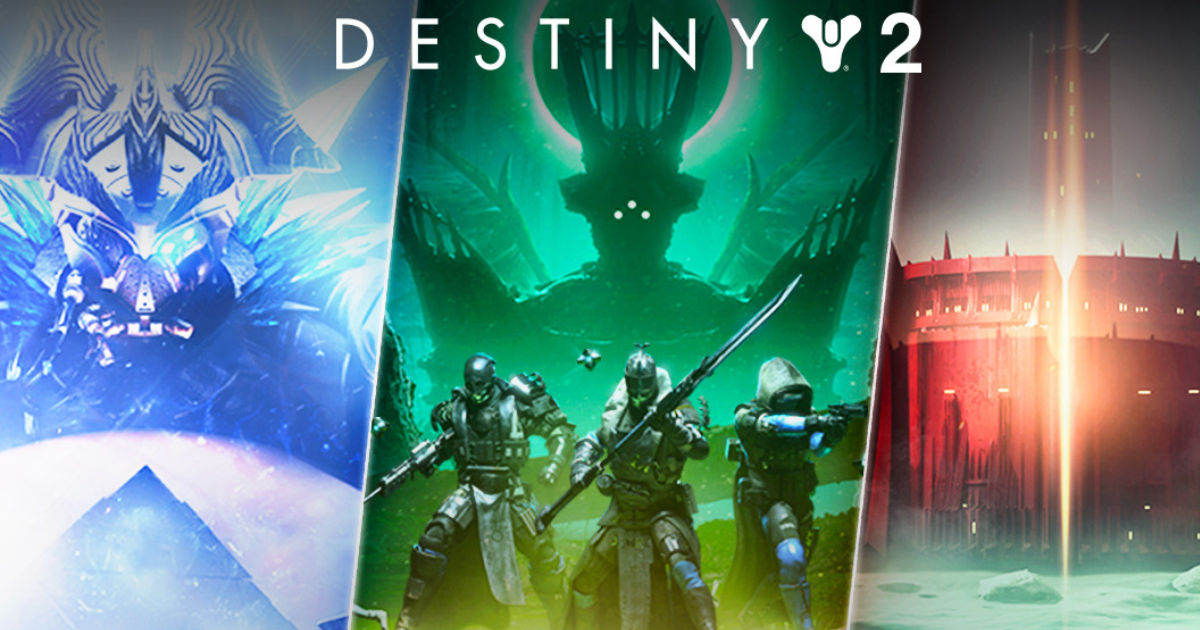 Bungie has just announced that all of Destiny 2's expansions will be free-to-play until August 30. All progression and gear players earn during this period will be theirs to keep should they decide to purchase the game at a later date.
This free-to-play period includes every expansion the game has had thus far, Shadowkeep, Beyond Light, and The Witch Queen. This is an extremely appealing prospect for players who were considering jumping into Destiny 2 as this opens up a ton of new possibilities after the base game.
The base game itself is free-to-play and players can experience the story and the Raids that come with the base game. In order to continue the story and get additional Raids and quests, players need to have purchased expansions – which are now free-to-play for a week.
Also Read: Destiny Mobile Version Could be in the Works According to Reports of Bungie and NetEase Working Together
Destiny 2 Lightfall Expansion Set for Release in February, 2023
There's never been a better time to play Destiny 2.

Shadowkeep, Beyond Light, and The Witch Queen are FREE to all players until August 30.

Any gear you earn is yours to keep! pic.twitter.com/JoQAVjpgSz

— Destiny 2 (@DestinyTheGame) August 24, 2022
Bungie reports that Destiny 2 has had over 5 million new Guardians join the game since last year, showcasing just how incredibly popular the game continues to be. The Destiny franchise got off to a shaky start back during the launch of the original, but since then, with each new expansion, the franchise has gone from strength to strength.
Destiny fans now prepare for Lightfall, the penultimate expansion set on Neptune, which will set up the stakes for the final expansion – The Final Shape. Lightfall is one of the most highly-anticipated expansions in the game's history and will introduce players to grappling hooks. The expansion comes out on February 28, 2023 and will be available across all platforms.
This free-to-play period is a good way to introduce newcomers to the game and let them experience the expanse of Destiny 2's content. The base game is available to download for free on PlayStation 4, 5, Xbox Series X/S, Xbox One, and PC.