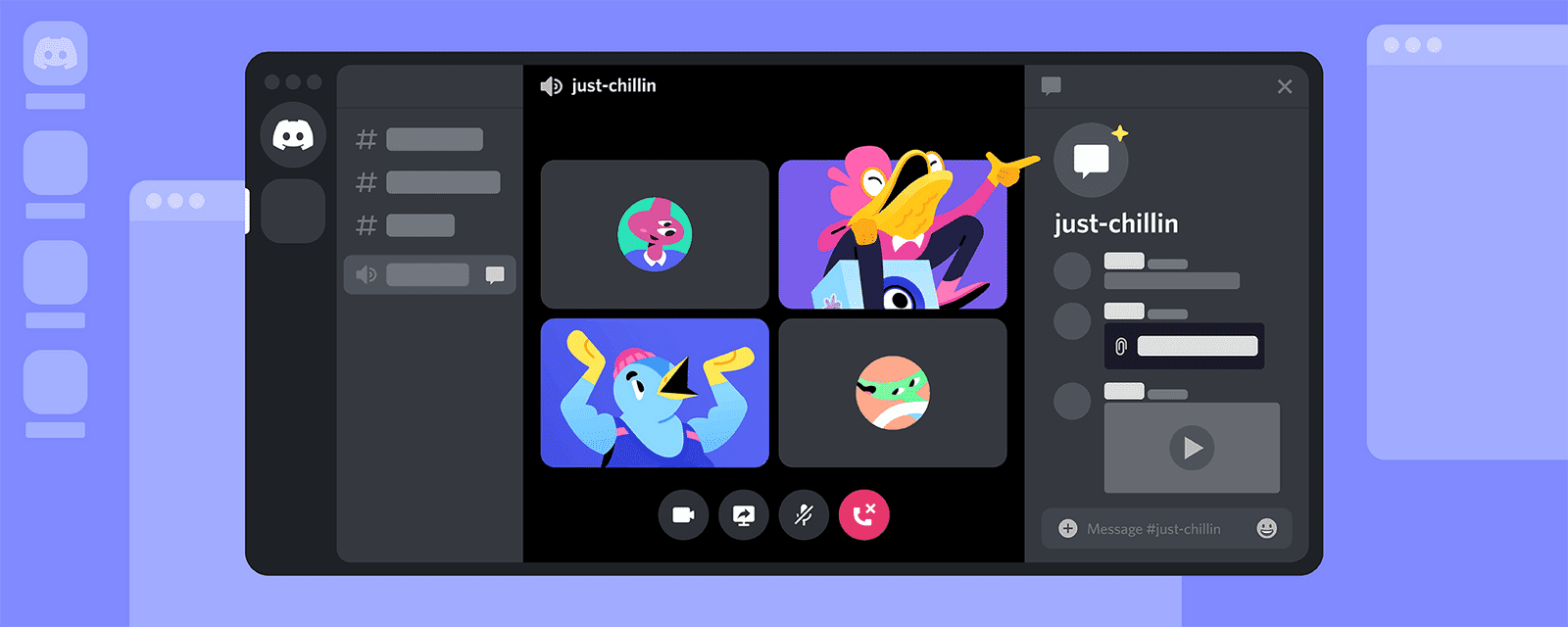 Discord, a leading community app, has announced a new text chat feature to its voice channels. The news came out on Wednesday as the officials have announced the latest feature on their official blog post which is being now rolled out to its features. With the new feature, one does not have to bother with sending a text message to the wrong voice channel while being on a voice call.
Discord is a major communication service application that is originally made for gamers, and later become a general use platform for many kinds of communities. In order to provide the best services for its users, the application brings in new features that could make a conversation more engageable. The new text chat feature is deemed to be the devoted messaging space in voice channels for Discord users. Moreover, the officials announced that this latest feature will be free for any server, irrespective of its size.
Discord Rolls out its new Text Chat Feature: How does it Work?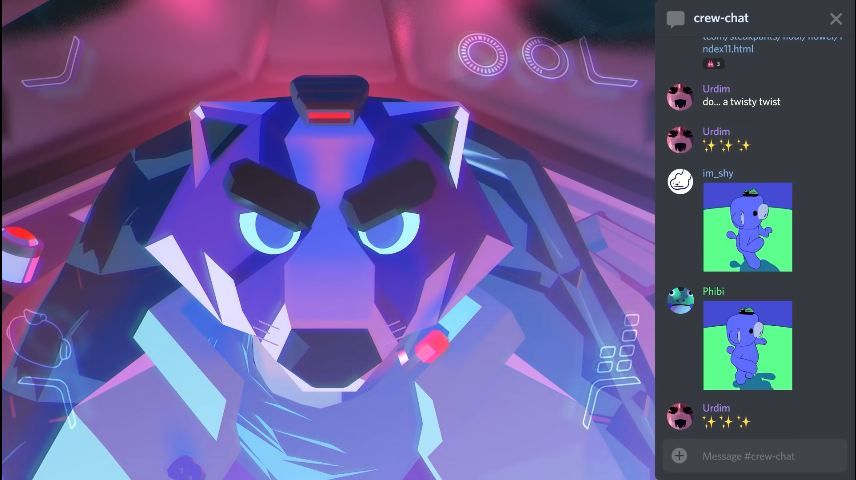 As per the company's blog post, each voice channel comprising its own text chat will let users send messages, post links, and more easily engage in the conversation. Others can also check out what the community is talking about even though they are not on the call. Users will also be able to notice message previews in the top right corner of the app when a user shares something in a voice channel's chat in which they have partaken.
text chats for voice channels: a place to share links and tell everyone your mic got unplugged without confusing the peoples in # general.

more info: https://t.co/m8mchOnAcH pic.twitter.com/qalgxu0El5

— Discord (@discord) June 1, 2022
All voice channels will now have a chat bubble icon which is used for sending links, emojis, text, GIFs, and whatever they want. Moderators can also set permissions for anyone in order to prevent a user not to posting in voice chat like Send Messages, Add Reactions, Use External Emoji and Use External Stickers, etc.
When will Discord Roll out the new Text Chat Feature?
Closing the blog post, The officials ensured that Discord's new text Chat Feature will be rolled out for all servers, including community and non-community servers by June 29, 2022. The new feature is now available on all platforms of Discord like Windows, macOS, Linux, iOS, Android, and any web browser.
For non-community servers, users can be able to access the new feature in the voice channels automatically via server settings. However, Community-enabled servers can also make use of this feature. Discord was released on May 13, 2015, and last month, it celebrated its seventh birthday.