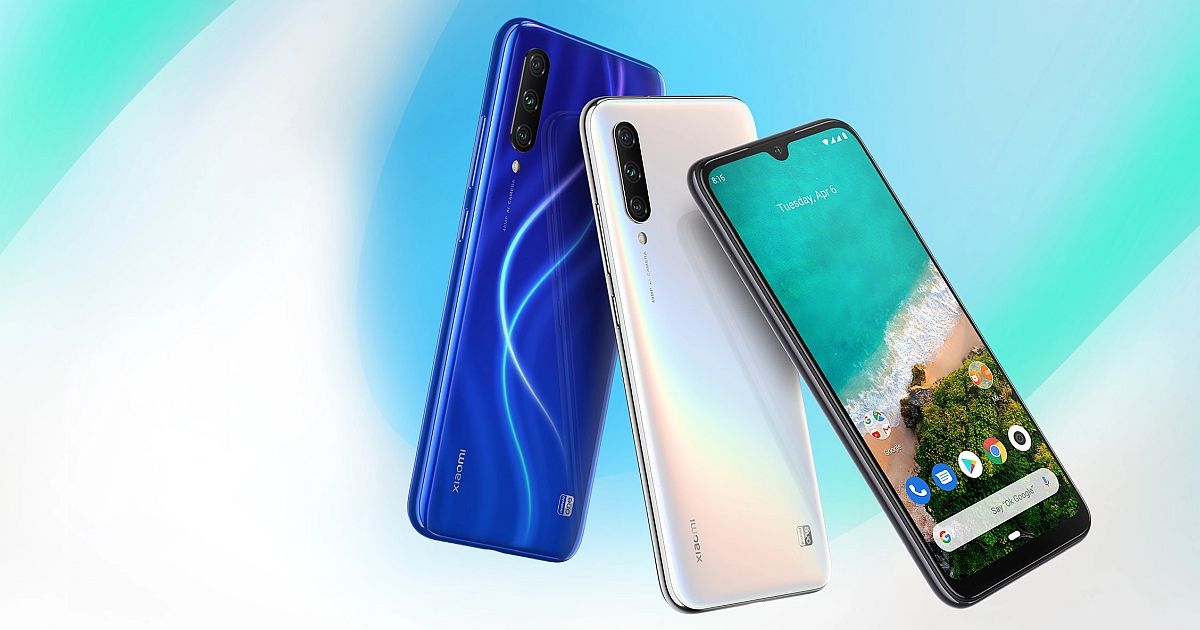 Xiaomi rolled out the Android 11 update for Mi A3 earlier this week. However, soon after the update was released, several users complained that their Android One smartphone has stopped working. The update caused the bricking of several Mi A3 smartphones wherein the device does not turn on. Xiaomi has paused the rollout of Mi A3's Android 11 after receiving multiple complaints. Mi A3 has been plagued with several issues when it comes to Android updates in the past. The company previously paused the Android 10 rollout for the device three times. Let's take a look at the Mi A3 Android 11 issue and everything we know so far.
Xiaomi pauses Android 11 update for Mi A3 following complaints of bricking
Xiaomi rolled out the Android 11 update for Mi A3 earlier this week. The update brought several new Android 11 features like Do Not Disturb mode, conversation bubbles, new privacy features, etc. However, users reported that their devices stopped working after updating it to Android 11.
Users took to Twitter and Reddit to reach out to Xiaomi for a solution. A user complained that the service centre quoted Rs 8,000 to fix the dead motherboard post the update.
Xiaomi has paused the update rollout following several user complaints. The company also said that it is working on a fix.
"It has come to our notice that few users of Mi A3 are facing issues with the recent OTA update of Android 11. While the rollout has been stopped already at our end, our teams are working towards resolving the issue at the earliest. Customer experience is our topmost priority and we regret the inconvenience caused. We will keep all users updated on the next steps."
The smartphone has been a victim of several software issues. The device made its debut in July 2019 with Android 9 out of the box. The company rolled out Android 10 in February 2020, which brought with it several bugs and issues. The device's second SIM card was also disabled after the company rolled out a wrong firmware update.
What are your thoughts on the Mi A3 Android 11 issue? Do let us know in the comments below.