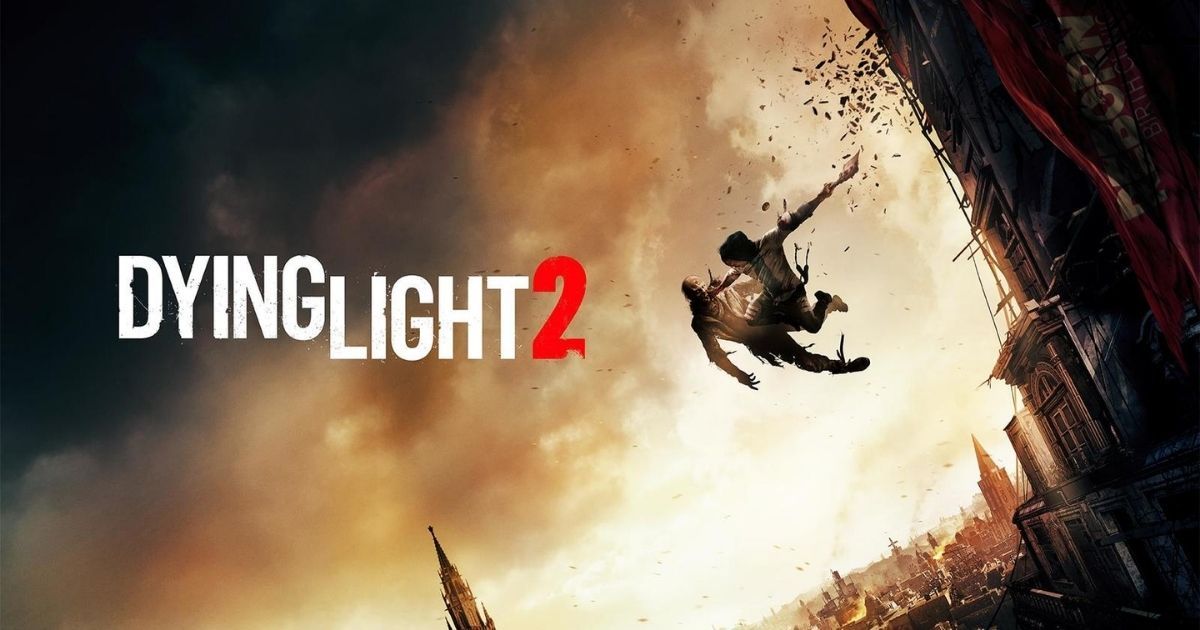 Dying Light 2 Stay Human, the sequel to Dying Light from 2015, will be arriving in February 2022. However, as the launch date draws near, more and more content from the game is being teased by the developers on YouTube, titled Dying 2 Know.
In the latest episode of Dying 2 Know, we get to see some gameplay from Dying Light 2 that may be pretty tempting to many. The gameplay video shows some impressive melee kills alongside the ability to parkour around and dodge enemies. The game is set in a post-apocalyptic world, where the Harran Virus has infected many and Aiden Caldwell, the protagonist in the game goes for searching his sister Mia.
The gameplay video lets us have a look into one of the Dying Light 2 quests, called 'A Place to Call Home' and followed by that Senior Producer Kornel Jaskula shares some of his insights.
The quest seems to be from the beginning of the game, and it can be seen that the city, crippled by the pandemic getting back to normal. But, as the game is called Dying Light 2, the city's lights go off again, and the game begins where Aiden Caldwell uses the paraglider to travel across the city towards an electricity substation to turn on a transmitter. However, he meets quite a few zombies on the way, and he needs to take all of them down.
Also Read: Rainbow Six Extraction Gameplay Details Maps, Missions, and Difficulty Settings Revealed by Ubisoft
He needs to take down enemies and put out cannons pointed towards buildings, intending to demolish them. The melee attack techniques and the parkour mechanics blended with the immersive feeling at points of impact, make the game stand out. It is even possible to grab enemies and throw them off rooftops.
It's clear that Aiden is much more evolved in Dying Light 2, in terms of creativity and fighting techniques. Hovering around the city is easier with the new paraglider and grappling hook and we expect that the game will bring more changes and more details will be revealed ahead of launch.
Also Read: Free Fire is Collaborating with Money Heist Another Time Ahead of the Release of the Last Part
Dying Light 2 Stay Human will be available starting February 4, 2022, for Microsoft Windows, Nintendo Switch, PlayStation 4, PlayStation 5, Xbox One, and Xbox Series X/S.