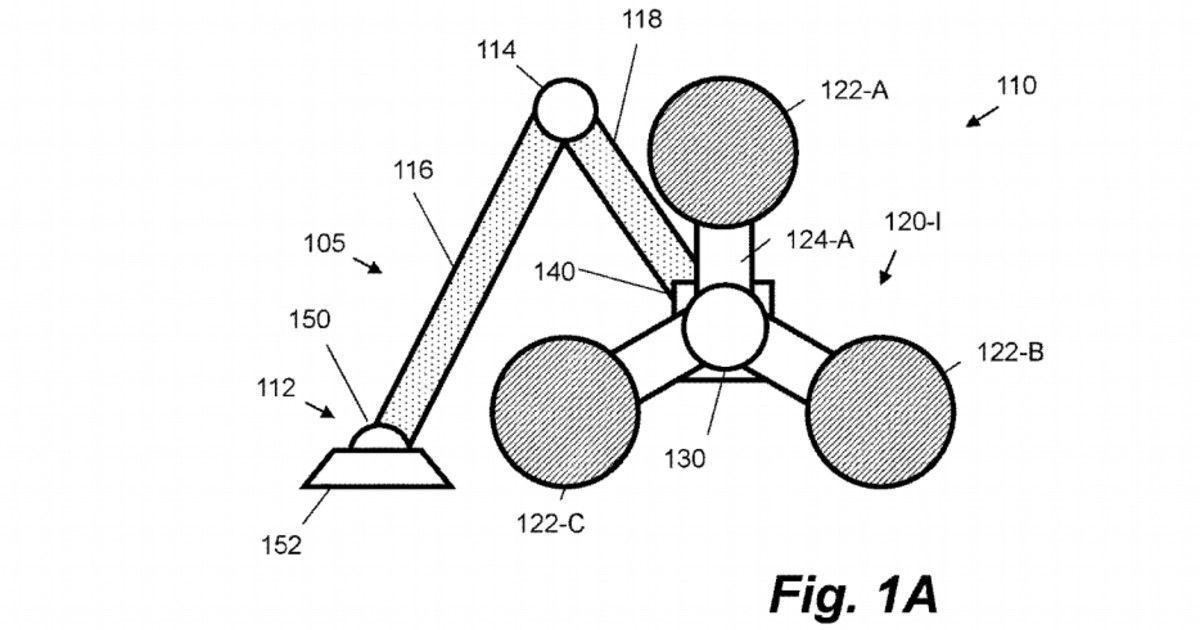 Appliances technology giant Dyson is working on robotic vacuum cleaners that can perform "off-ground" activities and can climb stairs while cleaning them. According to a new patent filed in the United Kingdom (UK) on September 1, Dyson wants to use "tri-star wheels" or an "actuated arm" in order to give the robots more abilities. "The present invention may be used to implement an autonomous domestic robot," the patent reads, which means that though the company has filed a patent, it doesn't mean that devices like these will actually go into production sometime in the future.
The patent is quite interesting though. It notes that our homes are environments that are designed for interaction by humans, who are "extremely complex biological" entities. So, robots find it difficult to navigate such environments, as has been proven in plenty by home cleaning robots like the Roomba and Xiaomi's Mi Vacuum Cleaner. While these robots are autonomous too, Dyson's robots seem far more advanced than what we have seen in consumer vacuuming solutions so far.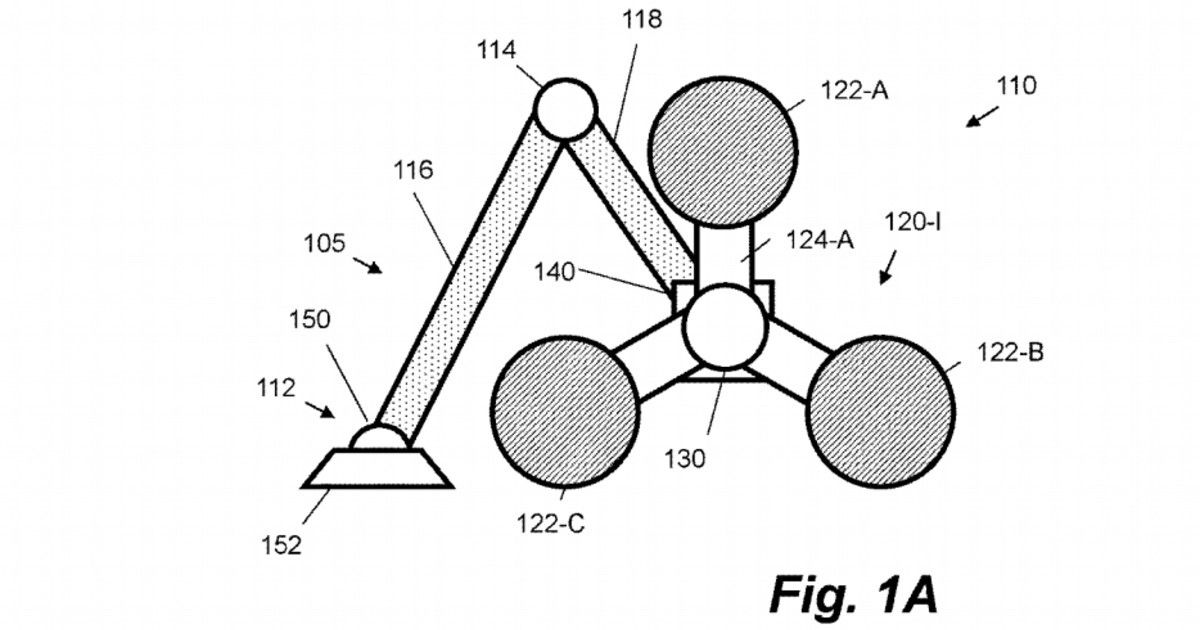 The company seems to be pushing the boundaries by trying to get the robots to perform "off-floor" tasks. According to the photos on the patent, this seems to include things like holding a cup or opening a drawer. An "actuated arm" could, on the one hand, allow the robot to hold things, but it could also help it reach corners that would otherwise be inaccessible to it.
To be clear, Dyson has shied away from floor cleaning robots so far, but given the company's history of producing cutting edge home appliances, this seems like a perfect entry point. In India, Dyson sells its handheld V series vacuum cleaners and though the company doesn't have a big market here, it is popular in the premium segment. It also has hair dryers and straighteners, while Air Purifiers is another segment where the company has focused here.
At the moment, both Xiaomi and Roomba sell smart robotic vacuum cleaners in the country, but these devices aren't particularly suited for Indian homes. It will also be interesting to see whether Dyson can retain the same level of vacuuming prowess with the robots as it does with its handheld cleaners.