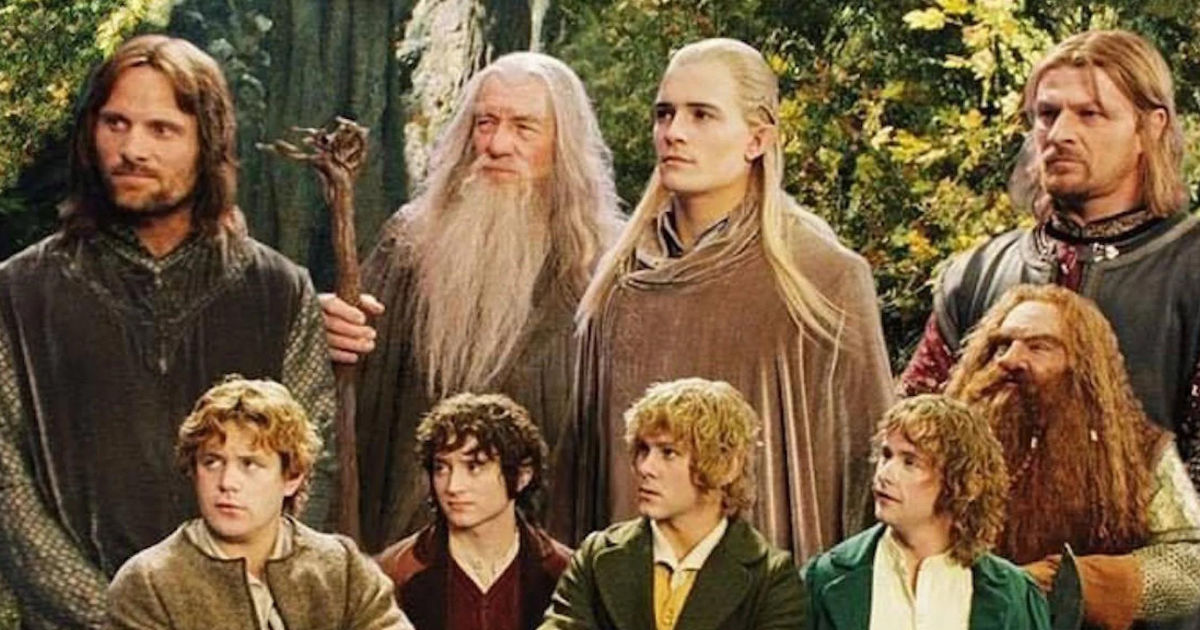 Furthering their commitment to the mobile game space, Electronic Arts has just confirmed a new RPG for mobile games – The Lord of the Rings: Heroes of Middle-Earth. EA Is partnering up with Middle-earth Enterprises, a division of the Saul Zaentz Company, on the development of the new free-to-play RPG mobile game.
The Lord of the Rings: Middle Earth brings the vast expanse of Tolkien's literary works to mobile and the game has been built, so far, as a "Collectible Role-Playing Game". Even though it is still unclear at this point as to what the game will eventually be, this has to be a major win for mobile gamers awaiting big-budget RPGs on the platform.
The game is expected to enter limited regional beta testing this summer but EA hasn't yet shared the regions in which the beta will be available in.
Also Read: Call of Duty: Mobile India Challenge 2022 Announces Return This Month with a Prize Pool of Rs 60 Lakhs
EA to Work with Middle-Earth Enterprises to Bring a New Lord of the Rings Game to Mobile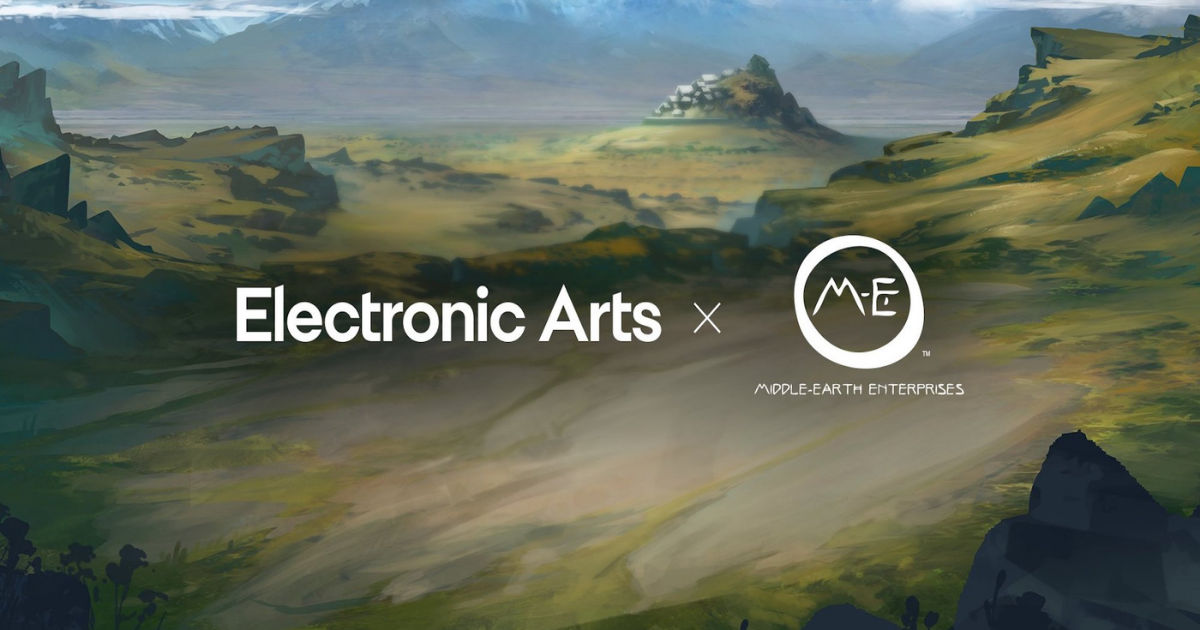 EA has had the opportunity to work on several Lord of the Rings games previously, on both console and PC. Heroes of Middle-Earth is being developed by Capital Games. The California-based studio has previously worked on Star Wars: Galaxy of Heroes for Android and iOS devices.
EA claims this will be the first mobile game developed by the company to be inspired by "Storylines, locations, characters, and lore from The Lord of the Rings and The Hobbit literary works."
The game will feature immersive storytelling, turn-based combat, deep collection systems, and a wide roster of characters from the vast universe of the books. From the sound of it, it appears that the game sounds something akin to the classic Final Fantasy turn-based combat style games that will feature collectibles prominently.
It will be interesting to see if EA are able to break new ground with Lord of the Rings: Heroes of Middle-Earth on mobile and if the game can manage to compete with juggernauts of the mobile space such as Call of Duty: Mobile and PUBG: Mobile/BGMI.