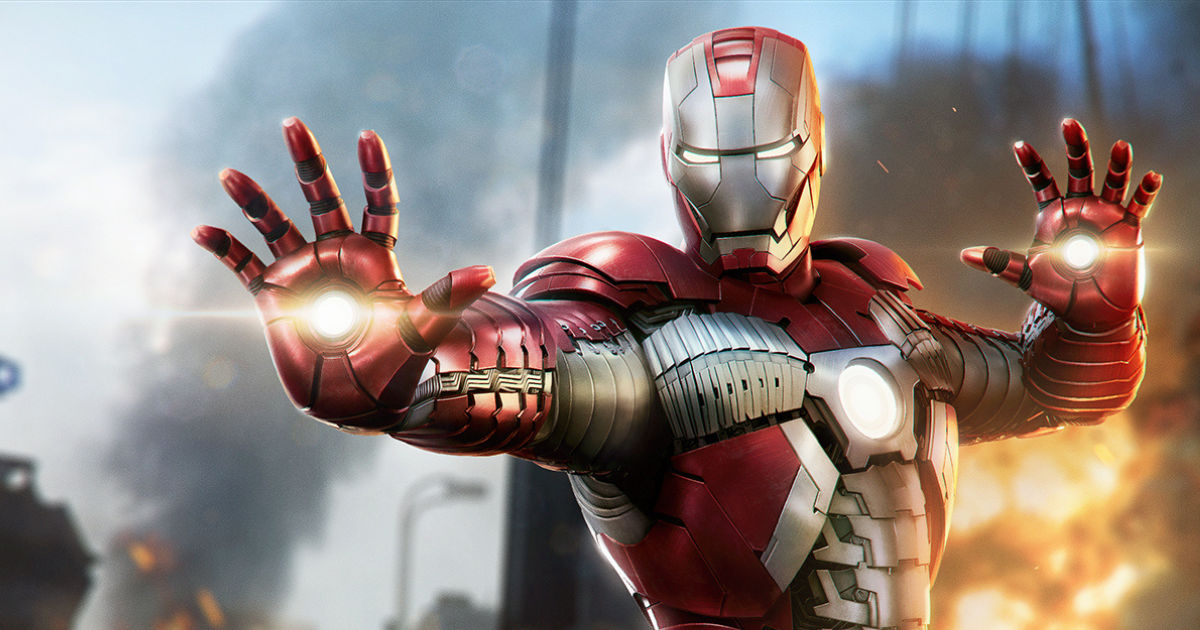 Jeff Grubb, in a recent episode of a Game Mess Mornings, said that EA is possibly working on a new single-player Marvel game. This is in addition to Black Panther, which EA is also reportedly working on.
These rumours were corroborated by Tom Henderson, who claims that EA is currently working on a single-player Iron Man game. It is to be noted that the publisher is yet to make any official announcement concerning games based around Marvel IP and that rumours should be taken with a grain of salt.
While many might feel like superhero fatigue is starting to set in, in the cinema world, the gaming community remains more recipients of superhero IP in gaming. EA has been curiously absent from the superhero gold rush in gaming but it looks like the publisher is about to dip its toes in finally.
Also Read: Black Panther Game Reportedly in the Works by EA
EA Rumoured to be Working on Multiple Marvel Gaming Projects, Including Iron Man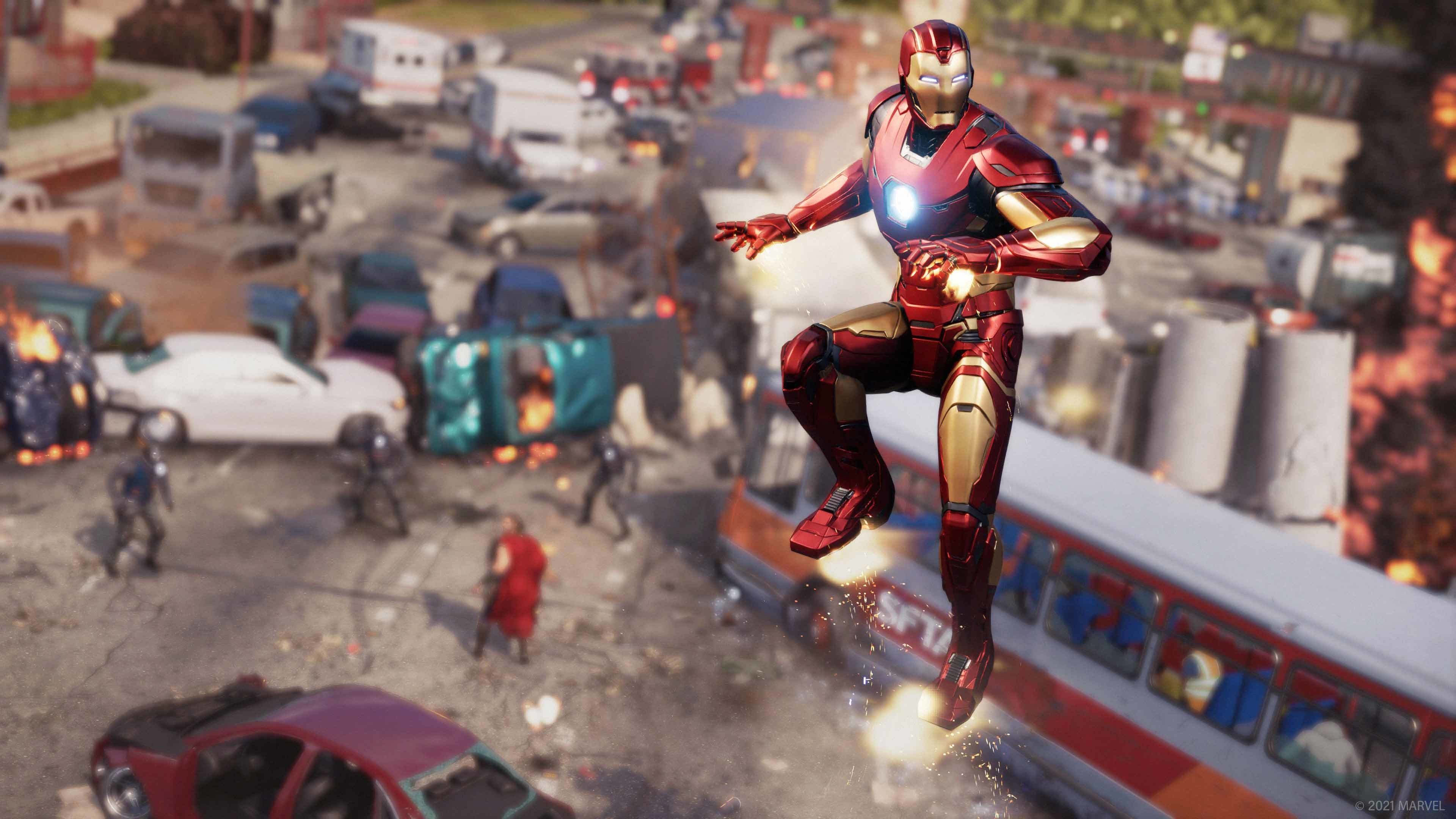 Iron Man, despite the character's massive popularity, hasn't had many standalone dedicated single-player games. The character was a mainstay in Crystal Dynamic's Marvel's Avengers and makes the odd appearance in Marvel fighting games such as Marvel v Capcom.
The character provides not just fantastic potential for storytelling but their powers and abilities make for an interesting gameplay proposition as well. While Iron Man was not exactly one of the best-playing characters in Marvel's Avengers, there is still a lot of potential for EA to tap into with Iron Man.
It is not clear as to which of EA's many studios will be working on Marvel IP as there are many potential candidates. While the MCU continues to rule the box office, Marvel has been firing on all cylinders when it comes to gaming as well.
Insomniac Games continue to work on Marvel's Spider-Man and Wolverine while Crystal Dynamics continue to support Marvel's Avengers. With EA now possibly joining the fray, there will be a massive number of Marvel IPs available in gaming.