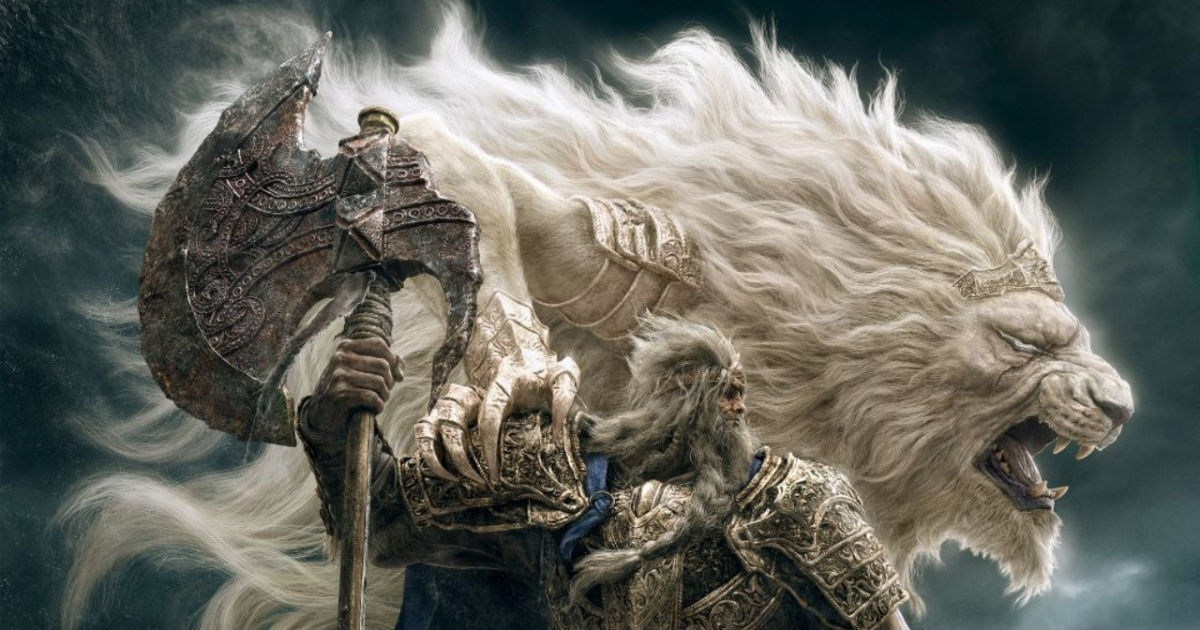 Steamforged Games, the team behind Dark Souls: The Board Game, has just announced Elden Ring: Realm of the Grafted King, the first campaign in the board game based on the IP. The project was announced on Kickstarter and has been in the works since the early days of development on Elden Ring as Steamforged was handed early builds of the game. The board game's first campaign, the first of many, will take place entirely in Limgrave with about 15 quests with the entire campaign taking about 20 hours.
The game attempts to capture the same, sprawling sense of Elden Ring's open world and translate it into a board game. Character progression and customization are also a big focus as players will, through the campaign, be able to level up their characters and take on optional side quests.
"In a vast, sprawling world of decaying grandeur that unfolds through your exploration, you'll embark on a huge and varied adventure, visiting iconic locations and crossing paths with familiar enemies and characters, " reads the game description. "Play solo, or with up to three other Tarnished."
Also Read: Elden Ring Review: The Crème de la Crème of Soulslike Games
Elden Ring: The Board Game Confirms First Campaign Will Take Place Entirely in Limgrave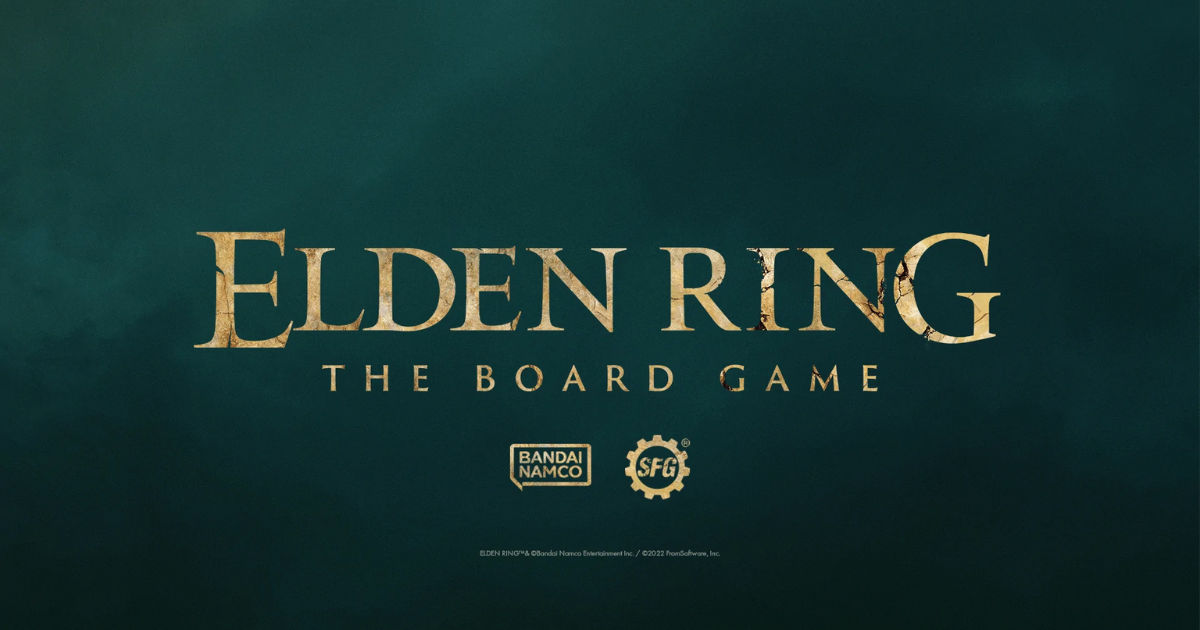 The board game will mirror players' journey with the actual game as the campaign will culminate in a climatic showdown with Margit the Fell Omen. Steamforged plans to support the board game for years to come with new sets of campaigns that will take place over different regions in The Lands Between.
Elden Ring: The Board Game will feature a dice-free combat system, which will force players to strategize and adapt their plans in each encounter. It is unclear when Realm of the Grafted King is set to launch, but it is likely that the campaign is being prepped for release in 2022 or early 2023.
"Experience the video game's characteristically challenging fights recreated through intelligent, dice-free combat, where you'll need to strategize and adapt your plans in each encounter — whether that be a lowly Godrick Soldier or the Grafted King himself."
At this point, it is safe to say that FromSoftware has successfully broken into the mainstream on the back of the success of games like Elden Ring, Dark Souls, and Bloodborne. This is a monumental feat as the studio hasn't compromised on its core, challenging formula over the years. The studio has enjoyed a rather lengthy streak of success as each of its games has been received overwhelmingly positively, with the sole exception of Dark Souls II, which was still pretty well-liked.
Curiously, even with so many PlayStation IPs making their way to PC, Bloodborne has been noticeably absent from the lineup. For years now, PC fans have been clamoring for a Bloodborne PC port, but PlayStation or FromSoft is yet to make any comments regarding that.