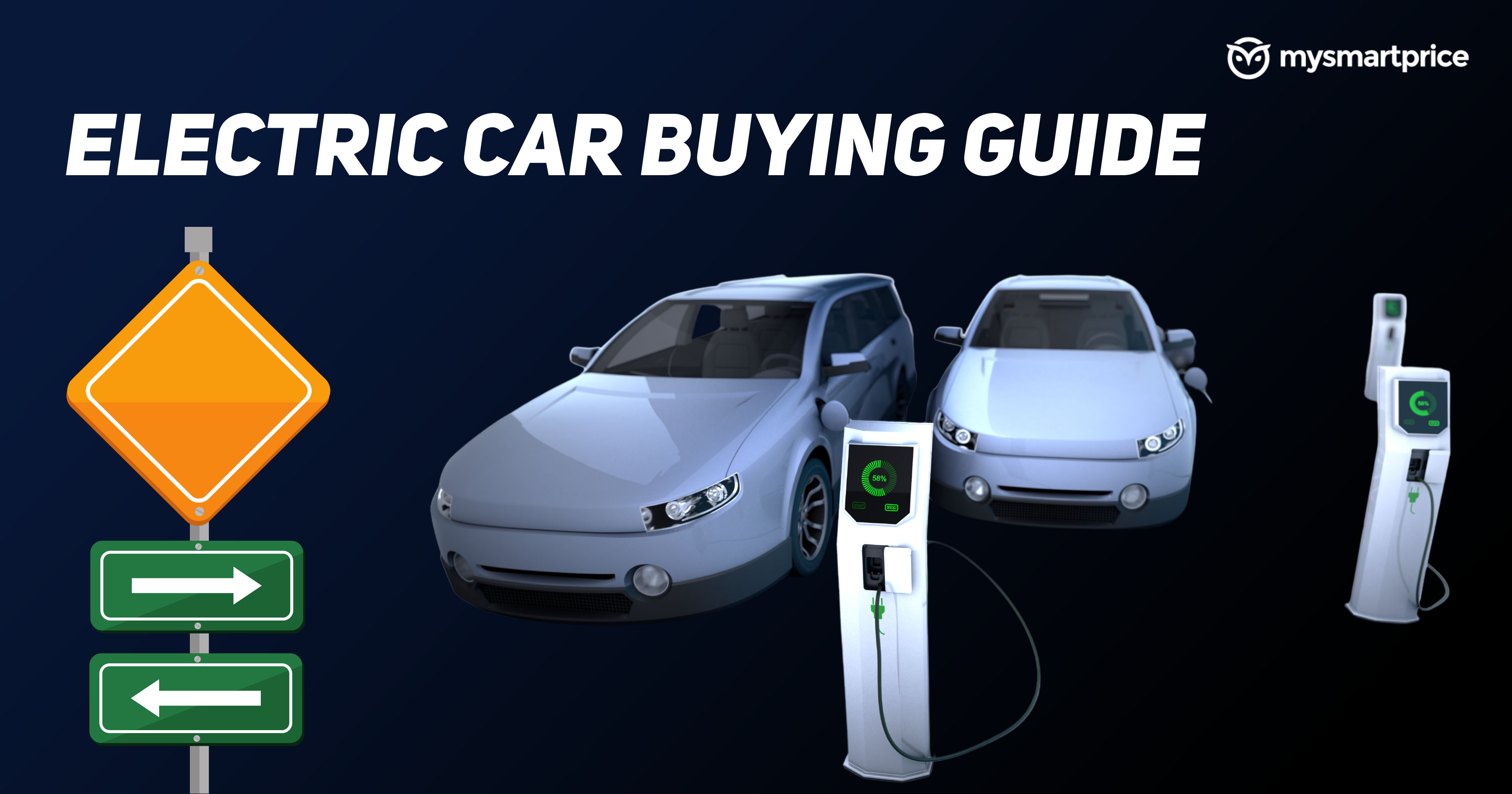 Electric vehicles are all the rage these days and from among the variety of forms they have taken lately, electric cars stand out as the pinnacle of the battery powered automobiles. The reasons are simple – they have the longest range possible, highest power an electric motor can churn out, and offer the utmost luxury one can expect in a commute. All this is usually packed in a much futuristic ambiance for the traveler, with large screens at the front, striking interiors, and new-age driver assist systems to make the drive a cakewalk.
These pointers make an argument that electric cars should sell like hot cakes. Well, they would, had it not been for the very high price tags attached to them vis-a-vis the IC engine options. Much part of this cost arises from the need of large batteries, and as EV makers push to increase the range of their electric cars, this cost is only going to increase. At least till the time the battery production techniques evolve to cut down on their costs.
Buying an electric car is then not everyone's cup of tea. Even though a very attractive proposition, especially with the rising cost of fuel, choosing the right electric car for you can take time, research and a lot of brainstorming. To help ease out this process for you, we have compiled a list of absolute musts that you should keep in mind while selecting your next EV. These important aspects work irrespective of the price range or capabilities of the electric cars, and should help you out with any sort of budget you may have planned. Of course, the budget itself is one crucial factor. For others, read on.
In case you plan to buy an electric scooter instead and wish to go through the buying guide for those, click here. As for electric cars, we shall start with the most essential functionality – the distance it covers.
1. Range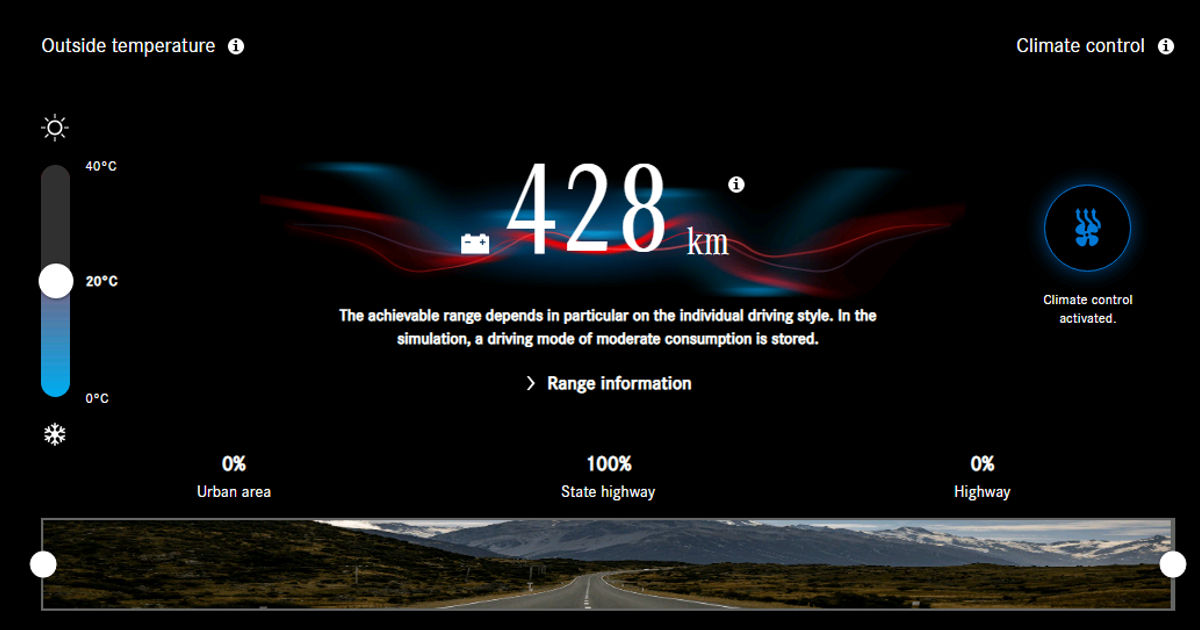 The most crucial factor in deciding the best electric car for you, period. If you are aware of the recent happenings in the world of EVs, automakers are highlighting this as the go-to feature on their top offerings. Electric cars with a claimed range of over 500 km on a single charge are now in the market and if you are able to spend the top bucks, there is nothing stopping you, or your EV, from reaching your destination.
Some examples of such EVs in India include the Hyundai Kona, which can go up to 484 km on a single charge, followed by the recently launched Tata Nexon EV Max which covers 437 km in a similar scenario. The MG-ZS EV also has a prolific range of 461 km in full charge. Of course, the real-world performance drops down but you can still expect to cover well over 400 km in any of these electric cars without stopping for a charge. That is an easy run from Delhi to Shimla in a single go.
On the other hand, if you are stuck with an EV that only goes a limited distance on a full charge, chances are you will spend much of your travel time, well, not travelling. Simply because recharging an EV is not as easy as refuelling petrol or a diesel vehicle. It takes time, well over an hour even in the fastest of charging scenarios. So there is no way you are driving an electric car without pre-planning its charging schedule. This brings us to the next point.
2. Fast Charging
Since EV makers mostly highlight the range, people often stay focused on it and forget to check this critical element in an EV. If your electric car goes long distances but takes much time to recharge, your travel plans can't be as spontaneous as you may like. For that, choose an electric car that charges from 0 to full in as less time as possible.
As per the industry standards, the top electric cars in India charge from 0 to 80 per cent within an hour. In the above examples, the Kona juices up its battery in 54 minutes, that is through a 100 kW DC charger. The Nexon EV Max clocks 56 minutes for 0-80 per cent via a conventional 50kW DC fast charger, while the MG-ZS EV cuts this to a mere 50 minutes.
3. EV Type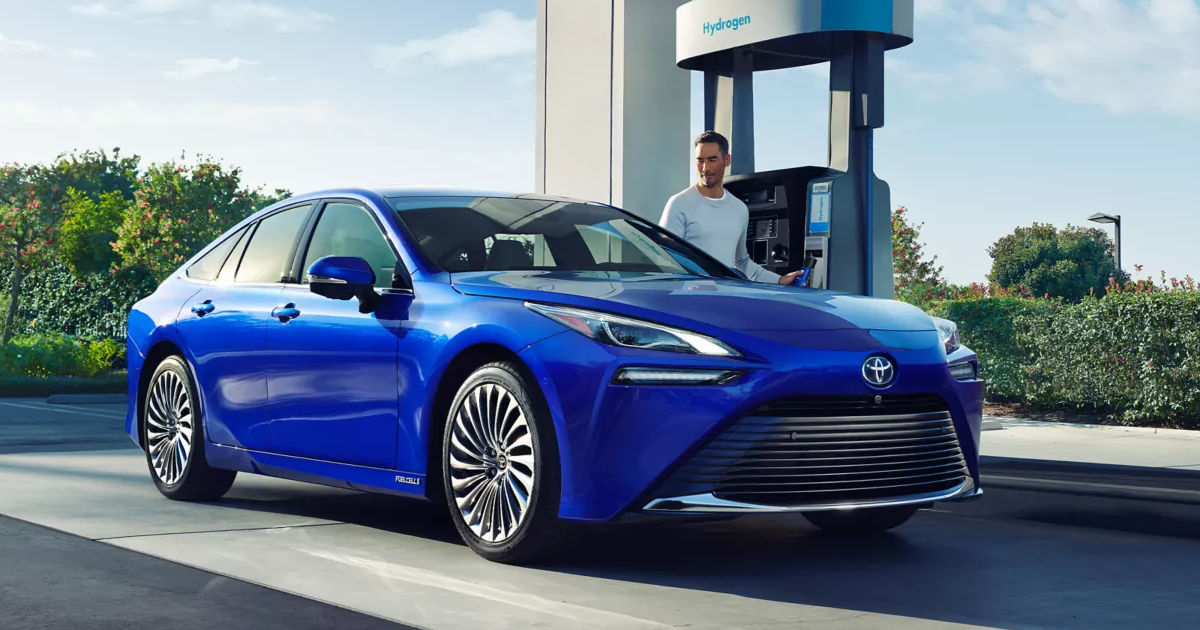 If this is your first bit of research into electric cars, you should know that there is not just a single type of such vehicle on the market. EV serves more as an umbrella term for a total of four vehicle types – those that are fully electric, those that use an IC engine backed by an electric motor (called Hybrid), hybrids that have plug-in charging and can hence run on motor alone, and finally ones we call fuel-cell EVs like then Toyota Mirai.
While the general working principle is the same in all types, the practical application is way different and each one has its pros and cons. A hybrid engine can be used to increase the mileage of your petrol car, while a plug-in hybrid can use both an IC engine and an electric motor separately at different times, increasing your options. A fuel-cell vehicle can be refuelled with Hydrogen within minutes but then you will have a hard time finding a Hydrogen refuelling station in India. So choose wisely as per your requirement.
4. Brand
While a crucial factor, this should not be too tough for you to decide on. This is because there are only limited electric car options in India as of now, and depending on your budget, it is likely that you will only have to choose among a couple of them. The best part, all present names are well known and reputed and will only offer the best of products and services to you.
For a hint, know that Tata is one of the key players in the price range of Rs 10 lakh to Rs 20 lakh. Mahindra also adorns this space with its eVerito costing under Rs 10 lakh. Then there are foreign players like Hyundai, Kia and MG Motors, which offer premium electric cars in the range of Rs 20 to Rs 30 lakh. The top offerings go well over Rs 1 crore and come from the likes of Audi, BMW and Porsche.
5. Performance
Electric cars have a big advantage over the petrol or diesel ones here, thanks to the instant torque they can produce. You may have seen this in the numerous drag races between Tesla and top-end performance cars. Torque, then, may not be the performance aspect you will worry about. But what about the other specifics?
Top speed, for instance, varies from EV to EV. While electric scooters have a dismal picture here, electric cars can give you a real speed thrill if you need one. Example? The Tigor EV can go up to just 120 kmph but go further up the price range and you will see that the Nexon EV Max boosts this to 140 kmph while the Mercedes Benz EQC can touch 180 kmph.
Also Read: Electric Vehicle Companies in India: A List of Firms That Have Helped Boost EV Adoption in India
6. Battery warranty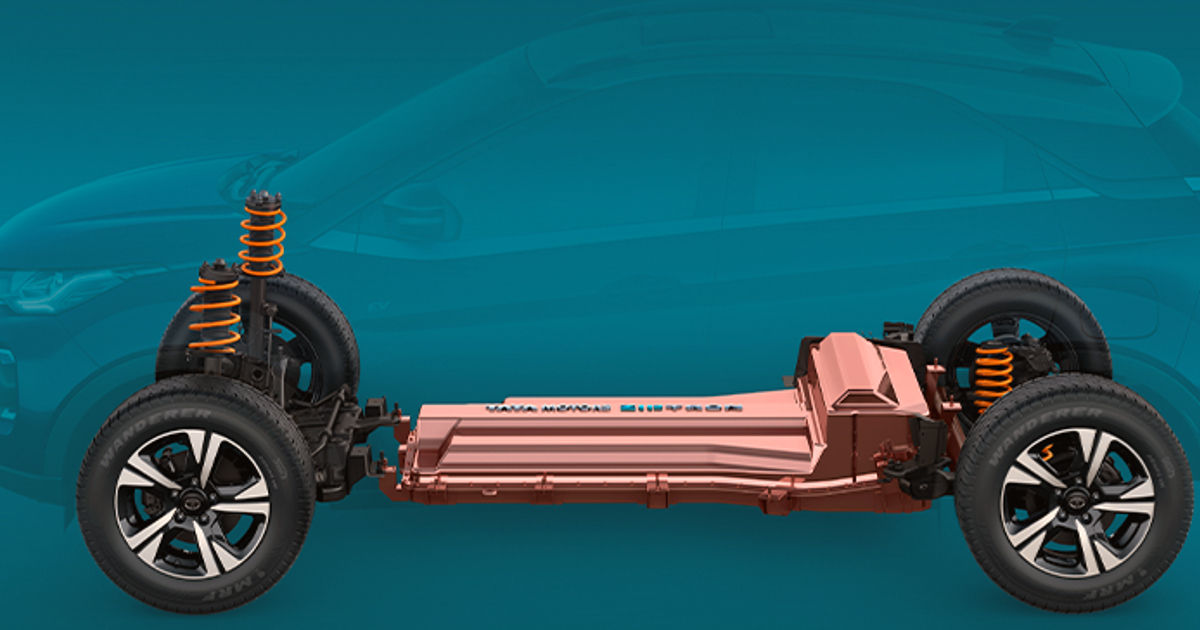 Electric cars come with very potent batteries and stay far from the issues of electric scooters, like those of a battery explosion. However, you may still want to check the warranty that the EV maker provides on its vehicle, simply because batteries are the costliest component of an electric car and a simple malfunction in it can bring your car to a halt.
It is thus, good to be safe with a long-term warranty for your next electric car's battery. Most brands provide a warranty of eight years or up to 1.6 lakh km of run on their EV's battery. In case you see a figure less than this, you may want to rethink your choice of the electric car.
7. After-sales service
Again, an easy choice to make based on the handful of reputed brands in the market. However, even if you are assured of quality service on your electric car, a you may want to check on the location of the service centres and the ease with which you can access these. Alongside, it would be handy to know if the dealer or the brand provides emergency roadside assistance, because electric cars cannot be necessarily be fixed by regular mechanics if broken down.
8. Maintenance cost
Building on the service aspect of your EV, you should also know just how much its maintenance is going to cost you in the long run. Know that maintenance of EVs, in general, cost way less than IC engine vehicles because there are much fewer mechanical parts in action. Still, a detailed breakdown of when and how much your EV will demand from you will be very helpful in the long run.
9. Driver assistance systems
Electric cars these days often represent the pinnacle of automotive technology. This means you can expect to see many new-age features in your next one, including a large infotainment system, the latest connectivity options and more importantly, essential driver-assist systems. You may want to check out which of the electric car offers the most at its price, as these will definitely help you have a safer and easier drive during your travels.
10. Luxury features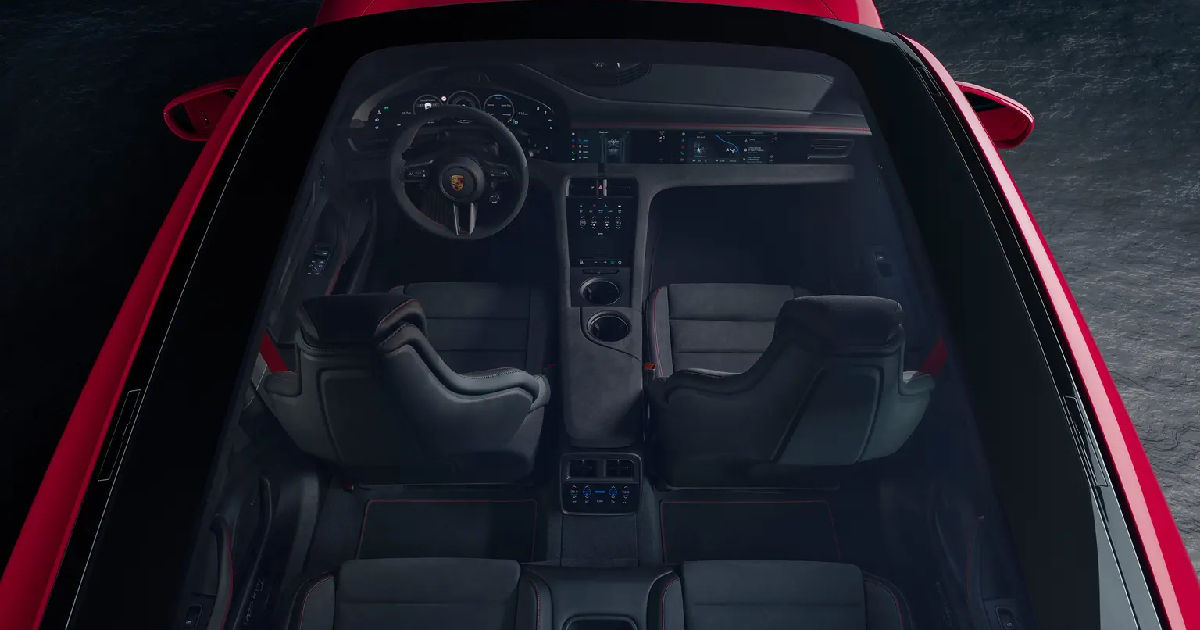 Largely dependent on the price, electric cars have a lot to offer for those seeking luxury within their vehicles. From individual climate control to lighting systems, ventilated seats, voice command support, wireless charging and whatnot, you name it and it is just not possible that an electric car in the market won't have the feature.
11. Price
Everything comes down to the money you are willing to spend for your next electric car. As we mentioned the different price brackets in which the present EV offerings stand, there is a high chance that you will get one for your liking as well as your budget. Of course, you will have to spend more than what you would for an IC engine, but it is a well-known fact that an EV recovers this cost with its runtime by saving you from monumental expenses on refuelling. Do the math and be sure how much you can spend initially to maximise your gains in the future.