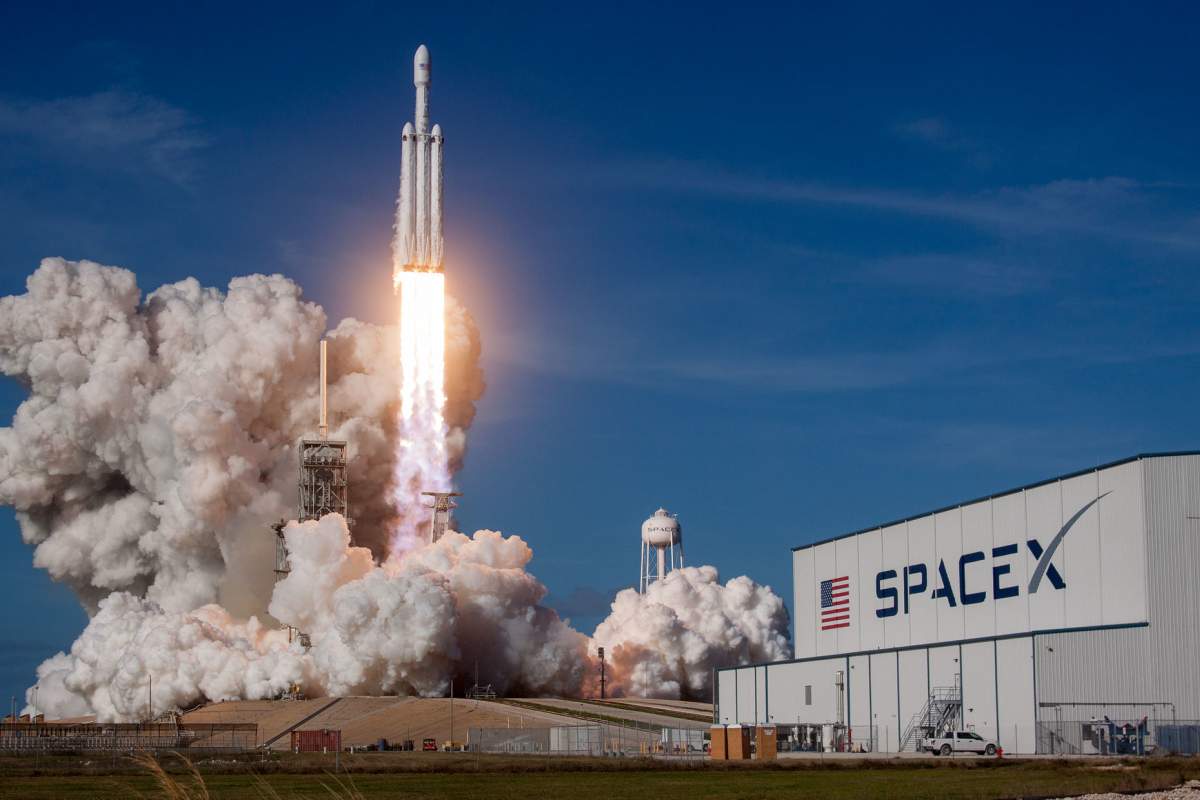 In his quest to provide Internet connectivity to the far-off places of the world, Elon Musk announced Project Starlink back in 2015. Last year, his company SpaceX received approval to deploy satellites and fast forward to today and Elon has sent out the first tweet via a Starlink satellite network.
Sending this tweet through space via Starlink satellite ?

— Elon Musk (@elonmusk) October 22, 2019
Currently, SpaceX has launched around 60 test satellites to beam the Internet from the skies. The company's end goal is way more ambitious than that. For starters, the company has already been cleared to launch around 12,000 satellites. And as per its latest filing, it is seeking permission to launch 30,000 satellites on top of that.
Here's how it works
SpaceX has decided to go with the Smallsat-class, which weighs in under 500 kg. Each satellite in the initial batch of 60, was in the batch of 60 satellites was about 227 kilograms. Elon Musk's company plans to distribute the fleet in low-Earth orbit below 2,000 km and a very low-Earth Orbit (below 450 km). The commercial launch of the service could happen in 2020 for the US and Canada with about 800 satellites in the orbit.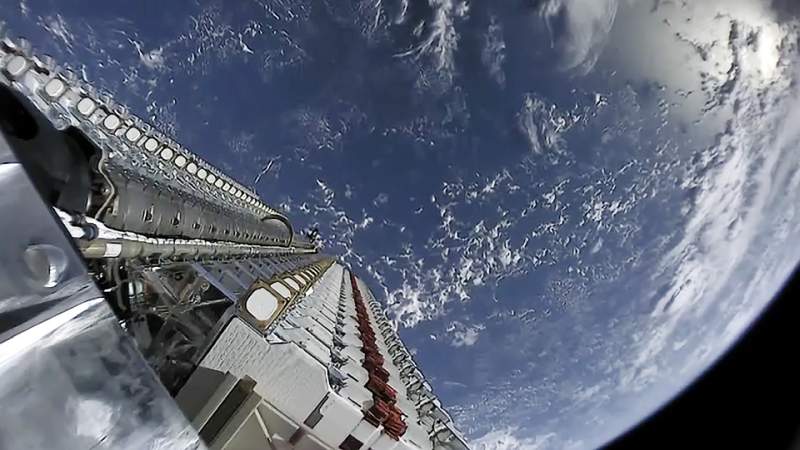 This is undoubtedly an expensive affair, as it is speculated that the project is expected to cost to the tune of 10 billion dollars. The best part for SpaceX is hat it doesn't have to rely on other companies to send its satellites to space. SpaceX has been successfully flying cargo to the ISS (International Space Station) for years. The company has also reduced the cost of space missions with the use of reusable Falcon family rockets. The service will be crucial for remote towns across the globe where broadband hasn't reached yet. Moreover, it may finally solve the connectivity issue for scientists working in Antarctica. The southernmost continent on the Earth, which hasn't been connected b the undersea cables. The global mesh of Internet satellites will provide uninterrupted high-speed Internet on the flights.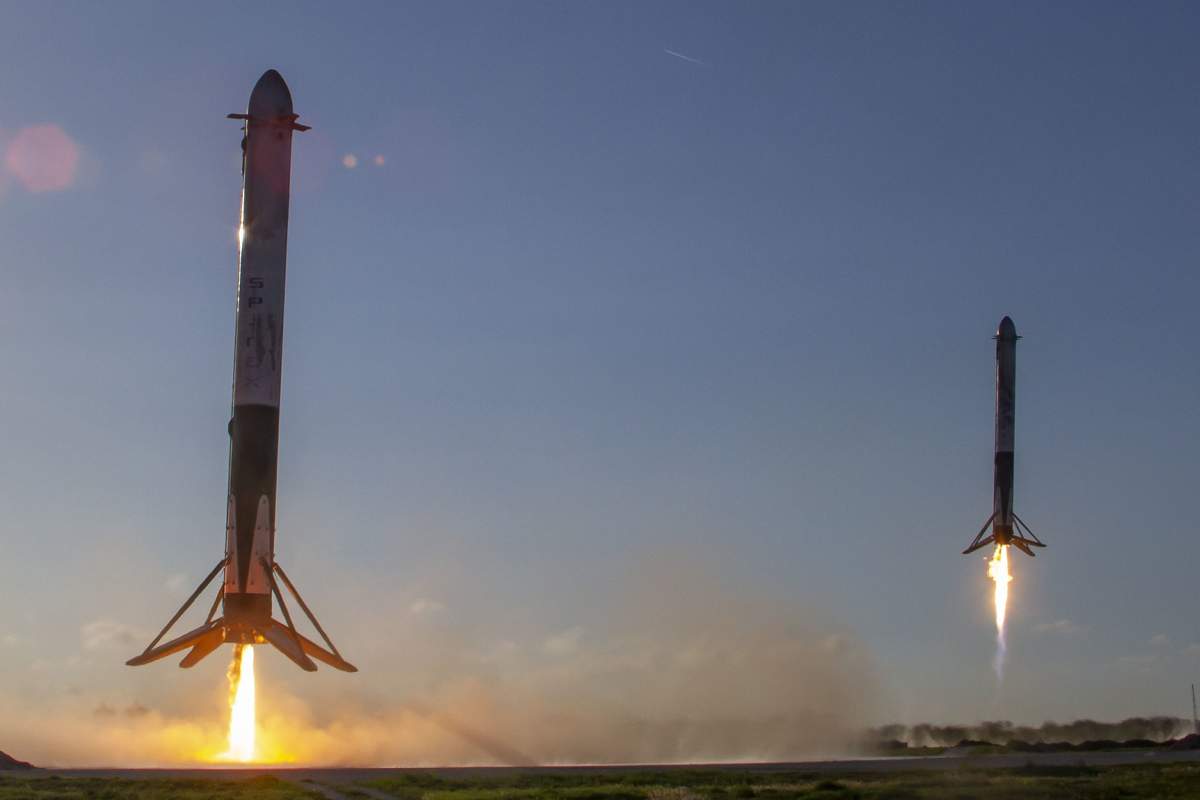 The US military too is interested in this technology. The US Air Force Research Laboratory has already awarded SpaceX a $28 million contract to test how it can benefit from this network. Elon Musk's company has successfully demonstrated 610 megabits per second connection on-board a C-12 twin-engine turboprop aircraft.
Pricing and competitors
To connect to SpaceX's Starlink network, consumers will have to purchase the user terminal which may cost around $200.However, at this point, there's no word on how much the subscription will cost.
SpaceX isn't the only company planning to build Internet infrastructure in space. Amazon, OneWeb, and Samsung have similar plans. Of all the competitors, SpaceX cannot take Amazon's Project Kuiper lightly as its founder Jeff Bezos also owns an aerospace company Blue Origin.