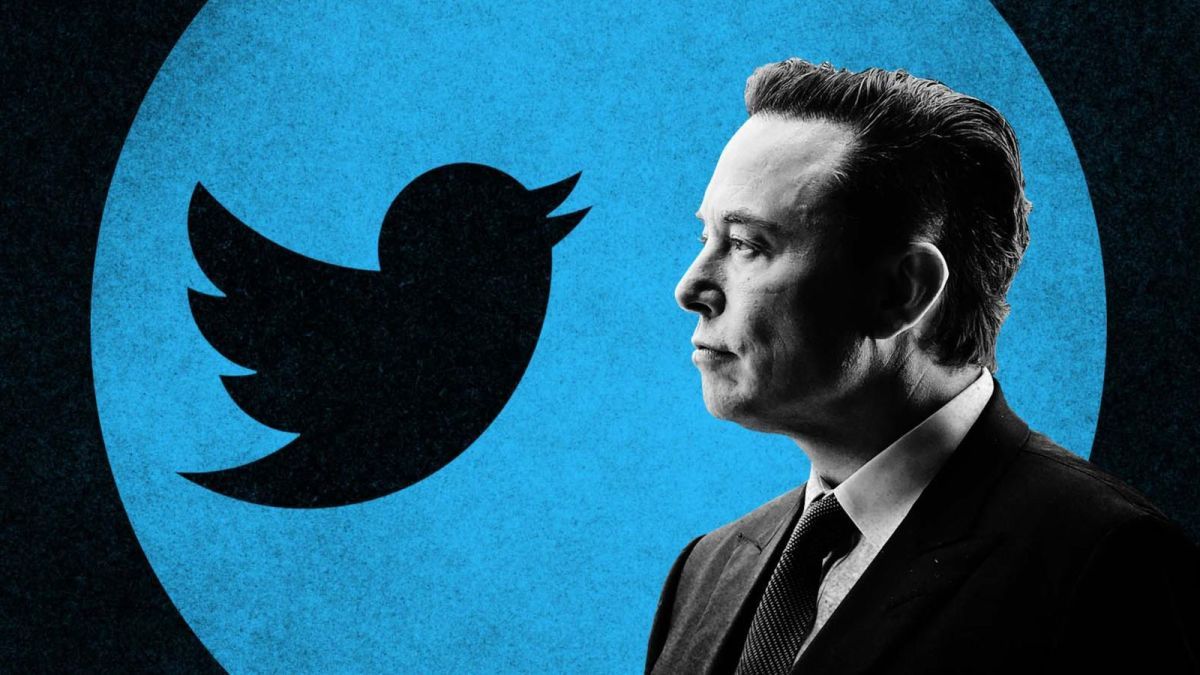 Elon Musk, the richest man on earth, has been all over the news following his recent Twitter purchase. The Tesla CEO, who recently bought Twitter for USD 44 billion, has been revamping the working structure of the microblogging website to make it profitable. The company announced Twitter Blue with a verified badge for $8 before rolling it back following the misuse of the feature. There is a lot going on in the background too. Musk fired thousands of employees as part of the cost-cutting measures and those to survived the layoff round were asked to leave if they could not work for extended hours. Musk wants employees to give their all to the company to make Twitter a go-to platform not just for business but also for users.
In a bid to make Twitter a safe and secure platform, Musk wants Twitter employees to work on a feature that would encrypt DMs and work to add encrypted video and voice calling between accounts.
Twitter Might be Working on Encrypted DMs Following Musk's Orders
Elon Musk wants users to use Twitter more than ever. The CEO is working on introducing some features which already exist on various social media platforms and messaging apps. Encrypted messages are one such feature, which is available on WhatsApp. The feature makes conversations more private and secure. 
"We want to enable users to be able to communicate without being concerned about their privacy, being concerned about a data breach at Twitter causing all of their DMs to hit the web, or think that maybe someone at Twitter could be spying on their DMs. That's obviously not going to be cool and it has happened a few times before," Musk said, according to a report by The Verge.
The microblogging website warned users in 2018 that an undisclosed number of DMs between businesses and their customers had been accessible by outsiders for over a year. So, it makes sense for Musk to be wanting to work on making the platform a more secure platform for users.
Musk reportedly had spoken to Signal's creator Moxie Marlinspike for helping with encrypting Twitter DMs. "Ironically, Moxie Marlinspike worked at Twitter and actually wanted to do encrypted DMs several years ago, [but] was denied that and then went and created Signal," Musk said.
Musk also wants the company to offer users the ability to do voice and video chat via DMs. The feature is available on several apps, including WhatsApp and Instagram. While these apps are not directly competing against the Musk-owned app, the lack of these features does make users spend more time on other rival apps.
What are your thoughts on the new Twitter 2.0? Would you consider using the platform for voice and video calls if it rolls out such a feature? Let us know in the comments below.