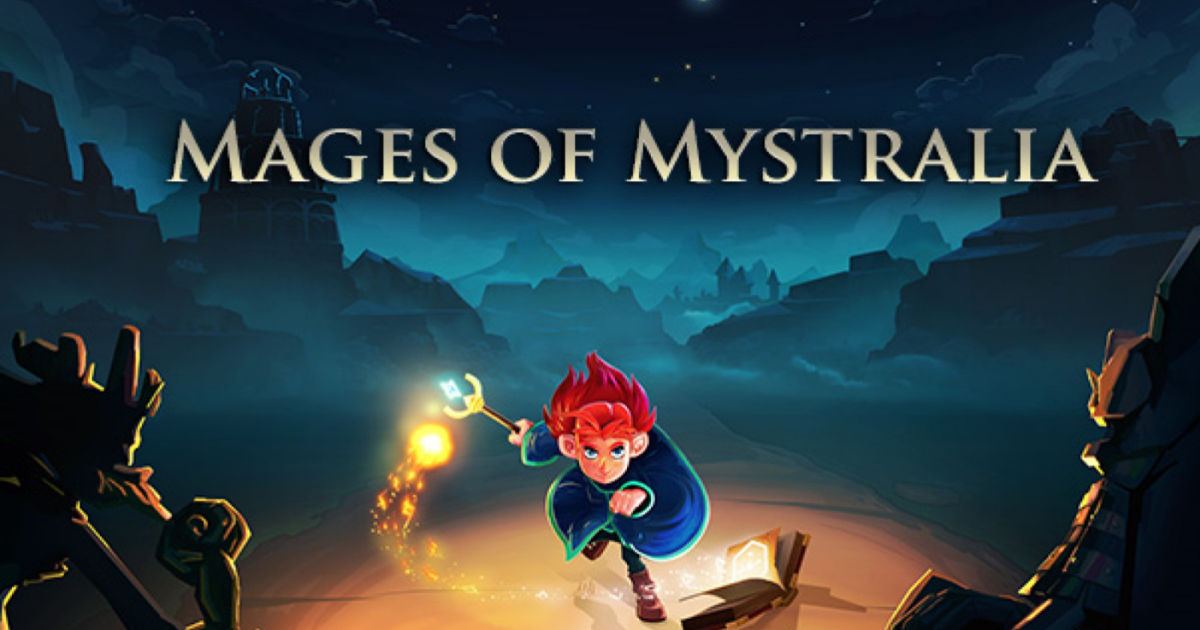 Epic Games Store's giveaway continues and the latest Mystery Game on offer is the endlessly charming indie action-adventure title Mages of Mysteralia. Developed and published by Borealys Games, Mages of Mystralia came out in 2017 to largely positive reception from both the fans and critics.
The game follows the adventures of Zia, a young mage who has just discovered her powers and is now tasked with preventing a major war. The game's core gameplay mechanics revolve around combat and exploration, with, of course, a heavy emphasis on magic. To claim the game for free, players will need both an Epic Games Account as well as the Epic Games Launcher. Once players have both an account and launcher, they can visit the Mystery Game page and claim Mages of Mystralia for free.
Mages of Mystralia is today's Mystery Game on the Epic Games Store
The Epic Games Store is giving away a total of 15 games for free, and Mages of Mystralia is the 11th game to have been revealed. The games revealed so far have all been pretty great with some fairly notable standouts. This past week saw major AAA blockbusters go up for free as the Mystery Game for the day such as Prey and Control. Remedy Entertainment's physics bending action title Control was easily one of the best games of 2019 and is perhaps the studio's best game since Max Payne.
So far, the giveaway has included these titles: Shenmue III, Neon Abyss, Remnant: From the Ashes, The Vanishing of Ethan Carter, Loop Hero, Second Extinction, Mutant Year Zero: Road to Eden. Vampyr, Pathfinder Kingmaker, Prey, Control, and now, Mages of Mystralia. The Mystery Game is up for free only for a limited period of time so it's best to grab these titles as soon as they go up on the Store.