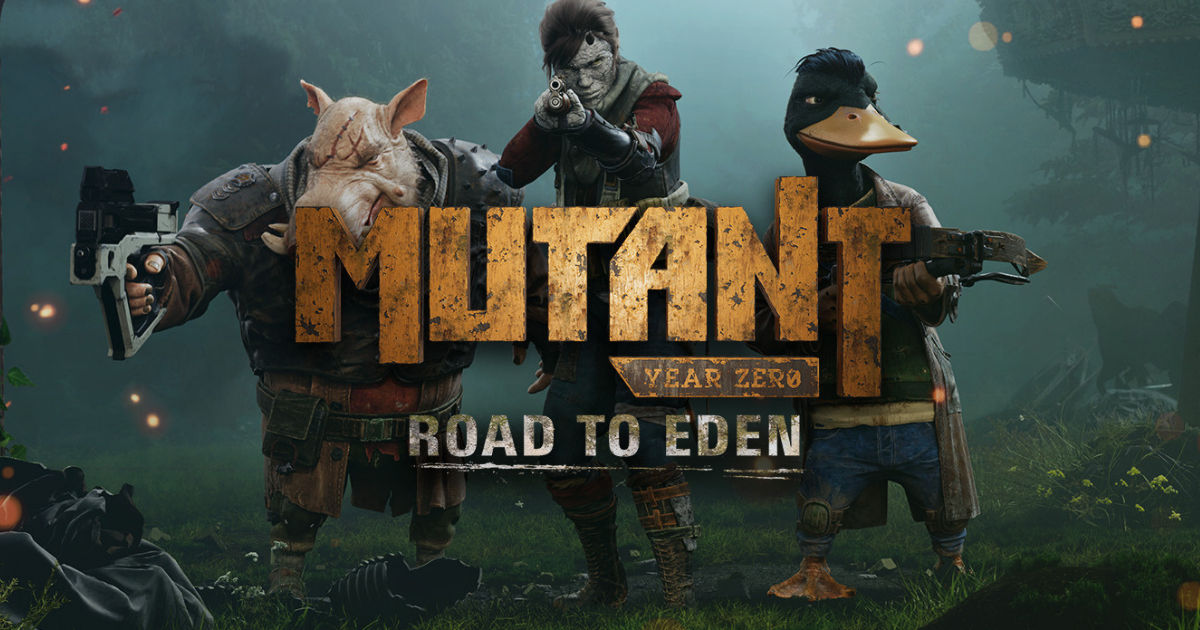 The Epic Games Store free games giveaway is still live and today's game is Mutant Year Zero: Road to Eden. This turn-based strategy RPG developed by The Bearded Ladies and published by Funcom garnered critical acclaim back during its launch in 2018. The game has the turn-based combat elements of XCOM paired with real-time stealth and exploration.
To claim Mutant Year Zero: Road to Eden for free, players will need to have an Epic Games Account as well as the Launcher. Once the Launcher has been downloaded, players can create an account and add Mutant Year Zero: Road to Eden to their library, from where they can download it. This is the 7th game to be revealed by Epic as the Mystery Game, there are 8 more games set to be revealed in the days to come.
Also Read: Horizon Forbidden West and Elden Ring Download Sizes Leaked Ahead of Launch
Mutant Year Zero is today's Mystery game on the Epic Games Store
Through the Holiday season, the Epic Games Store will be giving away a total of 15 games for free. So far, there have been a total 6 Mystery Games, namely – Shenmue III, Neon Abyss, Remnant: From the Ashes, The Vanishing of Ethan Carter, Loop Hero, and Second Extinction.
It has been a pretty strong selection of games from Epic so far as the offerings have been pretty diverse. From shooters to immersive card games, there is a lot of variety in the games that have been revealed so far. The next Mystery Game will be revealed shortly, in about 11 hours from now. The Holiday Sale promotion is also currently live on the Store, meaning, players can grab a number of great titles at a neat price.
It will be interesting to see what kind of games Epic has in line to be revealed next and whether they will be lesser-known indie gems or major AAA titles.