Highlights
Amazon Prime Gaming comes bundled with a Prime membership.
Evil Within 2 can be claimed for GOG.com
The service does not require any additional purchase.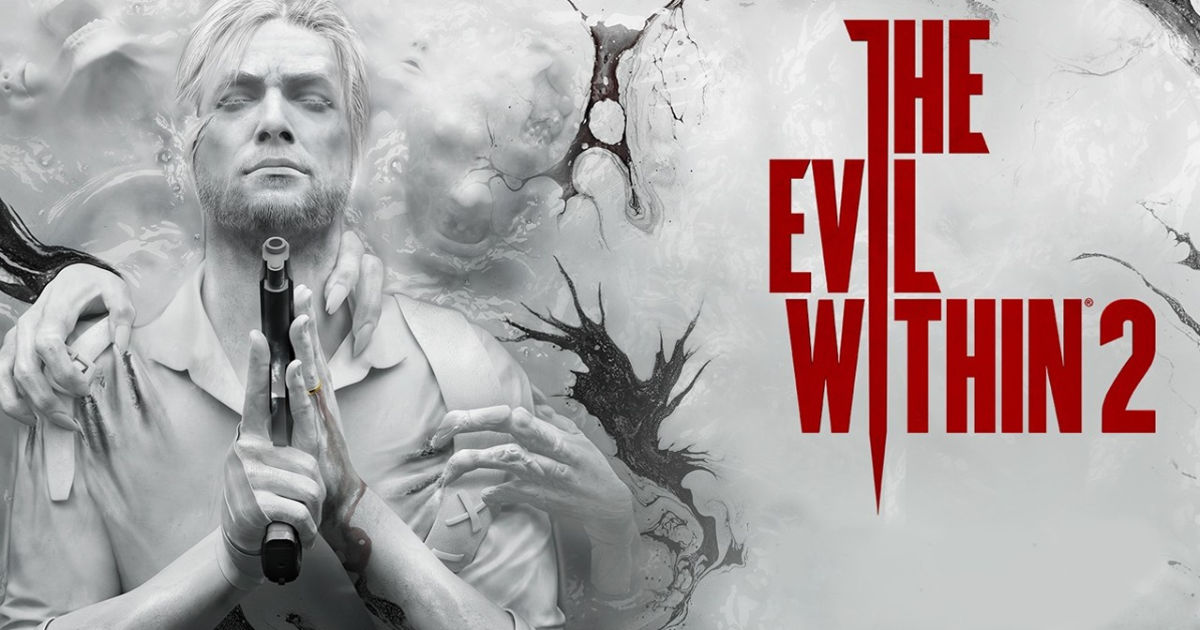 Amazon Prime Gaming is now live in India and players can claim all sorts of free games and in-game goodies, including Evil Within 2 on GOG. To claim free games, simply head to the official Prime Gaming page and head to the "Games" tab from the home screen. From there, take a pick from a large selection of games.
To claim Evil Within 2, select the game and click "Claim Now". This will generate a code that players can then redeem on GOG.com. Simply sign in with your GOG account to add Evil Within 2 to your library. The game will remain in the library in perpetuity.
Prime Gaming is one of the most high-value subscription services currently available today as it comes bundled with an Amazon Prime membership and doesn't require any additional purchases.
Also Read: Amazon Prime Gaming Now Available in India: Free Games, In-Game Items for Valorant, Apex Legends, FIFA 23, and More
Evil Within 2, Dishonored 2, and More Available for Free on Prime Gaming
There are a bunch of games available to claim for free on Prime Gaming right now, such as:
Dishonored 2
Metal Slug
The Last Blade 2
The King of Fighters 2003
Metal Slug X
The Last Blade
SNK 40th Anniversary Collection
The Evil Within 2
Breathedge
Lawn Moving Simulator
Beat Cop
Faraway 2: Jungle Escape
The Evil Within 2 is one of the most celebrated horror games of the past few years as it perfectly marries atmospheric horror, jump scares, and satisfying gameplay mechanics to great success. This is a pretty great offering from Prime Gaming and a must-have for fans of horror games in the vein of Silent Hill.
Dishonored 2 is also one of the best games of the last few years as it perfectly encapsulates the innovative gameplay loop introduced by Arkane Lyon in the original title. The studio perfects the stealth-action gameplay with great polish to deliver a game that is consistently engaging and exciting.
Prime Gaming is available now for all Indian users and does not need to be purchased as an extra add-on. All players need to activate the service is an active Amazon Prime membership, which starts at Rs 179/month. The free games are currently only available for PC, but it stands to reason that it will grow to include games for consoles too in the near future.
Globally, the service also provides free games for consoles, and that will probably be the case for India too soon enough. Until then, console gamers can still claim in-game items for games like Apex Legends on their consoles. Other in-game items available on the service include:
Destiny 2 – Sturm Exotic Bundle
Raid Shadow Legends – Shield Artifact Pack
Lords Mobile – Battle Ready Bundle
Marvel's Avengers – Iron Man, Illustrious
Runescape – 7Day Membership and Prime Package
Legends of Runeterra – Rare Prismatic Chest + 3 Rare Wildcards
In addition to console and PC games, Prime Gaming also includes in-game items for mobile games as well.