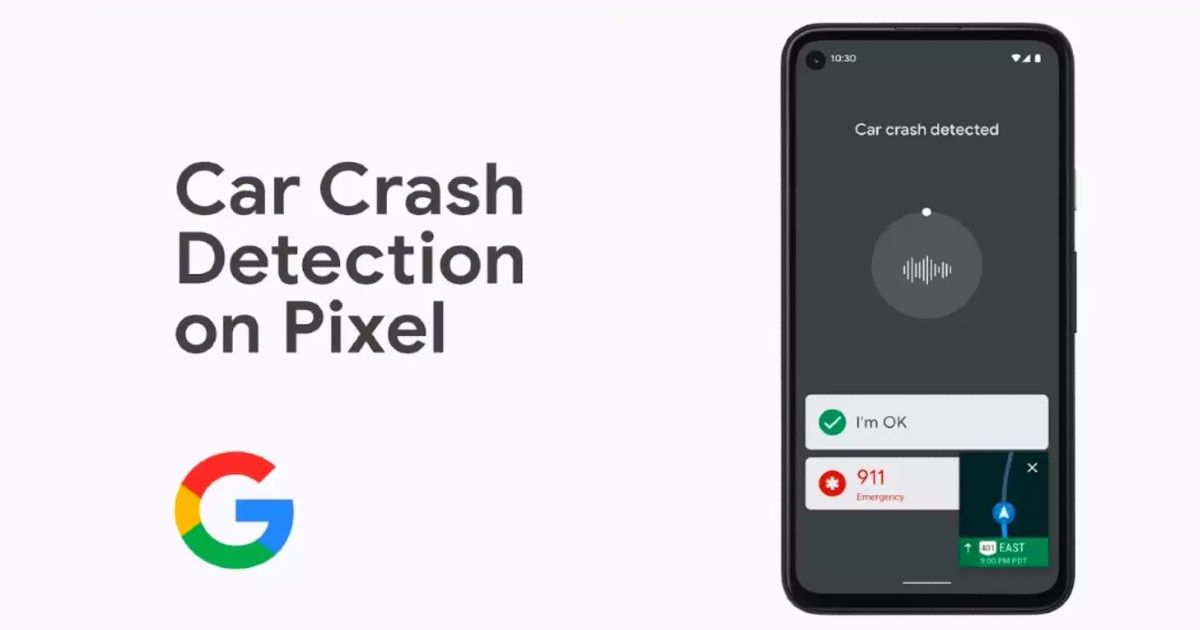 Google Car Crash detection has been available in select countries so far but recently the company announced that it is expanding the service to five more countries, which includes India as well. As the name suggests, car crash detection comes in handy when you are driving on the road and meet with an unexpected accident. The detection aspect of the feature is likely to help Android smartphone users call for help in such emergencies. But what exactly does the Google Car crash detection offer for users, how it works and how you can use it on your Android phone? Here are all the details you would need.  
Google car crash detection: What is it and how it works 
Car crash detection is a feature that Google has built into its Pixel smartphones over the years but its availability has been limited. Now, markets like India are getting the feature but once again, you would need the latest or probably a 2-year-old Pixel model to get the support. Like we said, the feature works through myriad sensors that are in your smartphone and help Google ascertain if you require any emergency assistance. 
Multiple consumer stories say that the car crash detection feature has been a useful addition that has shown its capability on the ground in few cases. It is most likely using GPS, microphone and probably the camera on your phone to get a better reading of the situation. 
So how does car crash detection actually work? Google says the feature is available in the Settings of your Pixel phone, and it is not enabled by default. If you are using a compatible Pixel phone model, we recommend that you enable the feature right away. 
How to enable Car crash detection on your Pixel phone 
Go to Settings on the Pixel phone

Look for Safety and Emergencies and click on it

Scroll down to car crash detection and click on the toggle switch to enable

Your Pixel phone now offer car crash detection alert 
Google says that having this feature enabled means your phone can detect any possible accident that you might have met with and alert the emergency services who can reach the spot and assist you further. Your phone will vibrate and ring an alarm in loud volume, contact the emergency service number 112 with whom your location and car crash data will be shared. 
Google Car crash detection support – Which Pixel phones can you use
Google has made it clear that at least for now the car crash detection feature is limited to Pixel phones and even there you need to have one of the latest Pixel phones to make use of the feature. Google says that you need a Pixel 4a or later models like the Pixel 7 or the Pixel 8 phones to enable and use this safety feature. 
Google also points out that the feature might not be able to detect all the crashes, especially if it is a high-intensity accident. The other important thing is that Pixel users in India can only use this feature in English for now, with languages like Hindi likely to be supported at a later date.