Highlights
Fairphone 5 will be powered by a Qualcomm Snapdragon SoC.
Fairphone promises long-term software support for its smartphones.
The company provides 5 years of warranty on its existing smartphone – the Fairphone 4.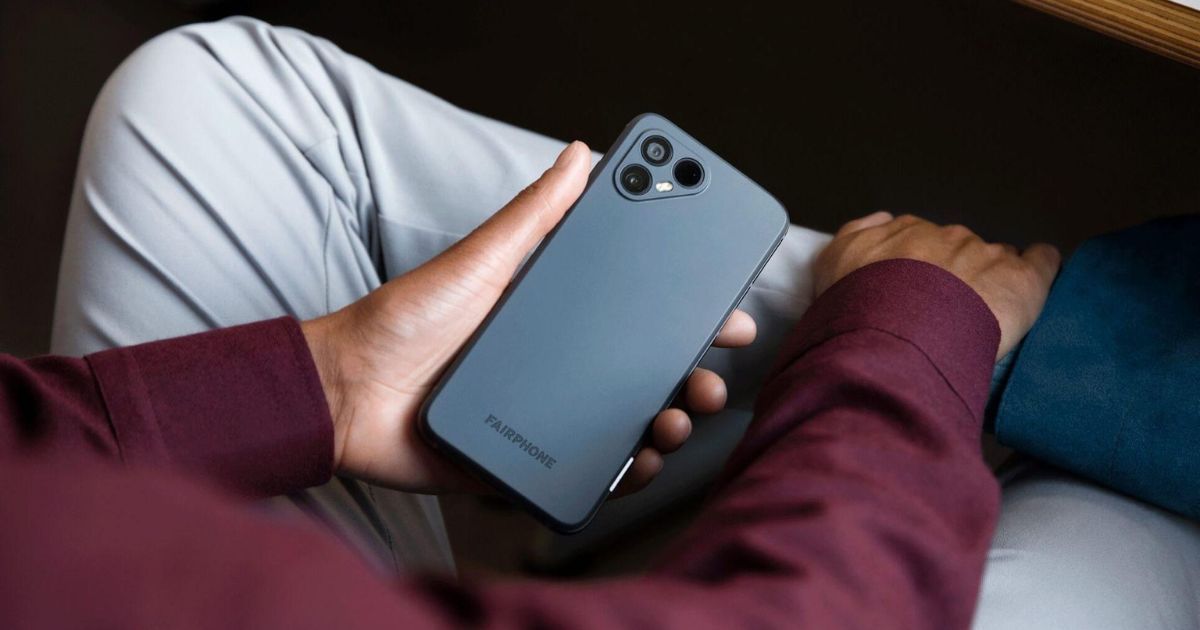 It's been almost two years since the Dutch smartphone manufacturer – Fairphone announced the Fairphone 4. The company now seems to be planning to launch its successor – the Fairphone 5 as we have spotted the upcoming Fairphone FP5 on the Geekbench benchmark database. To those unaware, Fairphone aims to minimize the use of conflict minerals to attain maximum environmental sustainability.
The Geekbench listing reveals some of the key specifications of the upcoming Fairphone 5. Let us take a closer look at the Fairphone 5 Geekbench benchmark scores and its specifications.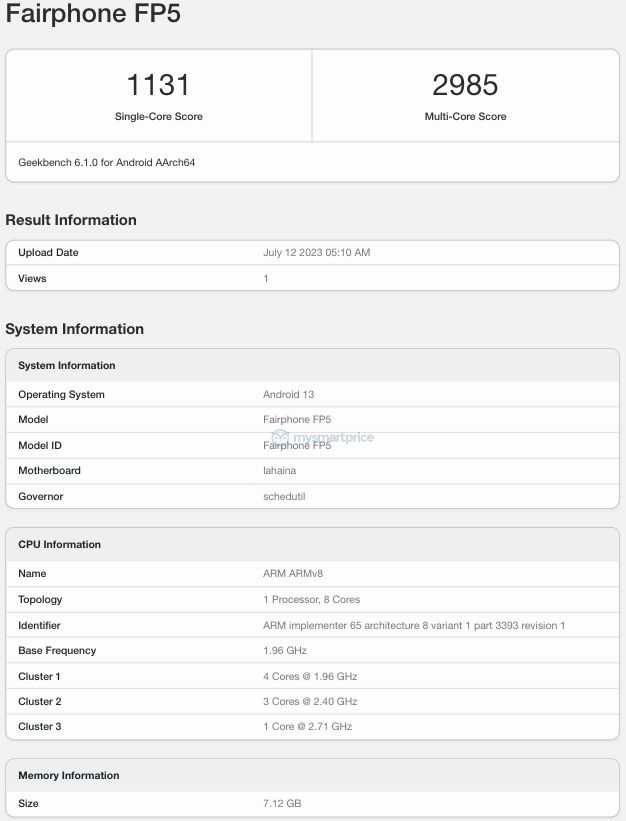 The upcoming Fairphone 5 made its appearance on the Geekbench benchmark database with the codename FP5. The upcoming Fairphone smartphone scored 1131 points in the single-core round of the Geekbench 6 benchmark test. However, in the multi-core round, the score was recorded as 2985 points.
The Fairphone 5 Geekbench 6 listing reveals that the smartphone will be equipped with an octa-core Qualcomm Snapdragon processor with the codename lahaina. The Fairphone 5 SoC seems to have 1 + 3 + 4 core configuration with a 2.71GHz peak frequency. It has an Adreno 643 GPU to take care of graphics-related tasks.
This could be the Qualcomm Snapdragon 782G but at the moment, solely, based on the Geekbench listing, we are unable to confirm the same. Also, readers must note that Geekbench listings can be faked. However, we can expect the smartphone to pop up on other certification websites in the coming days which might help us know more about the SoC.
The Geekbench listing further reveals that the Fairphone 5 will be equipped with 8GB of RAM. The company offers Fairphone 4 in 6GB and 8GB memory configurations, so we can expect Fairphone 5 to come in other memory options as well. The Fairphone 5 will come pre-loaded with the latest version of Android, that is Android 13, out of the box.
Fairphone recently updated Fariphone 3, launched in 2020, to Android 13. The company provides 5 years of warranty on the Fairphone 4 and says it will provide long-term software support for its Fairphone 4. We can expect the company to offer the same for its upcoming Fairphone 5 as well.