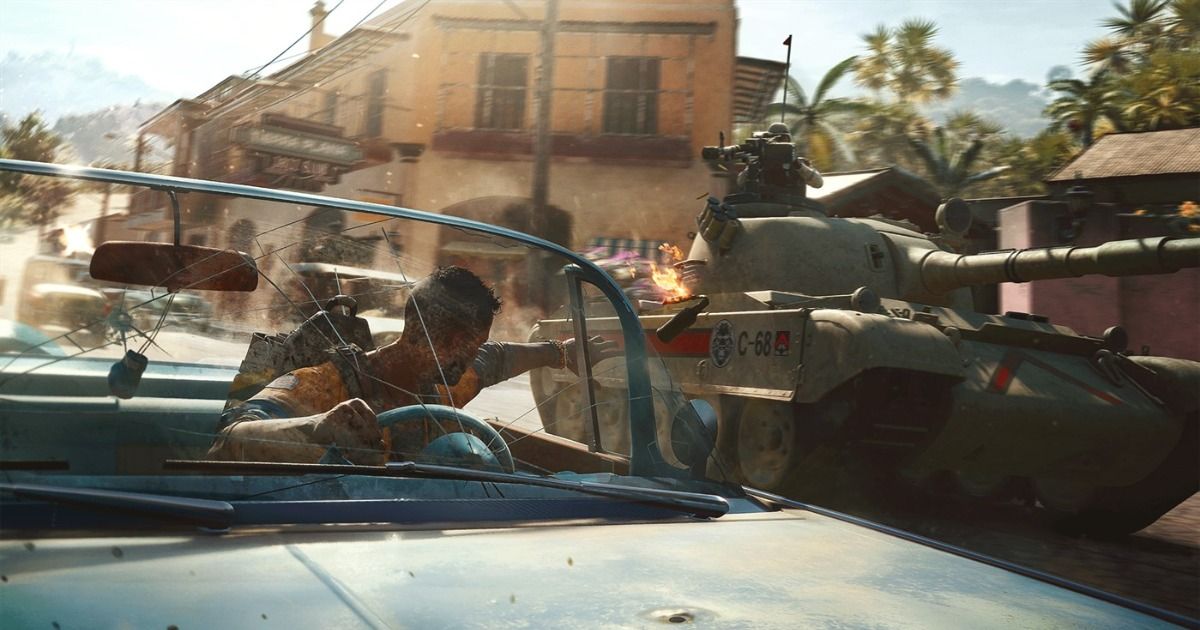 One of the year's biggest releases, Far Cry 6 is finally headed forr release on October 7, 2021 on PC, Xbox One, Xbox Series X/S, PS4, PS5, and Google Stadia. The game is easily one of the most highly anticipated releases of the year, especially because, typically, Far Cry games, apart from their addictive and endlessly fun gameplay loop and gunplay, have been technical showcases for PC and next-gen consoles.
While Far Cry 6 is a cross-gen title, which usually means some amount of concessions, keeping in mind the hardware on last-gen consoles, there is a good chance the game will still be a technical masterpiece. Ubisoft has just released a list of PC-specific features that players with powerful hardware will enjoy taking advantage of and get the best out of their experience.
Also Read: BGMI Emulator Support, Hindi Voice Pack, Prime Subscription, and More: Krafton Answers Frequently Asked Questions
Far Cry 6 PC features include Ray Tracing, Widescreen Support, and More
List of PC-specific features in Far Cry 6:
Uncapped framerate
In-depth customization options
Hybrid input and extended control customization
Multi-monitor and widescreen support
In-game benchmark for performance analysis
DirectX Raytracing (DXR)
AMD FidelityFX Super Resolution Support
While Far Cry 6 isn't exactly a competitive, multiplayer shooter experience, it is nice to see Ubisoft offer support for multiple monitors as well as widescreen. As expected, the game will also be able to take full advantage of powerful hardware on PC and offer support for features such as Raytracing as well as AMD's FidelityFX Super Resolution as they can dramatically affect the overall presentation and experience.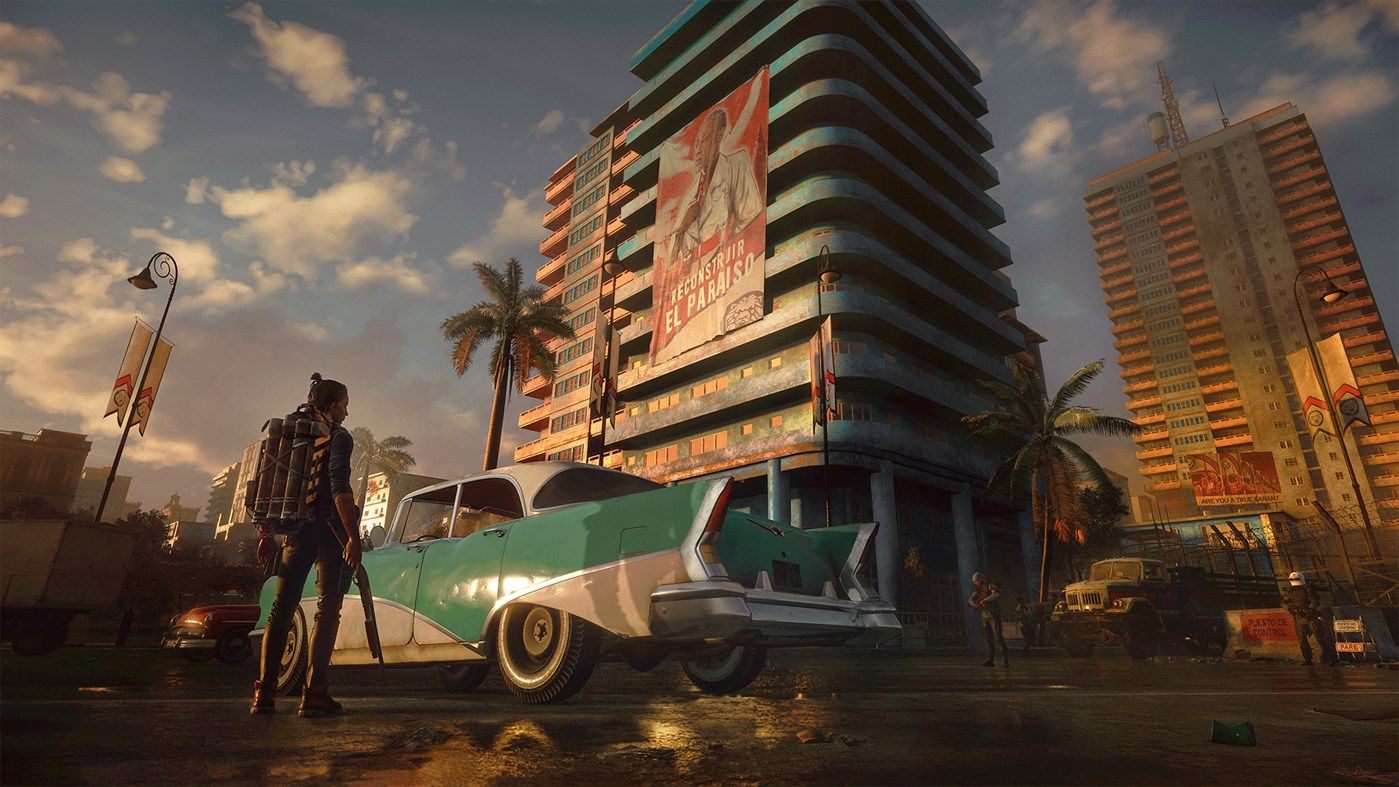 To run the game at the maximum settings preset, players are going to need an exceptionally powerful PC, whose specs should look like this:
CPU: AMD Ryzen 7 5800X – 3.7 GHZ or Intel i7-10700k – 3.8 GHZ
GPU: AMD RX 6800 – 16 GB or NVIDIA RTX 3080 – 10 GB
RAM: 16 GB (Dual-channel mode)
Storage: 60 GB HDD (SSD Recommended) + 37 GB for HD textures (optional)
This will allow the player to run Far Cry 6 in 4K @30 fps, with DirectX RayTracing On.