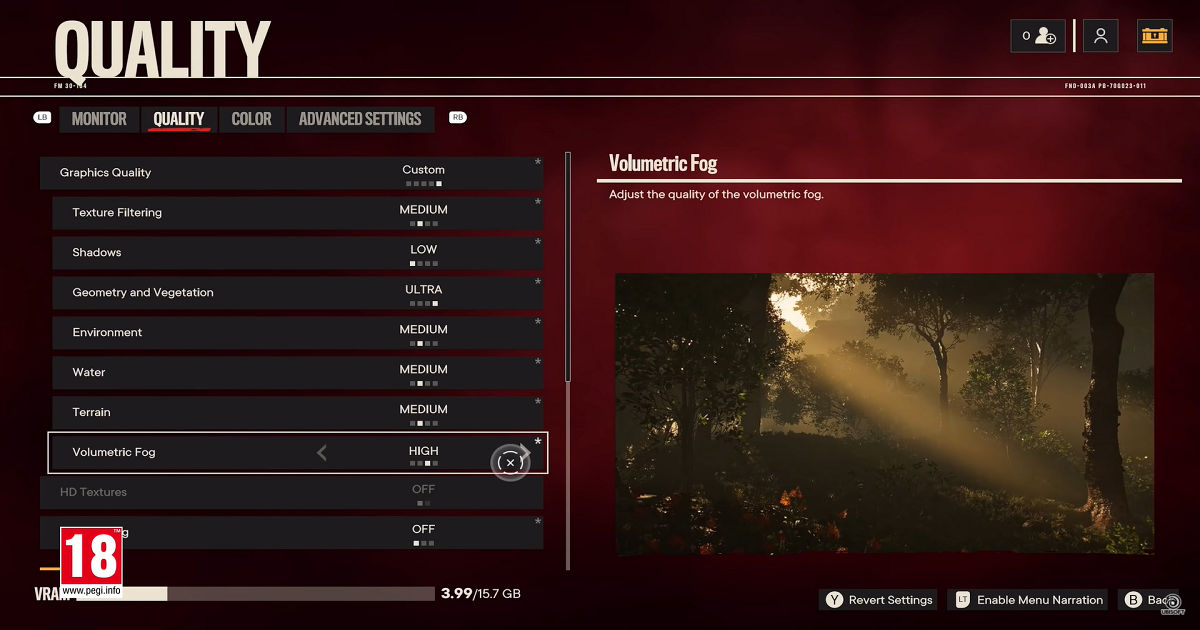 One of the most exciting capabilities of next-gen consoles, the Xbox Series X/S and the PS5 is their ability to support ray-tracing, but it looks like Ubisoft's Far Cry 6 on consoles won't actually have ray-tracing. As one of the biggest releases of 2021, all eyes are on Far Cry 6, and despite it being a cross-gen title, the expectation off off Ubisoft is for them to showcase the technical mastery of the game on the PS5 and Xbox Series X/S.
Although, now, it looks like the best possible version of the game, at least visually, will be one that is exclusive to PC. Earlier last month, Ubisoft released details on the PC version of Far Cry 6 and the exclusives features it will ship with – including ray tracing.
In an interview with wccftech, Far Cry 6 devs elaborated on ray tracing and whether it will be available on the new consoles.
Also Read: Steam Working on "Instant Play" Feature That Allows Players to Play Games Before They Finish Downloading
Ray tracing will be a PC-only feature for Far Cry 6
Upon being asked whether ray tracing will be available on PS5 and Xbox Series X/S, Ubisoft 3D Team Lead Programmer Stephanie Brenham had this to say:
"Ray tracing is a PC only feature. On console, our objective has been to take advantage of new hardware capabilities, optimizing performance targeting 4K and achieving 60 FPS, for instance, all while ensuring new game features, like our dynamic weather system, are supported on all platforms."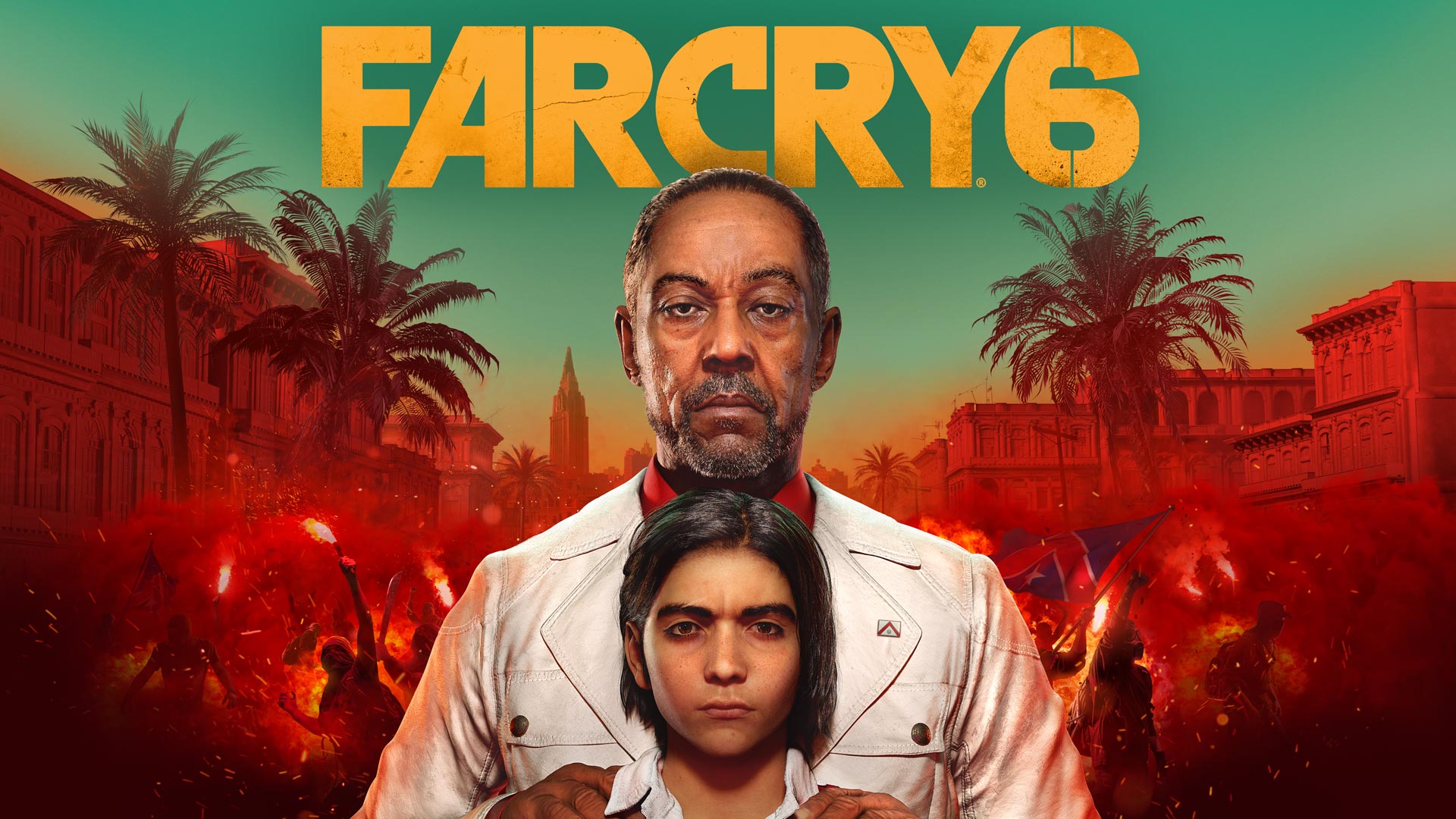 Considering that the consoles are capable of supporting ray-tracing, this seems to be a decision on Ubisoft's part and not a limitation of the consoles themselves. It being a cross-gen title, meaning it will also be available on last-gen console (PS4 and Xbox One), it is understandable that certain concessions would have had to be made in order for the game to run smoothly on both systems.
Even though ray tracing might be absent, Brehnam confirmed the game will target 60 FPS as well as 4K on consoles.