Highlights
A well-known esports reporter, Rod 'Slasher'

Breslau unveiled the difficulties faced by women in the Valorant Esports scene during Sean Gares' Twitch stream.

He stated that female Valorant pros like meL are being refused from VCT tryouts because of male players are hesitant to play with women.
VCT Game Changer winner Michaela "mimi" Lintrup also mentioned.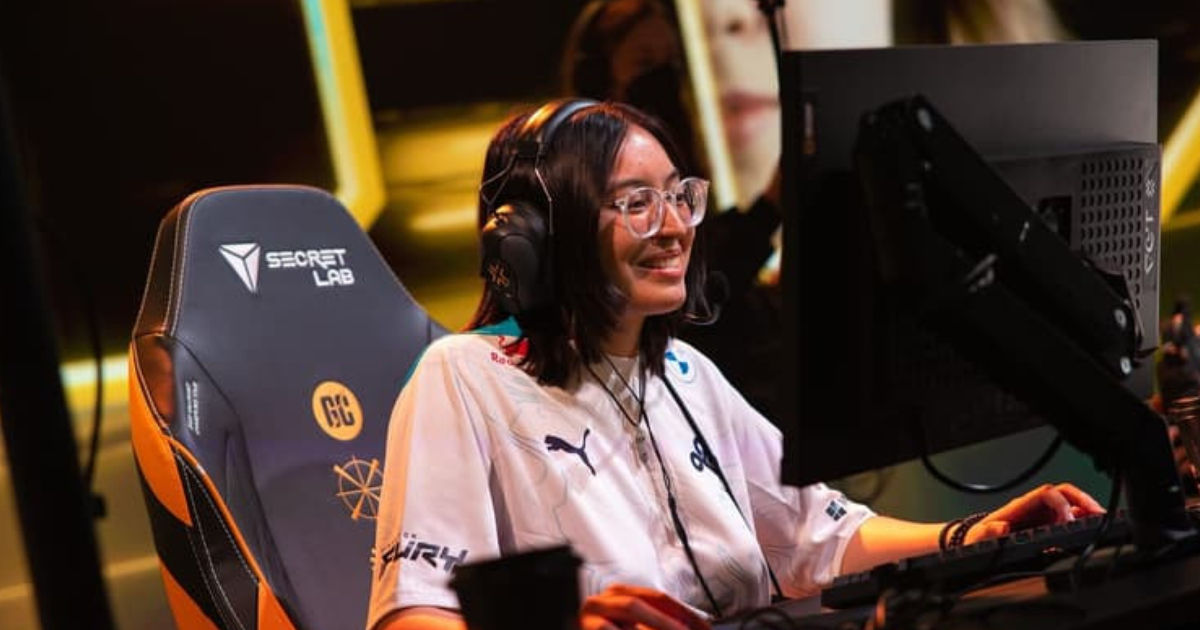 Despite the fact that women account for nearly half of all gamers globally, there are few women on the professional esports scene. In a potentially unsettling revelation for the gaming community, prejudice against women is a major worry in Valorant's competitive scene. Recent news that is creating a buzz in the gaming community is female professional Valorant players are being refused away by tier-1 teams because male players are hesitant to play alongside women.
The esports writer Rod "Slasher" Breslau reported the difficulties of female professional players during a Twitch stream of a former Valorant coach and caster, Sean Gares. As per the report, female Valorant players like Melanie "meL" Capone had been denied the trials for tier-1 VCT teams. This was allegedly because some of the squad's male members did not want to play with a woman.
Also Read: Valorant Store Gets UPI Option Back as a Payment Method for Indian Players
Female Valorant Players Reportedly Turned Down From VCT Tryouts By Male Players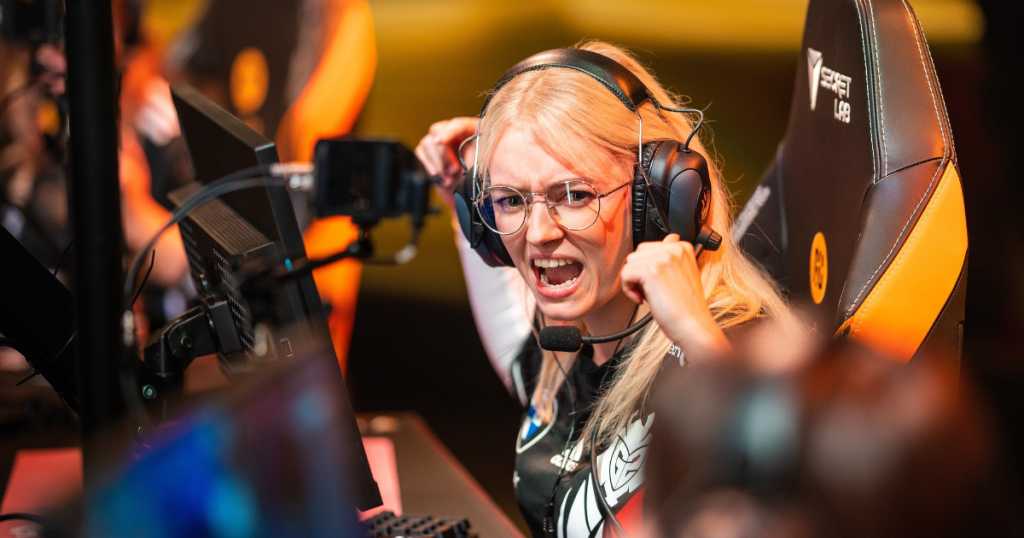 After Gares complimented meL's IGL-ing abilities, Slasher revealed, "Every single team that she has tried to scrim with, at a tier one level, has refused to try out because there was at least one player on the team that does not want to play with a woman."
Slasher goes on to discuss how female players have been treated in this manner in esports since the very beginning. He also mentioned VCT Game Changer winner Michaela "mimi" Lintrup, who had encountered similar challenges throughout her professional CS: GO career.
Slasher stated, "And when I was speaking to her[mimi], she was telling me she couldn't even try-out for tier two teams, or even tier three teams, for the exact same reason. Is that players on those teams did not want to practice with a woman."
Slasher made a correction a few hours after his statements on Sean Gares' broadcast claiming V1's meL was repeatedly turned away from VCT trials due to sexism.
we were speculating on the current free agent transfer market, where meL deserves to be in the conversation with everyone else. there's no good reason why teams especially at the tier2 level and in games with a strong female pro scene like CS and Valorant shouldn't give it a shot

— Rod Breslau (@Slasher) September 19, 2023
"I wanted to clarify what I said on stream. some of the best women's circuit players in Valorant and CS have not been given opportunities to tryout for t2 and t3 teams, let alone t1, for absurd reasons. however, stating this was the cause for all times meL was denied is incorrect," said Slasher on social media.
He also added that Mel was unable to trial for some teams and that was due to her buyouts and other issues but it had nothing to do with sexism.
For those of you who only want a few sentences, here it goes: I've been denied opportunities to trial for co-ed VALORANT teams with a handful of talented co-ed rosters over the years for reasons that include teams not wanting to pay a buyout for me and because I was viewed as,…

— V1 meL (@melanji) September 19, 2023
This goes a long way in showing how deeply sexism is rooted in many members of the community, even today. Female players continue to face such situations even after they have attained numerous extents and achievements in gaming history.
Over the years, players such as meL, mimi, and others have demonstrated exceptional gameplay. On the coaching front, Christine "potter" Chi guided Evil Geniuses to victory at Valorant Champions 2023, becoming the game's first female coach to do so.
It remains to be seen how the organizations proceed in light of Slasher's observations, as well as how things play out in the following VCT seasons.
Also Read: India's First All-Female CSGO Squad to Participate in World Esports Championship Asian Qualifiers